Are you planning a trip to Universal Orlando Resort? Aside from the thrilling rides, immersive attractions, and delicious food, did you know that there is a world of specialty beverages waiting to be explored?
From exclusive beers brewed just for certain locations to signature cocktails and mocktails, Universal Orlando Resort offers a wide range of unique and delicious drinks for guests of all ages to enjoy.
In this article, we will take you on a virtual tour of the specialty beverages available throughout the resort, giving you a taste of the diverse drinking experiences that await you on your vacation.
Unique Beers and Cocktails Inside the Parks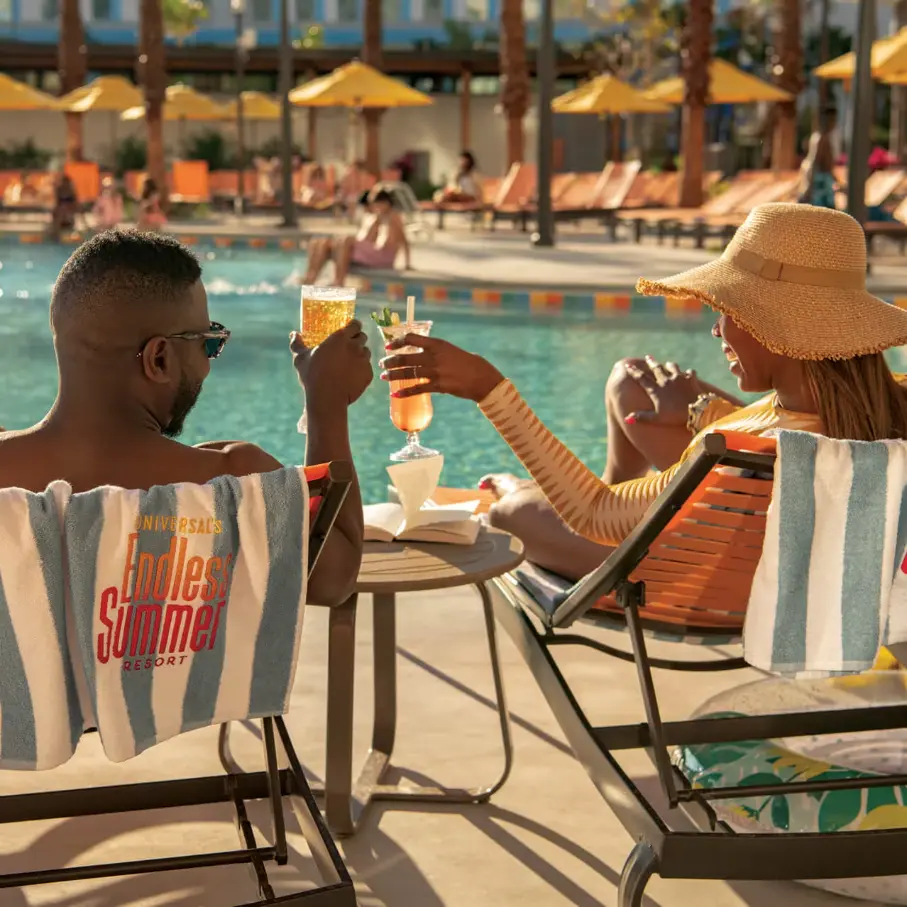 Inside the Universal Orlando theme parks, you can find a plethora of unique beers and cocktails crafted exclusively for certain locations. For beer enthusiasts, there are exclusive brews available at Volcano Bay Water Theme Park and Jurassic Park, each with its own distinct flavor profiles. These specialty beers are the perfect way to cool down and relax after a day full of excitement.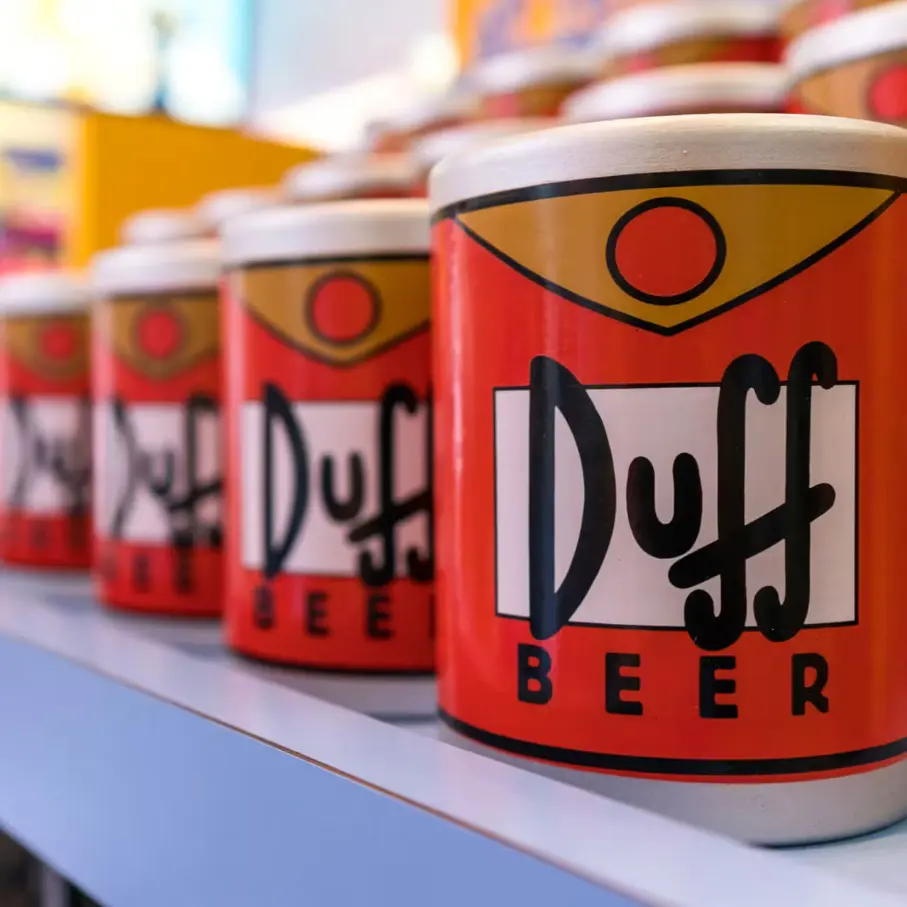 Mocktails and Secret Menus: Drink Options for All Ages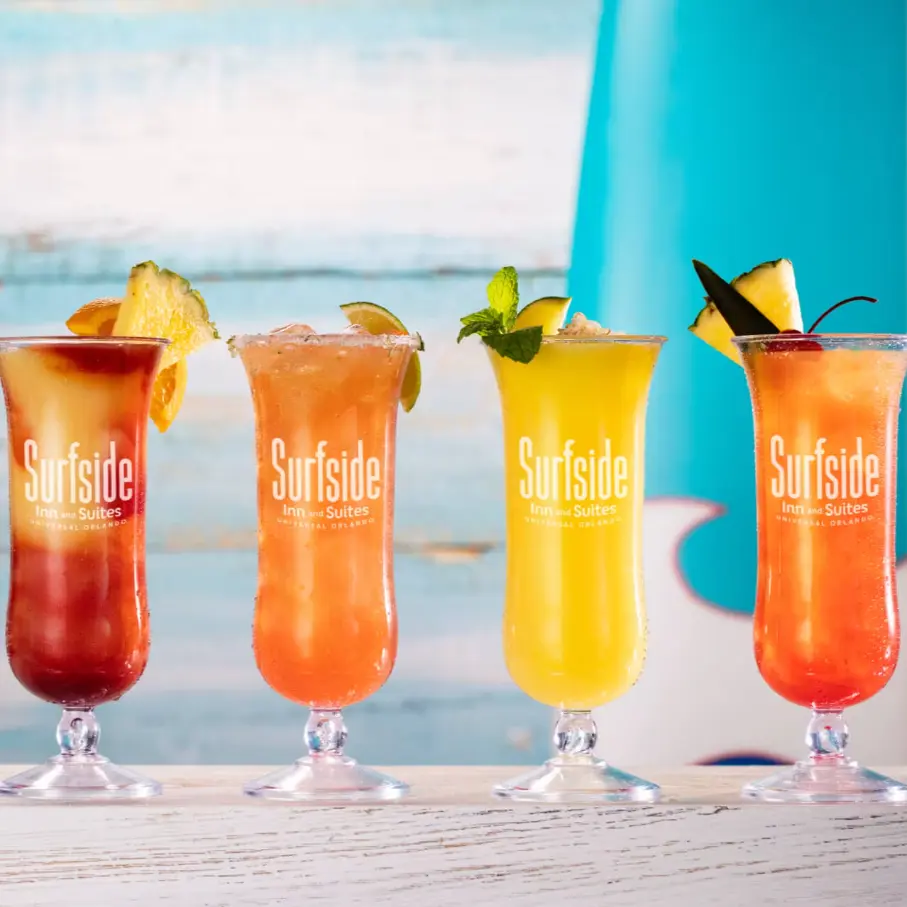 While there are plenty of adult beverages to enjoy, Universal Orlando Resort also caters to guests of all ages with a variety of mocktails and secret menus. The Coca-Cola secret menu offers special flavors that can be unlocked at select food and beverage locations and Coca-Cola Freestyle machines. Additionally, non-alcoholic mocktails are available for those who are not of legal drinking age or prefer not to consume alcohol.
A Sip of Luxury: Signature Beverages at Universal CityWalk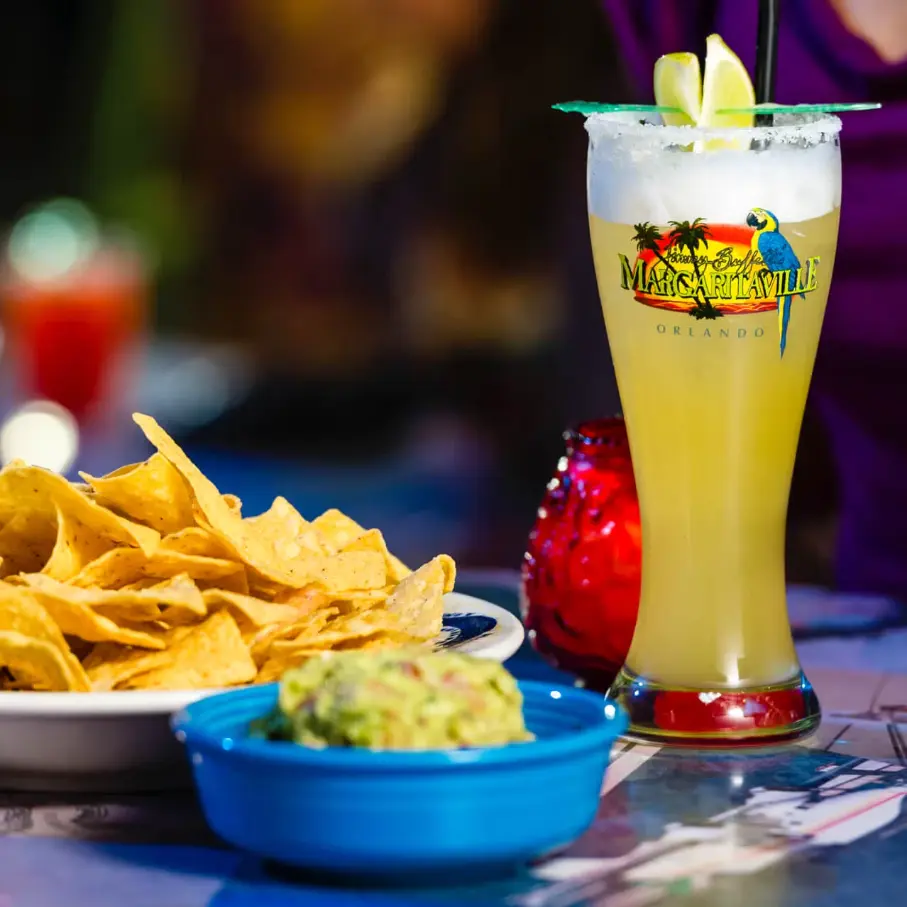 Universal CityWalk is home to a vibrant nightlife scene and a diverse range of dining options. At restaurants such as Toothsome Chocolate Emporium, Cowfish Sushi Burger Bar, and Margaritaville, you can indulge in signature drinks that perfectly complement your meal. Whether you're looking for a decadent dessert cocktail or a tropical treat, Universal CityWalk has something to satisfy every palate.
Cocktail Culture at Universal Orlando's Hotels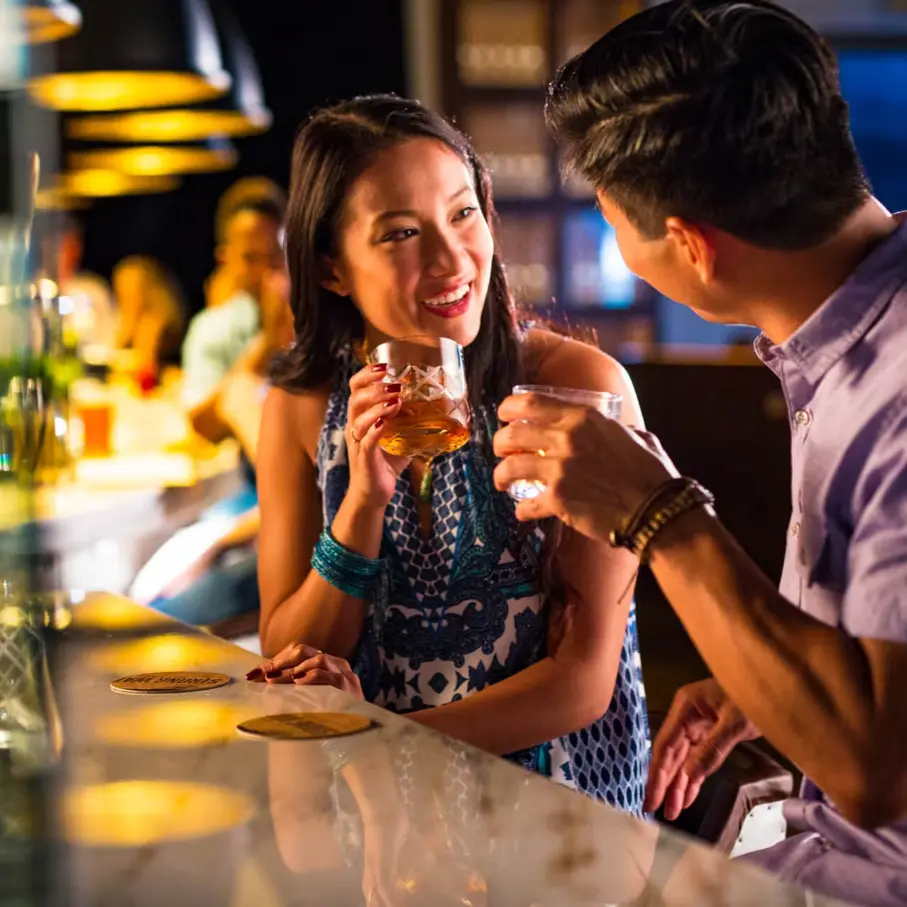 If you're staying at one of Universal Orlando Resort's hotels, you can enjoy specialty cocktails and beers right at your doorstep. Each hotel, from the Loews Portofino Bay Hotel to the Hard Rock Hotel, offers its own unique drinking experience. Visit the Thirsty Fish bar at Loews Portofino Bay Hotel for a taste of the coastal lifestyle, or head to the Swizzle Lounge at Universal's Cabana Bay Beach Resort for retro-inspired drinks.
Hydration and Responsibility: Tips for Enjoying Your Visit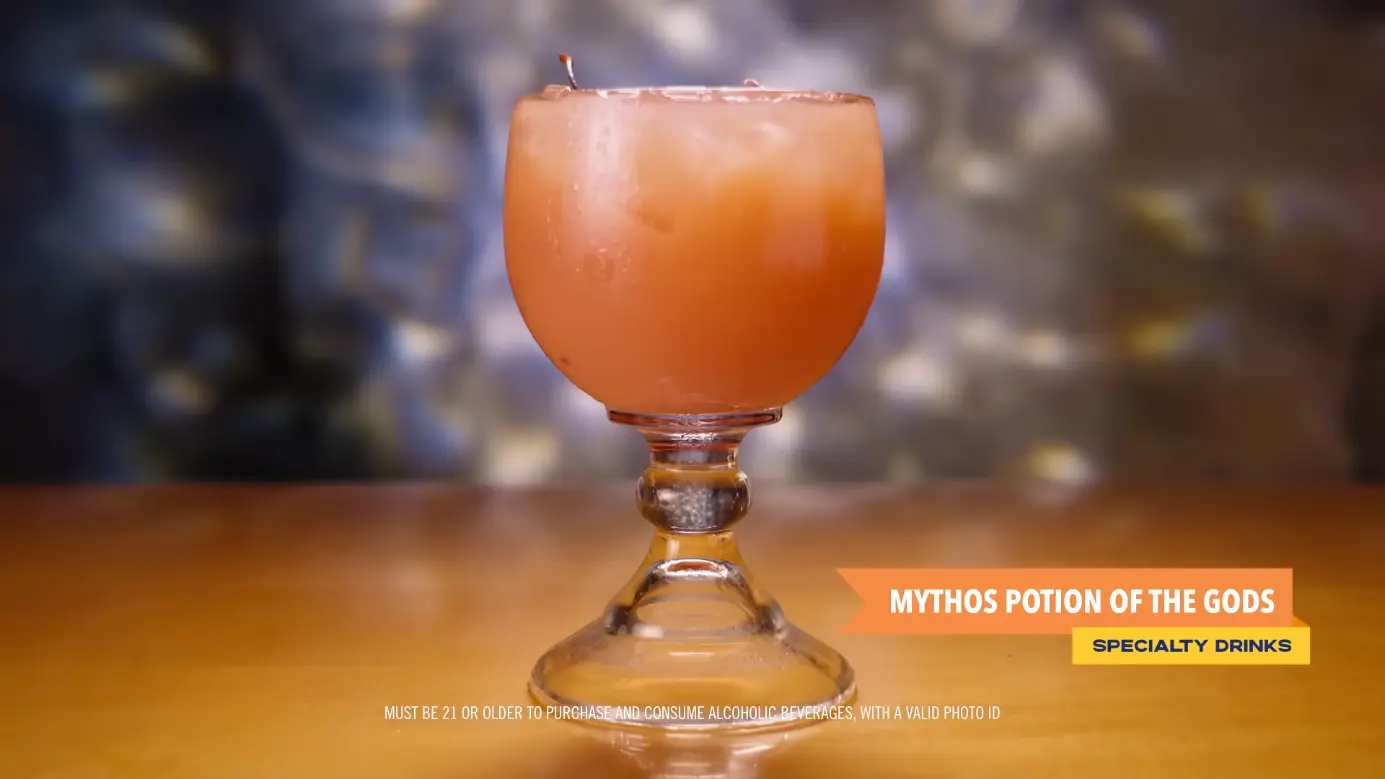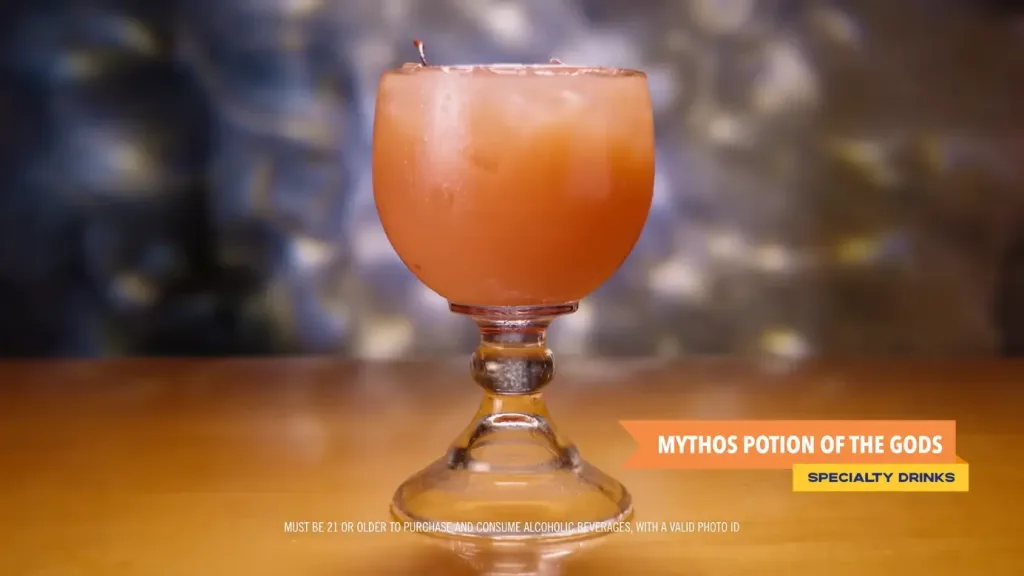 While it's exciting to explore the specialty beverages at Universal Orlando Resort, it's important to stay hydrated and drink responsibly. Guests are reminded to drink plenty of water and take advantage of complimentary cups of water available at food and beverage locations. Remember to bring valid photo identification if you plan to enjoy the adult beverages, and always drink responsibly to ensure a safe and enjoyable experience.
Universal's Specialty Bars: An Ode to Diversity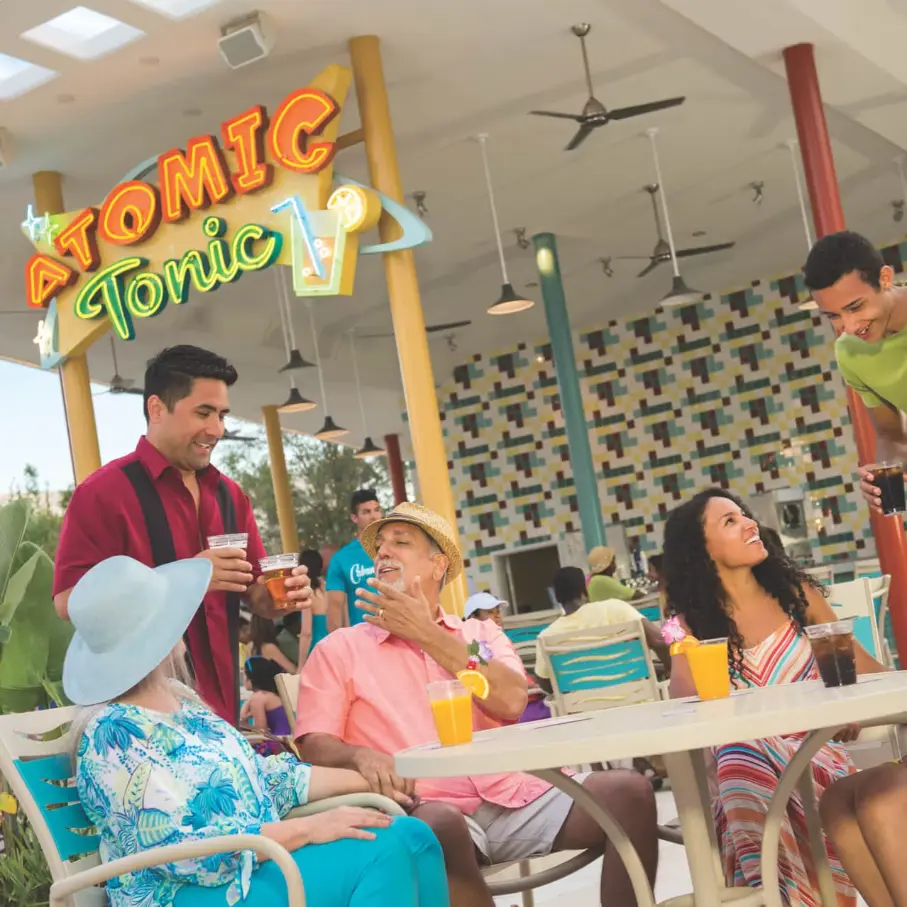 Universal Orlando Resort prides itself on its diverse range of specialty bars, each catering to different tastes and preferences. Whether you're a fan of rum, bourbon, tequila, beer, or wine, there is a specialty bar waiting to be discovered. Each bar offers a unique atmosphere and an extensive selection of drinks, allowing you to explore your favorite spirits or try something new.
Staying Informed: Navigating Universal's Offerings
With so many specialty beverages to choose from, it can be overwhelming to decide where to start. The Universal Orlando app or website is a valuable resource for staying informed about the different bars, their offerings, and their closing times. Take advantage of reviews and recommendations from fellow visitors to make the most of your drinking experience at Universal Orlando Resort.
Conclusion
Exploring the specialty beverages at Universal Orlando Resort is like embarking on a delicious adventure. From exclusive beers and signature cocktails to mocktails for all ages, the resort offers a wide variety of drinks to suit every taste.
Whether you're enjoying a drink inside the parks, at Universal CityWalk, or within the resort's hotels, you're sure to find a beverage that enhances your vacation experience. Just remember to stay hydrated, drink responsibly, and savor every sip of your unique and refreshing beverage.