Christopher Lloyd will reprise his iconic role as Doc Brown for the new "Back to the Future: OUTATIME" escape room experience at Universal's Great Movie Escape.
Lloyd will likely be seen in video clips. Though Universal boasts that this is not an ordinary escape room experience, most escape rooms have video intros and outros, and some have video clues as well.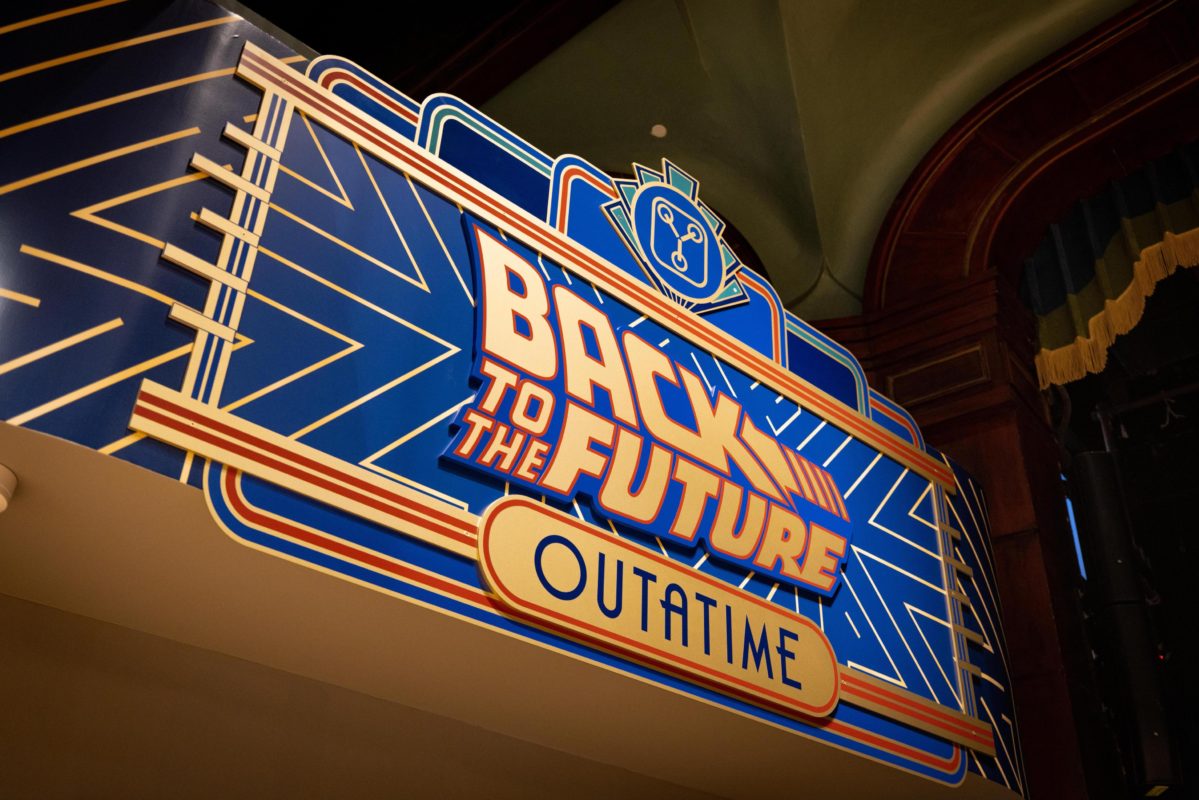 This won't be his first time starring in an attraction at Universal Orlando Resort, as Lloyd reprised his role for the retired Back to the Future: The Ride attraction. It formerly occupied the space at Universal Studios Florida, where The Simpsons Ride is now. Guests would enter The Institute of Future Technology and similarly chase Biff through time.
Universal's Great Movie Escape opens on December 9. In addition to Back to the Future, guests can also select the Jurassic World: Escape experience. Tickets are on sale now.
As always, keep checking back with us here at Epic Universal Blog as we continue to bring you the latest news, photos, and info from around the Universal Orlando Parks & Resorts!