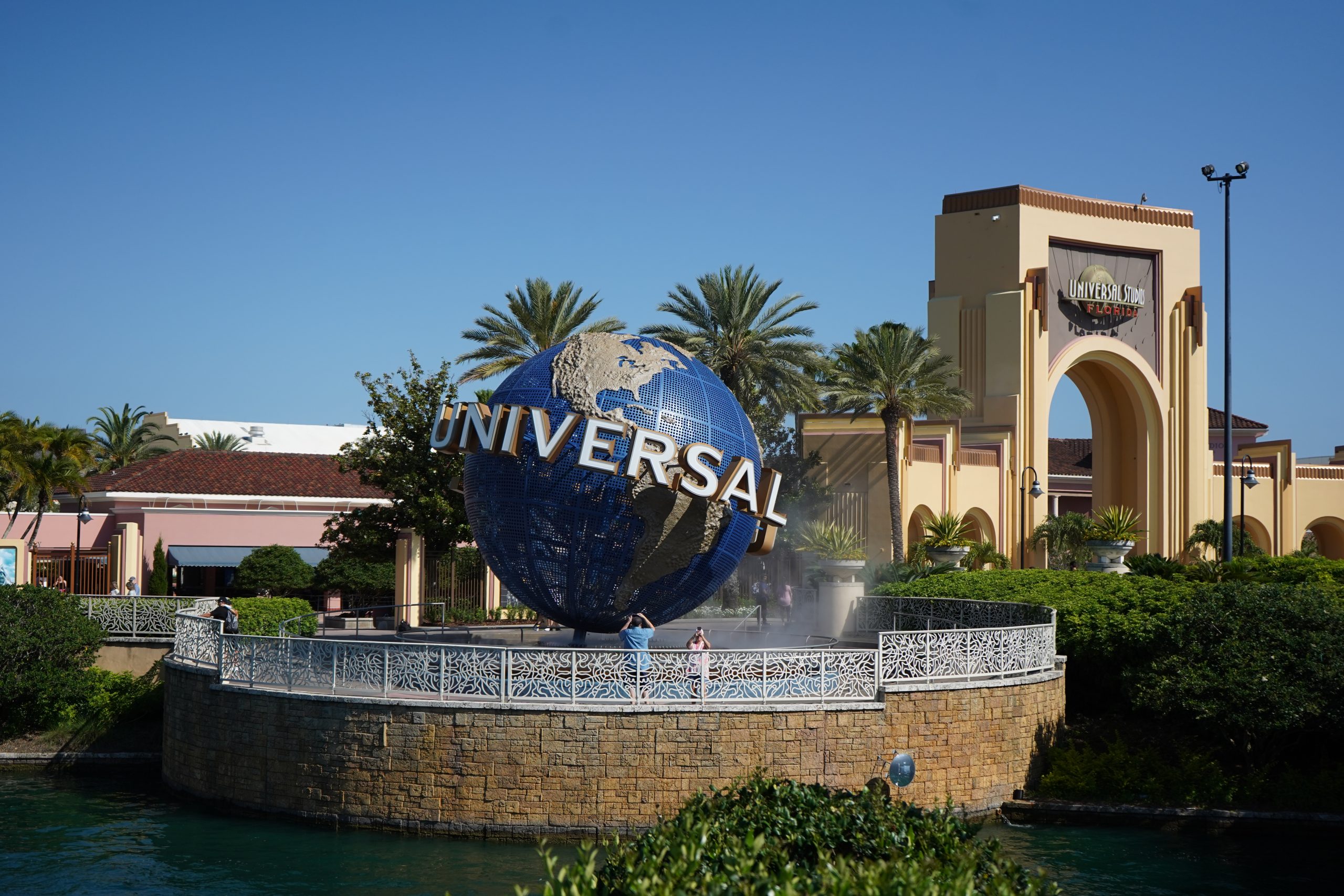 We are a small team of passionate storytellers, dedicated to bringing you the latest news and stories from inside Universal Studios, Islands of Adventure, Epic Universe, Volcano Bay, and CityWalk. We love exploring all the incredible experiences these parks have to offer, from exciting rides to delicious food. Our goal is to provide you with the most up-to-date information on all the amazing attractions and events that these parks have to offer.
We are an unofficial, unbiased theme park fan news source and not affiliated in any way with the Walt Disney Company, Universal Studios, Sea World, or any other theme parks or organizations that we cover. Epic Universal Blog is also not owned by any travel agencies, and our advertisers do not dictate our editorial content. You can trust Epic Universal Blog for honest opinions on Disney and Universal theme parks, other travel destinations, Universal-related pop culture, and more.
We are, however, affiliated with a single well-known and highly trusted travel agency, aRes travel. They will never influence our content or our opinions on any of our content. We only want to bring you the best prices and deals on theme park tickets to help you save money. This website contains product affiliate links. We may receive a small commission if you make a purchase through these links without increasing the price for you.