Universal Orlando Resort is one of the world's most popular theme park locations.
Universal Studios Florida and Universal's Islands of Adventure are both located in Orlando Florida. Throughout the year, the tourist destination hosts a variety of special events, such as Halloween Horror Nights, Universal's Mardi Gras Celebration, and Universal's Holiday Celebration, which includes Grinchmas and the Universal's Macy's Holiday Parade.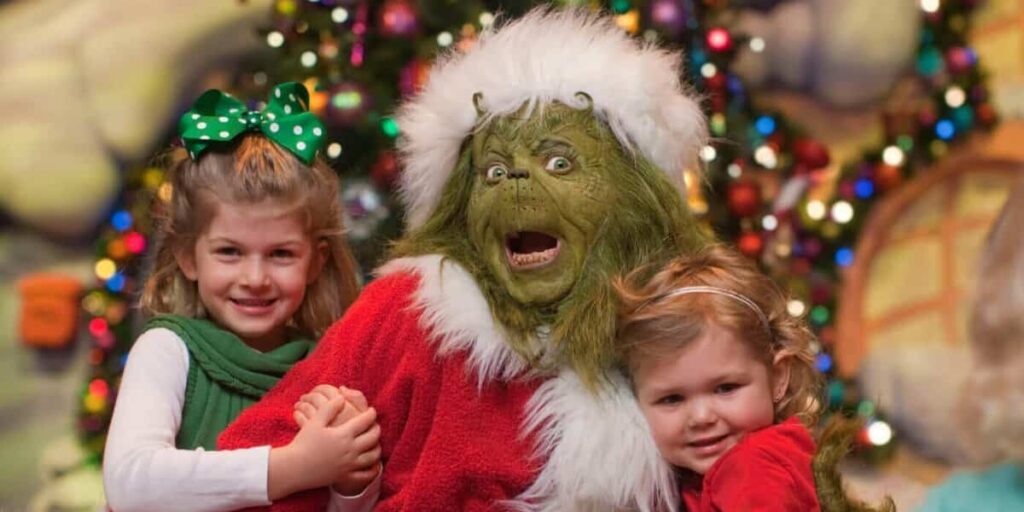 Over the last many years, Universal has made gains in its fight with Walt Disney World Resort and many fans are eager about its third theme park, Epic Universe — to open in 2025. Universal is also home to a water park called Volcano Bay.
While fans are excited about the new attractions and rides being built or have been built in recent years, such as the Jurassic World VelociCoaster and Hagrid's Magical Creatures Motorbike Adventure, and one of the most iconic attractions at Universal Studios Florida is a longstanding ride at the theme park's back end.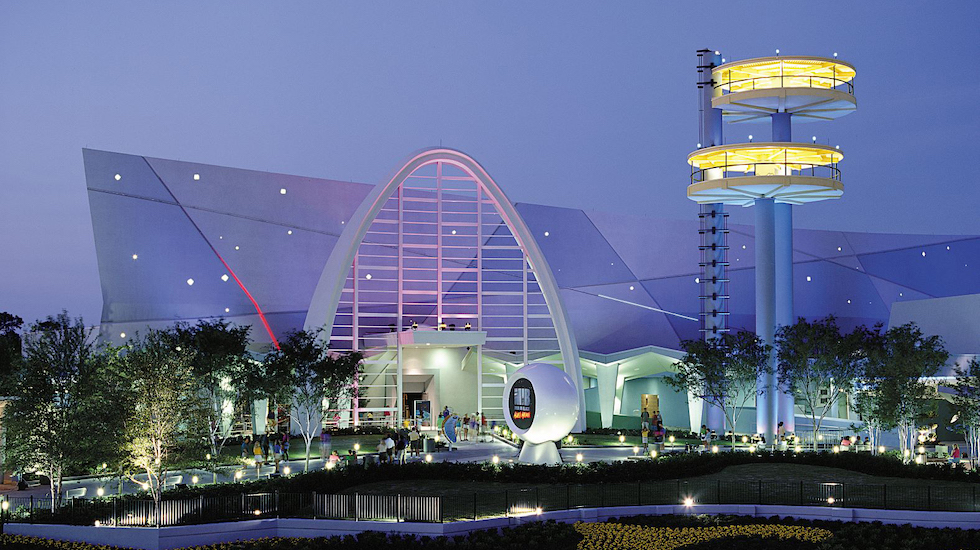 We're discussing MEN IN BLACK: Alien Attack.
The iconic attraction debuted in 2000 and has since become one of the theme park's most popular attractions.
Unfortunately, if you've visited Universal Orlando on multiple occasions, you've probably noticed that MEN IN BLACK: Alien Attack is often briefly closed. The coaster appears to suffer the most breakdowns of any ride in the park, and it has even become a running gag among many die-hard Universal fans.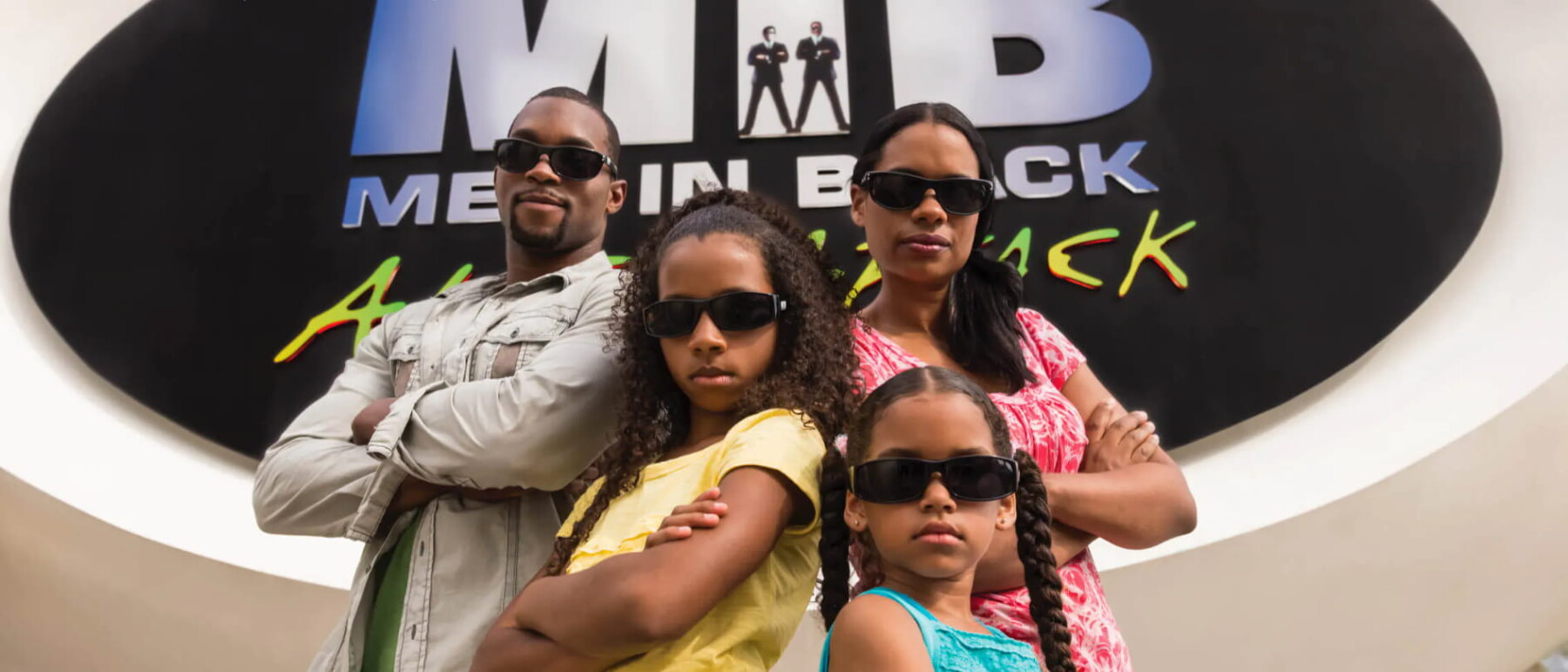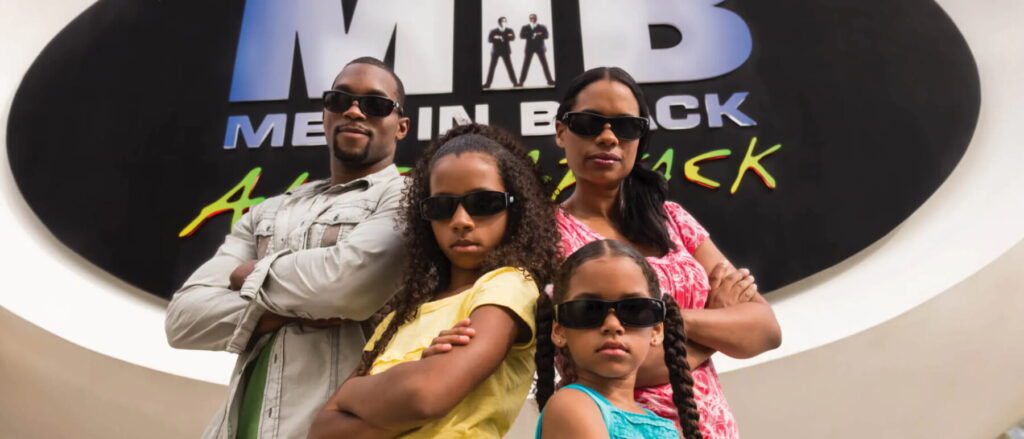 The true reason for the closures is unknown, but this is not a new issue. The attraction will close for a brief period, occasionally for several hours, and then reopen. However, it appears to happen rather frequently.
There have been reports in recent years that the attraction may close permanently, however this does not appear to be in the near future. Universal Studios Florida is now building an all-new Minions ride, and the Woody Woodpecker KidZone will close permanently in January to make way for new attractions.
With these initiatives already in the works, it appears that MEN IN BLACK: Alien Attack will be available for quite some time, which is great news for any fan who enjoys the famous attractions that have been in the theme park for decades.
It will be fascinating to see if the attraction is scheduled for any kind of refurbishment in the future to undertake routine maintenance and get it in better operational shape.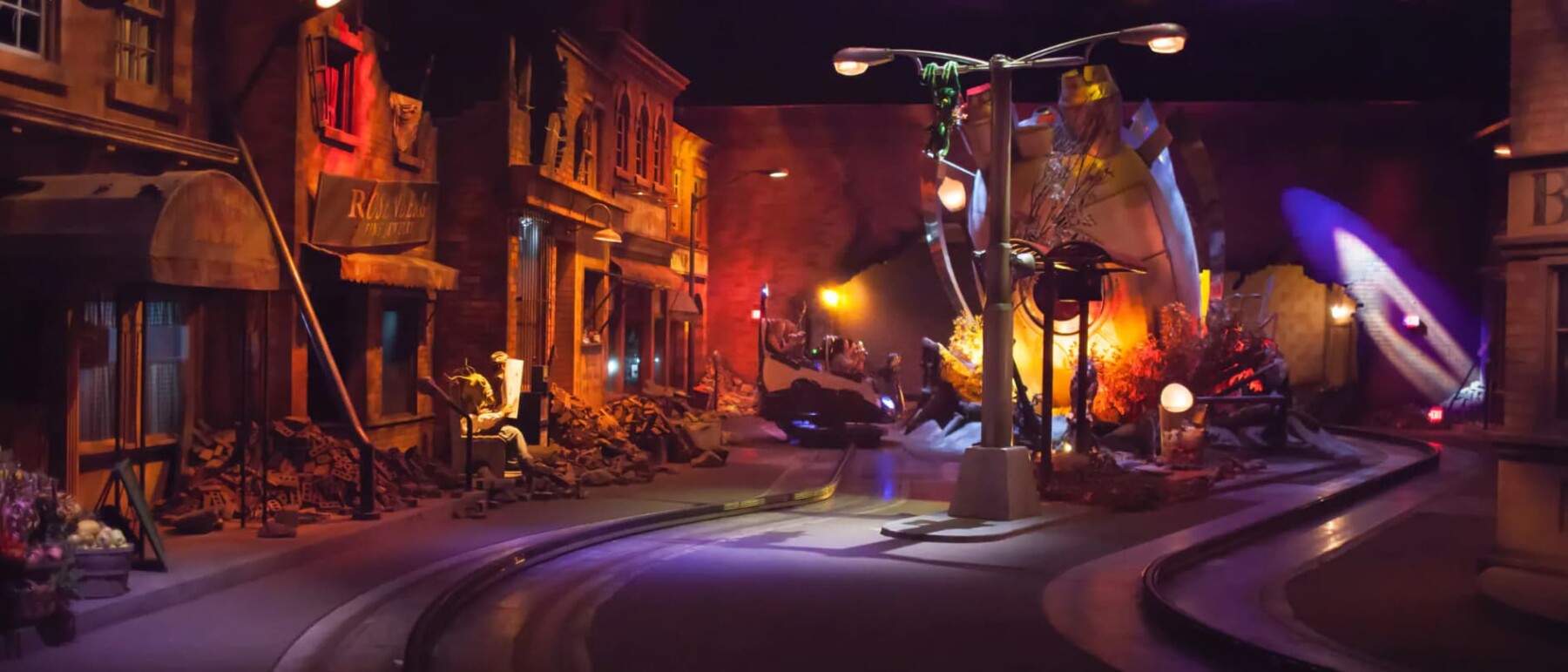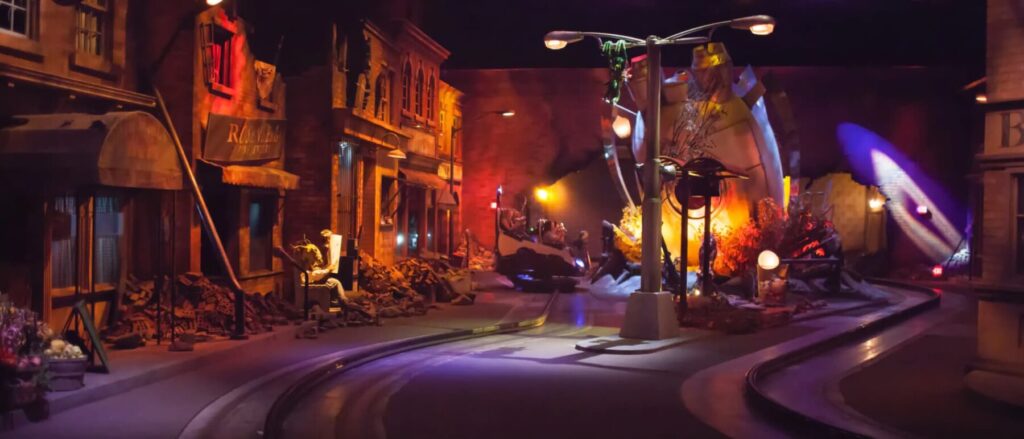 Have you observed the issues that this popular attraction has encountered? Tell us in the comments!