Universal's newest theme park, Epic Universe, is set to open in Orlando in 2025. We are eagerly anticipating its debut and want to ensure that everyone can enjoy the details we have gathered about it.
Epic Universe will be the first new theme park in the area in 25 years, and it aims to provide a high-tech and inclusive experience for visitors of all backgrounds. While there is still much to learn about the park, we can analyze the information we have to understand how it sets itself apart from Universal's current parks. Let's take a closer look.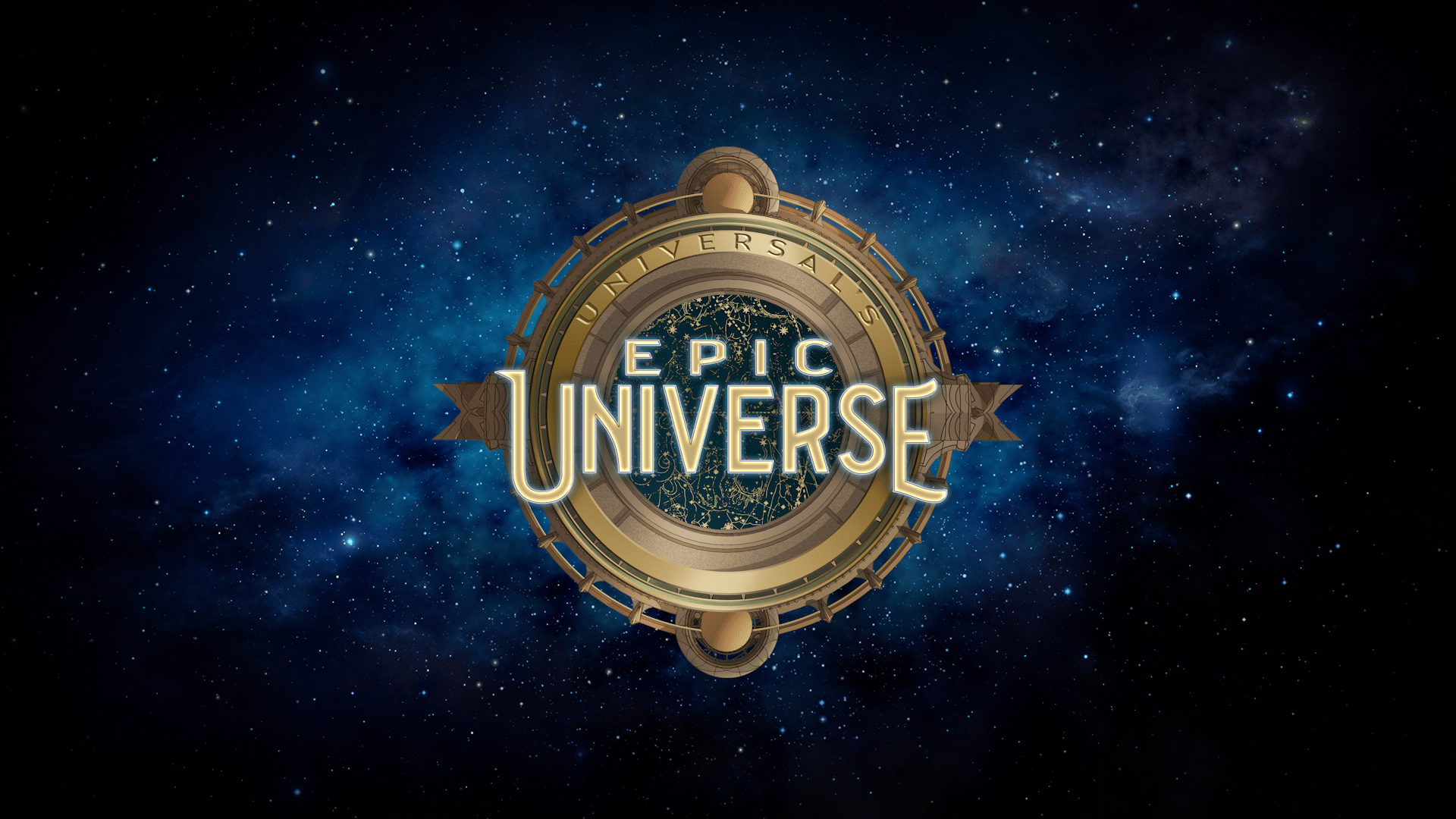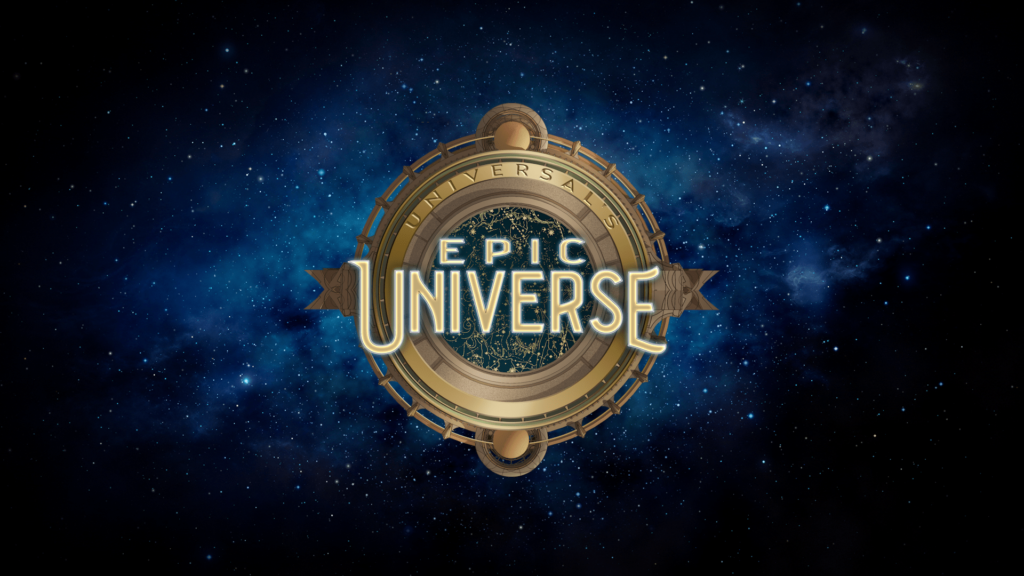 1. Technology
According to Mark Woodbury, NBCUniversal's CEO of Universal Destinations & Experiences, Epic Universe will be the most technologically advanced park in Universal's portfolio. While specific details are yet to be revealed, the park plans to utilize facial recognition and photo validation technology to create a seamless experience for guests. This represents a significant advancement compared to the technology currently in use at other Universal parks.
Additionally, Epic Universe will employ new technology to manage ticketing, revenue, and overall park operations. This innovation will help ensure a smoother experience for visitors, especially considering the high demand for popular attractions like The Wizarding World of Harry Potter and Super Nintendo World.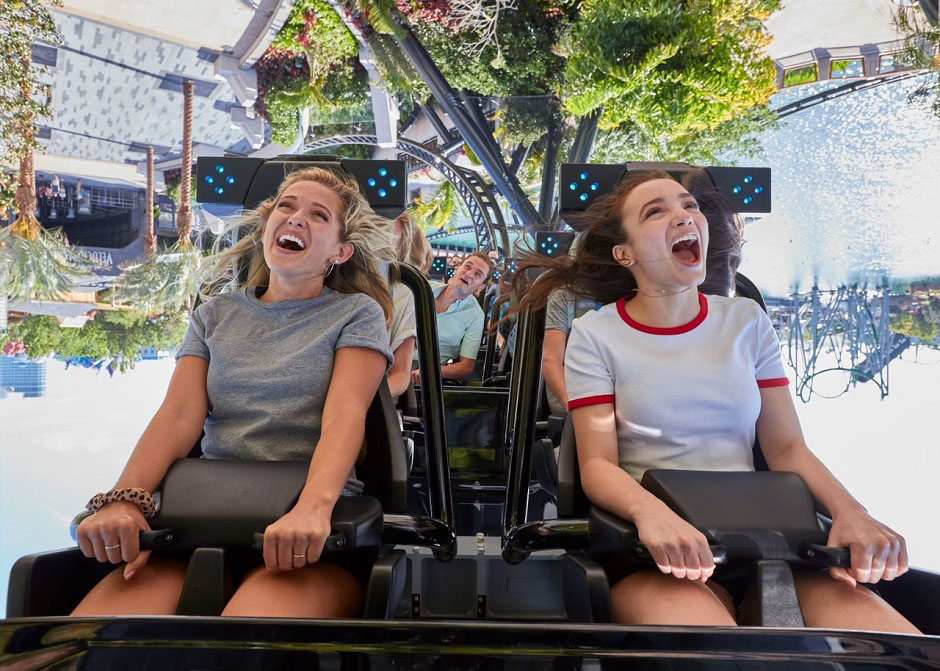 2. Hotel Integration
Universal aims to extend guests' stay in the area with Epic Universe. While a three-day vacation is typical for Universal Orlando visitors, the company hopes to encourage guests to spend a full week by adding 2,000 more hotel rooms. Prepare to be amazed as Universal unveils its plans to take your park experience to new heights with their upcoming hotel accommodations. While the details of these hotels are still under wraps, recent trademark filings have given us a tantalizing glimpse into what's to come. Get ready for the grandeur of "Universal's Helios Grand Hotel," the celestial beauty of "Universal Stella Nova Resort," and the enchanting allure of "Universal Terra Luna Resort."
These trademarks suggest that Universal is committed to integrating these accommodations into the park experience like never before. Imagine waking up in a world where magic and adventure surround you at every turn. Whether you're seeking an indulgent getaway or a family-friendly escape, Universal promises an unprecedented fusion of luxury and entertainment.
Imagine yourself immersed in breathtaking themes, wrapped in luxury beyond compare, and treated to experiences that will leave you spellbound. The possibilities are endless as Universal continues to push boundaries and redefine what it means to create unforgettable memories. Trust us when we say that Universal's integration of hotels into their park experience will be nothing short of extraordinary—an experience you won't want to miss!
3. Layout
A hub-and-spoke design similar to that of Disney parks will be present in Epic Universe. However, Universal plans to take this concept a step further to create a more immersive experience. While The Wizarding World of Harry Potter is currently isolated from the rest of the park in an immersive manner, Epic Universe's concept art suggests that the four lands radiating from the central hub will be more distinct and captivating for guests.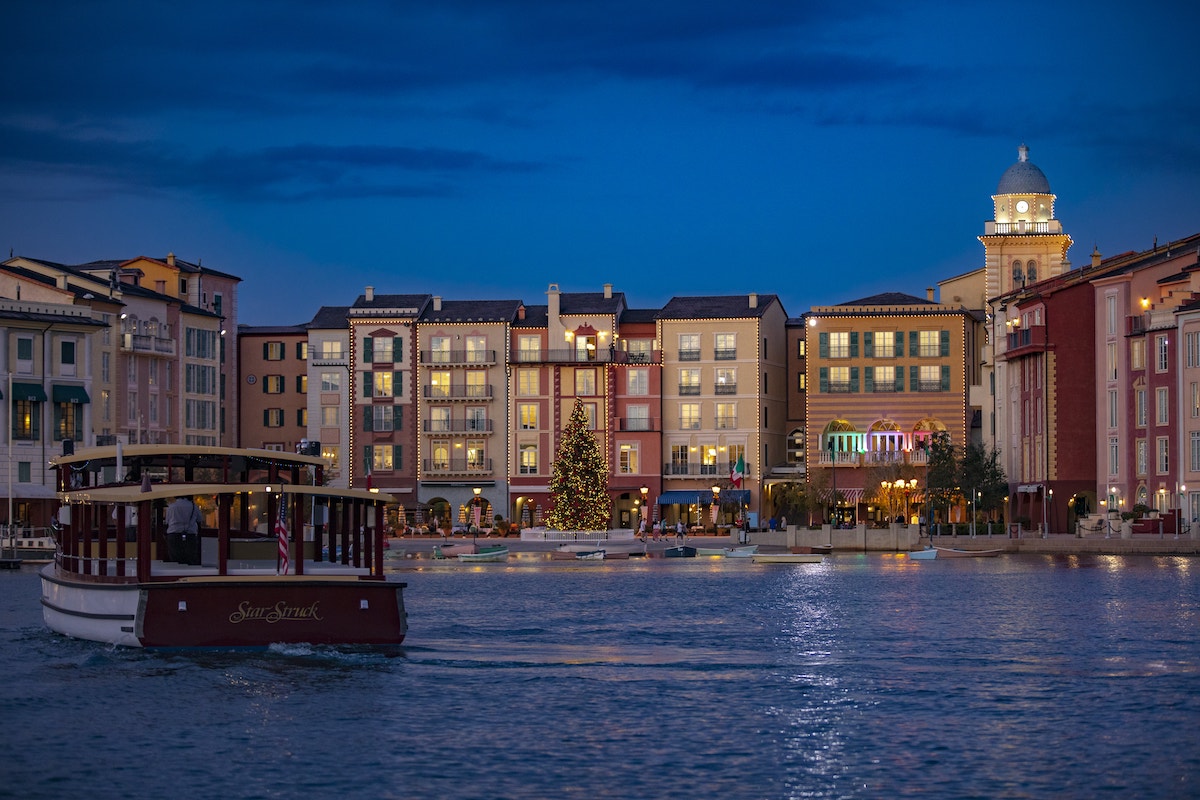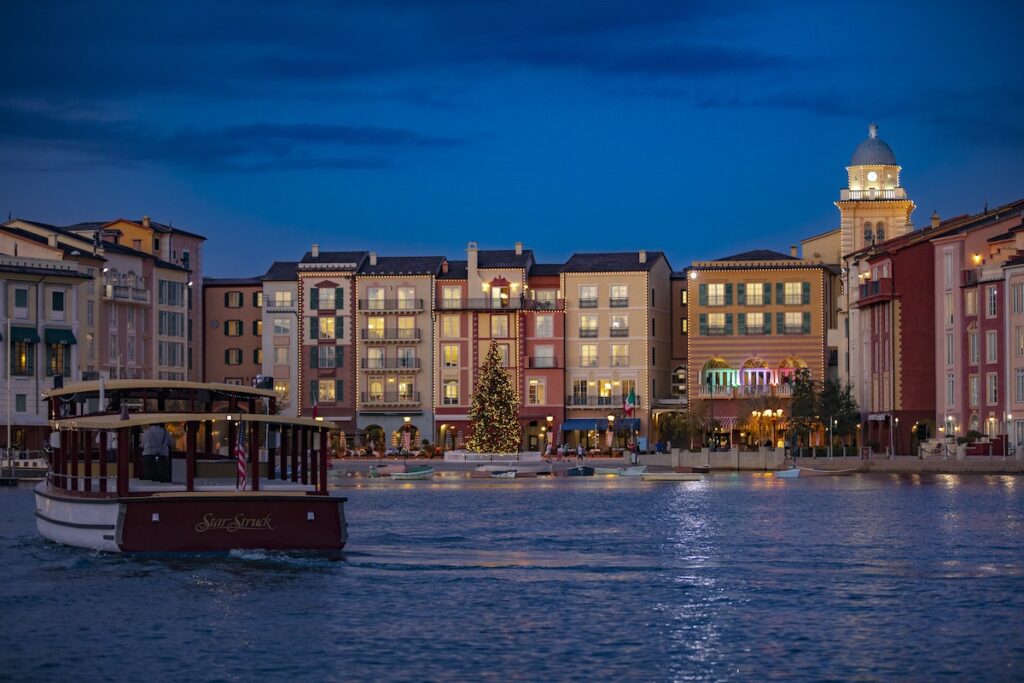 4. Theming
While only one land, Super Nintendo Land, has been officially confirmed for Epic Universe, there are exciting rumors about other potential lands. For instance, there may be a Universal Monsters land dedicated to iconic literary monsters like Frankenstein's monster, Dracula, the Mummy, the Wolfman, and the Creature from the Black Lagoon. This would be the first time Universal has given these monsters dedicated land in one of its parks.
Another rumored land is based on the popular franchise How to Train Your Dragon, offering visitors a fully immersive experience in that world. Even Super Nintendo Land, which already exists in Japan and Hollywood, will have a larger presence in Florida.
Epic Universe promises to be a unique and immersive theme park experience. As we eagerly await its opening, we will continue to provide updates and information. Stay tuned to the Epic Universal Blog for the latest news on this exciting new addition to the Universal family.