Revenge of the Mummy at Universal Studios Florida reopened in August following an eight-month makeover, but it is now allowing customers using Universal Express once more!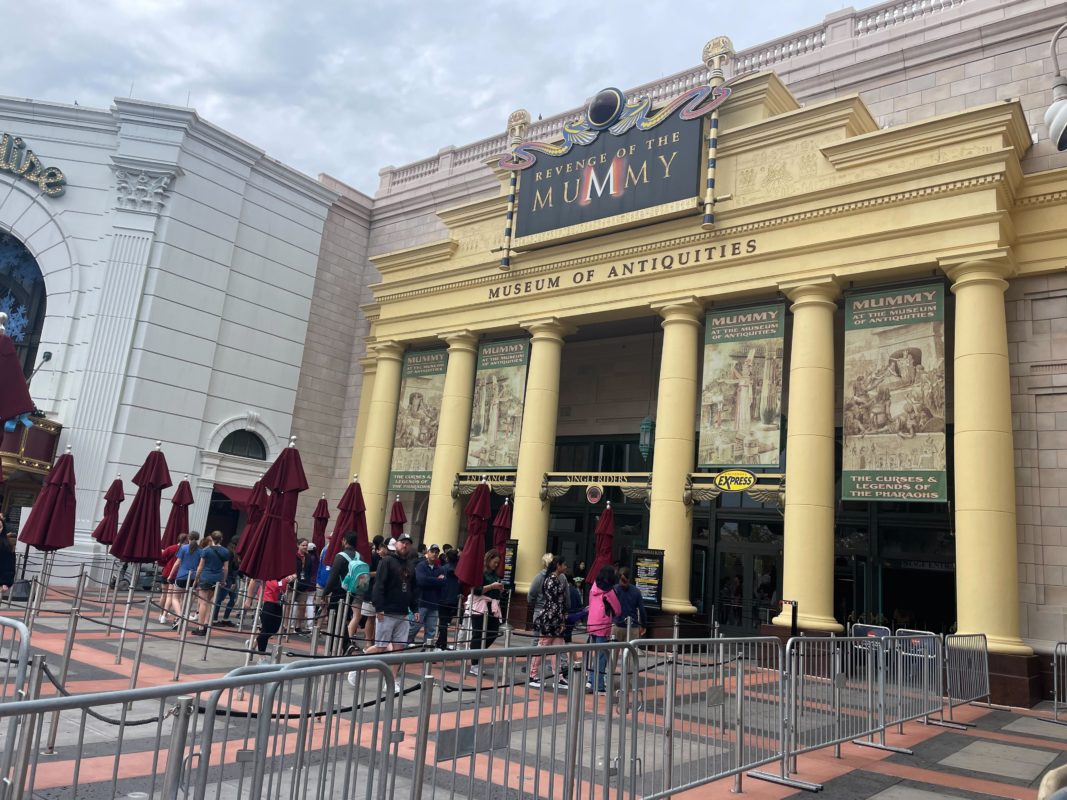 Universal Express is a park ticket add-on that allows tourists to bypass the standard line at most attractions starting at $79.99 and going up to $109.99 per person.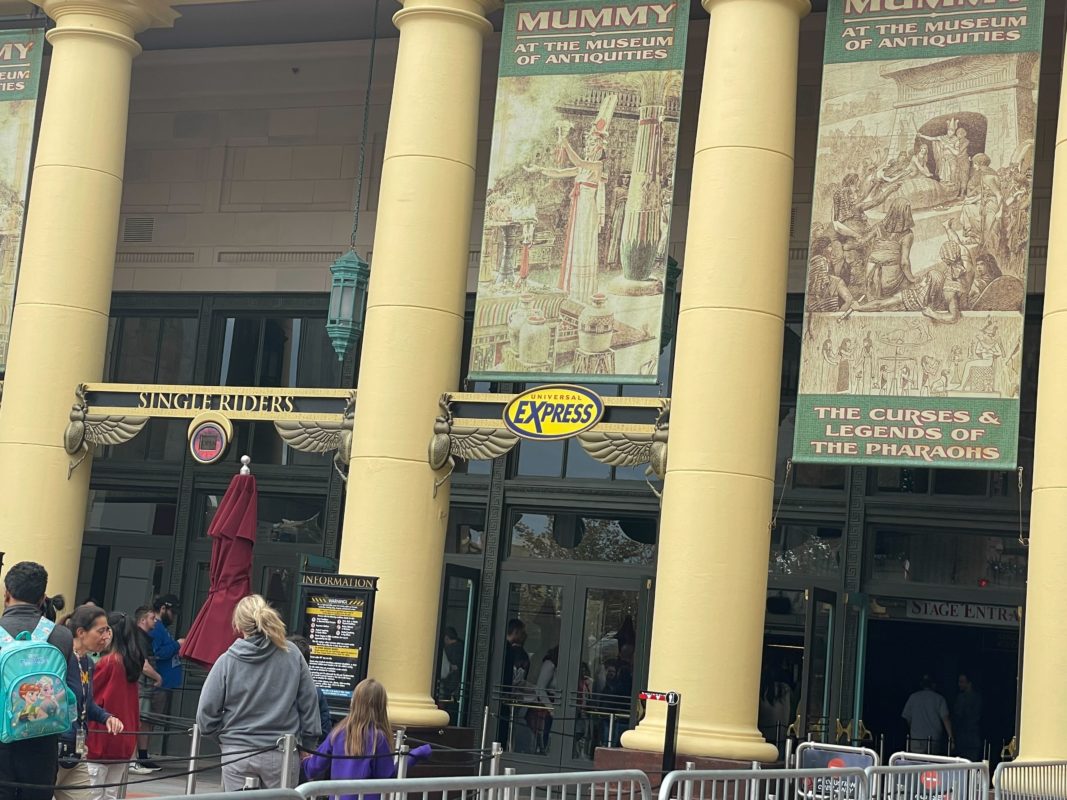 The coaster reopened in August, but just for technical rehearsals. Rides may operate intermittently throughout the day during technical rehearsals, and not all show elements may be operational. Generally, Express Pass access is not available during technical rehearsals.
We believe the attraction was under technical rehearsal for so long as a result of the massive refurbishment, which included significant adjustments to the ride's systems. Attractions must meet specific criteria before they can be regarded fully operational, and the new addition at the launch hill most likely required additional testing time to allow technicians to make tweaks. Technical rehearsals allow technicians to address any issues that may arise with real guests so that they can be resolved before the ride is considered fully operational. Even after its extensive refurbishing, Revenge of the Mummy has broken down quite a bit, necessitating more work for the maintenance personnel to iron out the difficulties.
Furthermore, signage outside the attraction referencing technical rehearsals has been removed, despite the fact that the ride is still in technical rehearsal on the official Universal website.
Have you visited the Museum of Antiquities since it reopened to ride Revenge of the Mummy? Tell us in the comments.