Welcome to Mythos Restaurant, the crown jewel of Universal Orlando Resort's Islands of Adventure. With its stunning ambiance, mouthwatering menu, and unforgettable dining experience, Mythos has earned its reputation as the best theme park restaurant, receiving the prestigious title ten times. This iconic restaurant is renowned for its diverse international flavors, delectable cuisine, and an array of exclusive drinks that cater to both adults and children alike.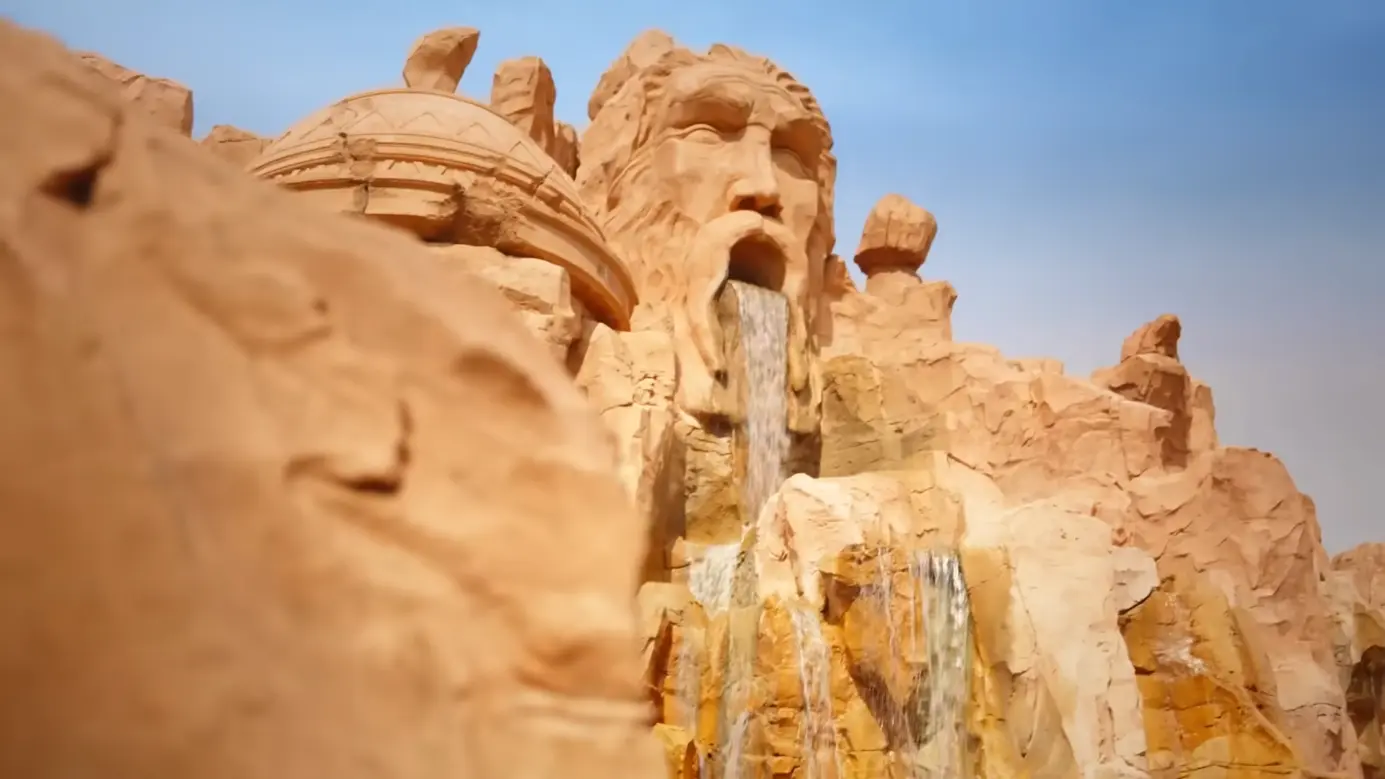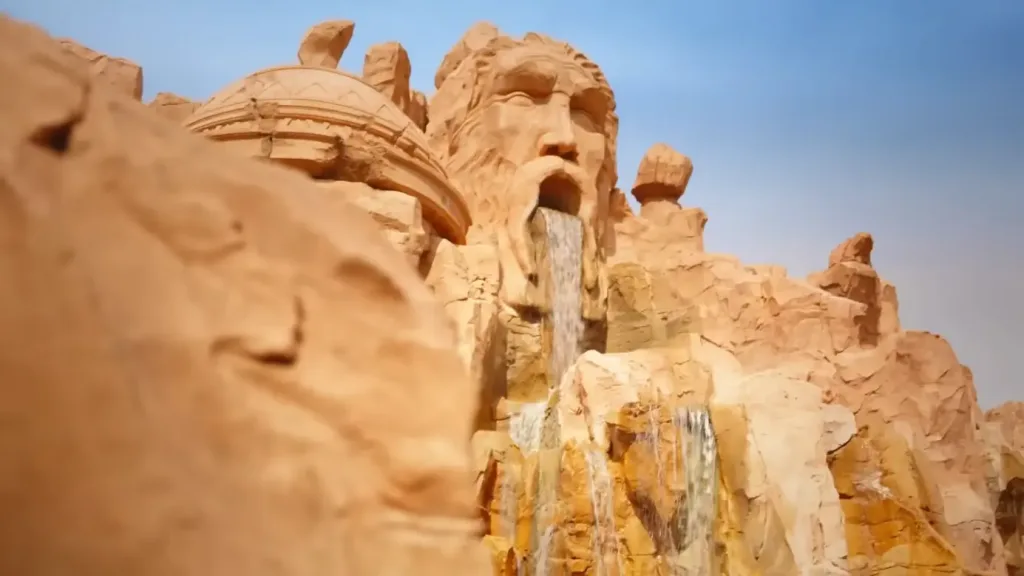 Located within the captivating Universal Islands of Adventure, Mythos Restaurant offers more than just a meal – it provides an enchanting journey for your taste buds. Awe-inspiring architecture with stunning mythical creatures and intricate details will greet you as you enter.
What sets Mythos apart from other theme park restaurants is its unyielding dedication to providing an exceptional dining experience. From the moment you enter, you are immersed in a realm of gastronomic delights and unparalleled hospitality.
The combination of exceptional food, impeccable service, and an ambiance that ignites wonder and excitement makes Mythos the ultimate destination for both casual diners and connoisseurs. Whether you're a fan of Mediterranean cuisine, Asian delicacies, American classics, or just looking for a delightful meal to satisfy your cravings, Mythos has something to offer everyone.
Exploring the Mouthwatering Menu at Mythos Restaurant
At Mythos Restaurant, the menu is a gastronomic journey filled with tantalizing flavors and innovative combinations. The culinary team at Mythos has meticulously crafted a menu that reflects their passion for infusing traditional cuisines with a modern twist.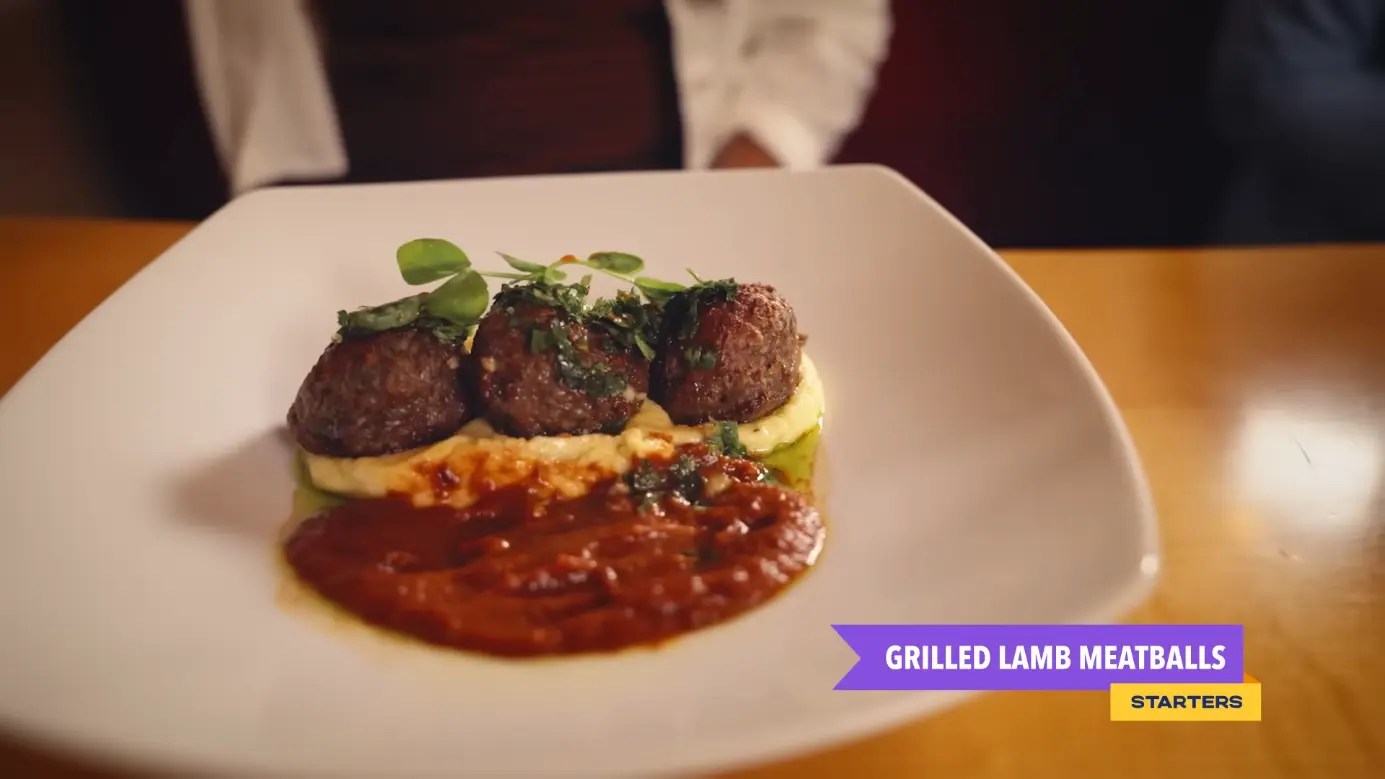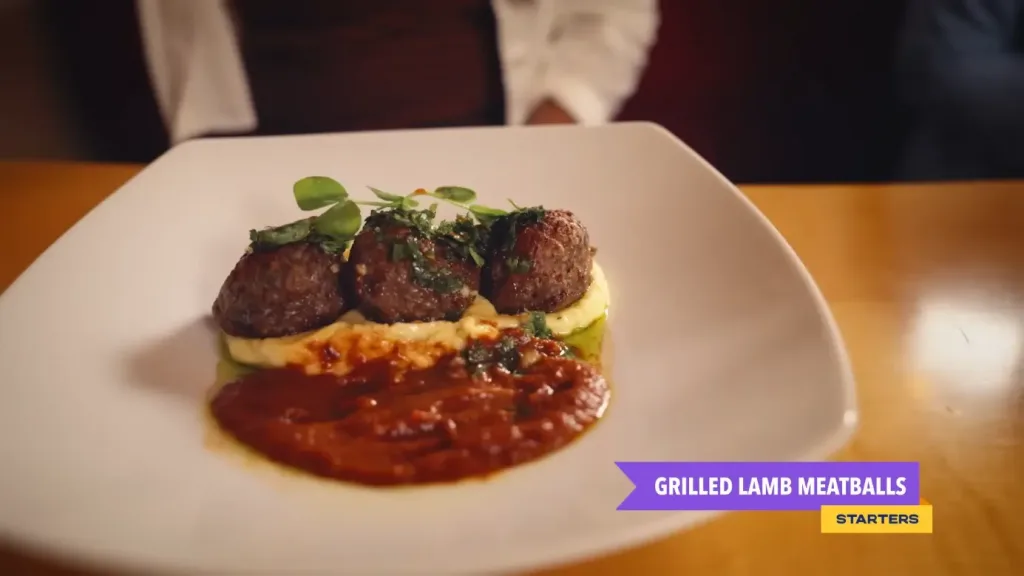 As you browse through the menu, your taste buds will awaken with anticipation. The starters at Mythos are a perfect way to kick off your meal. Indulge in a crispy chip accompanied by garlic and lime aioli, or savor the succulent Lamb Meatballs with polenta and chili marinara. If you're feeling adventurous, try the Octopus with corn and olive in a vibrant green sauce—a true delicacy.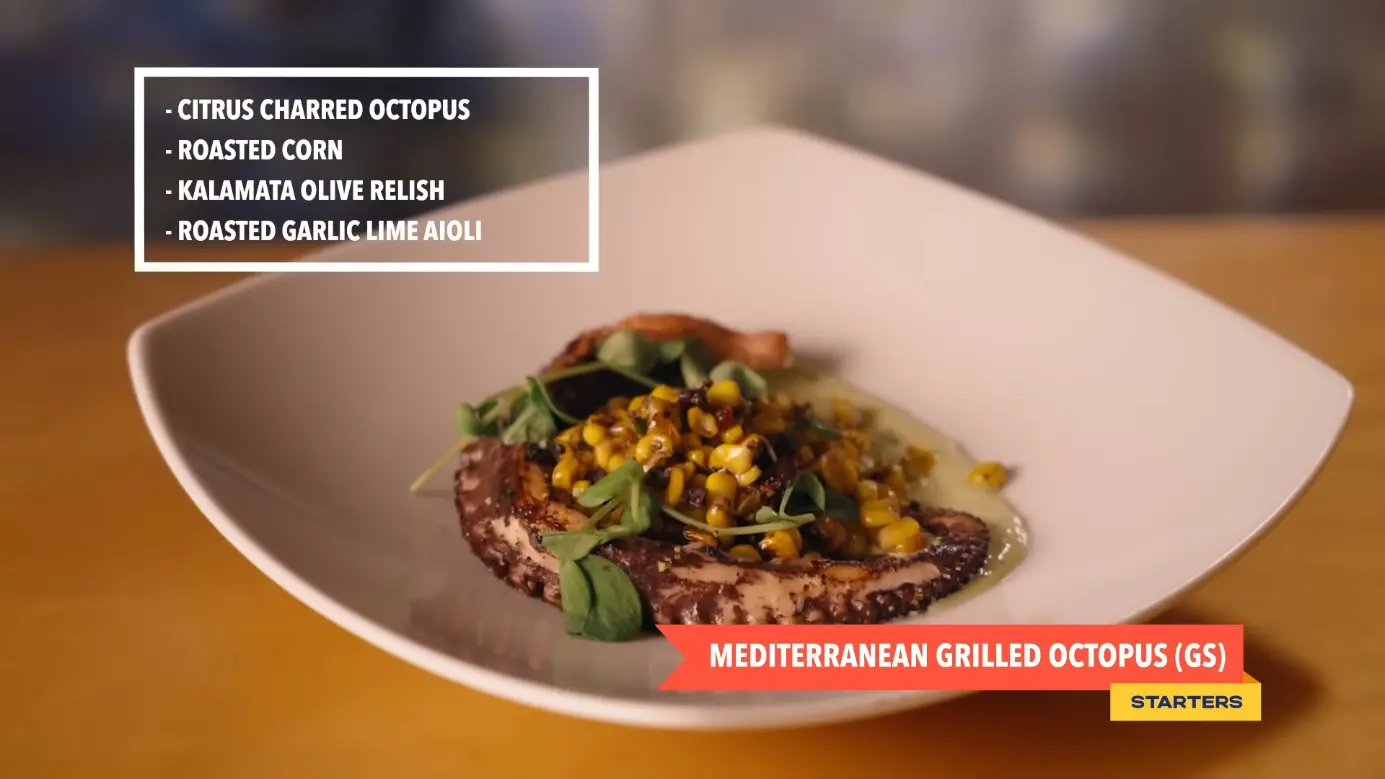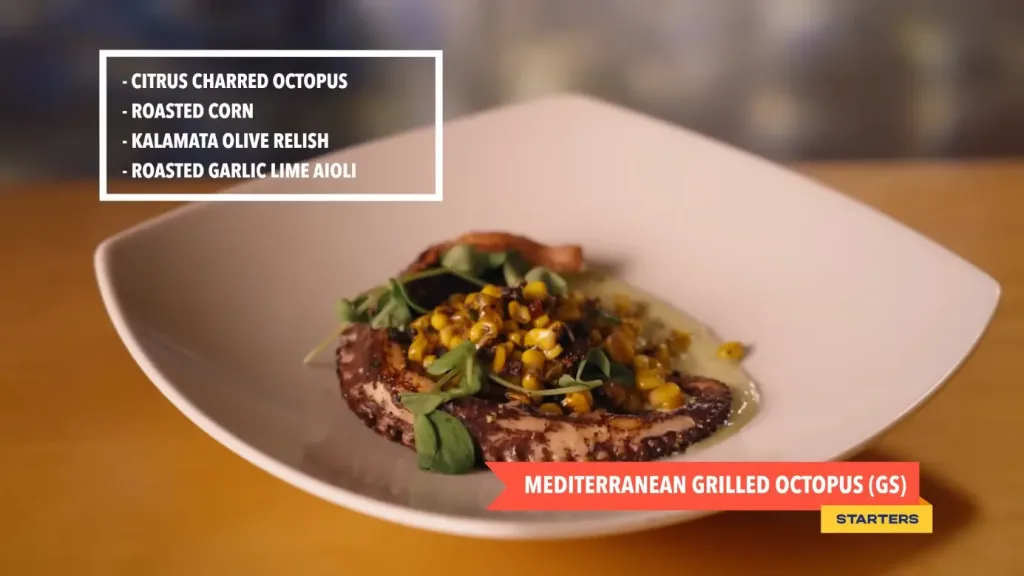 As for the main dishes, prepare yourself for a symphony of flavors. Sink your teeth into the Three Cheese Grilled Cheese paired with Tuscan Tomato Soup for a comforting and satisfying meal. Or revel in the savory goodness of the Signature Lamb Burger, topped with feta olive aioli and served with a side of crispy seasoned fries.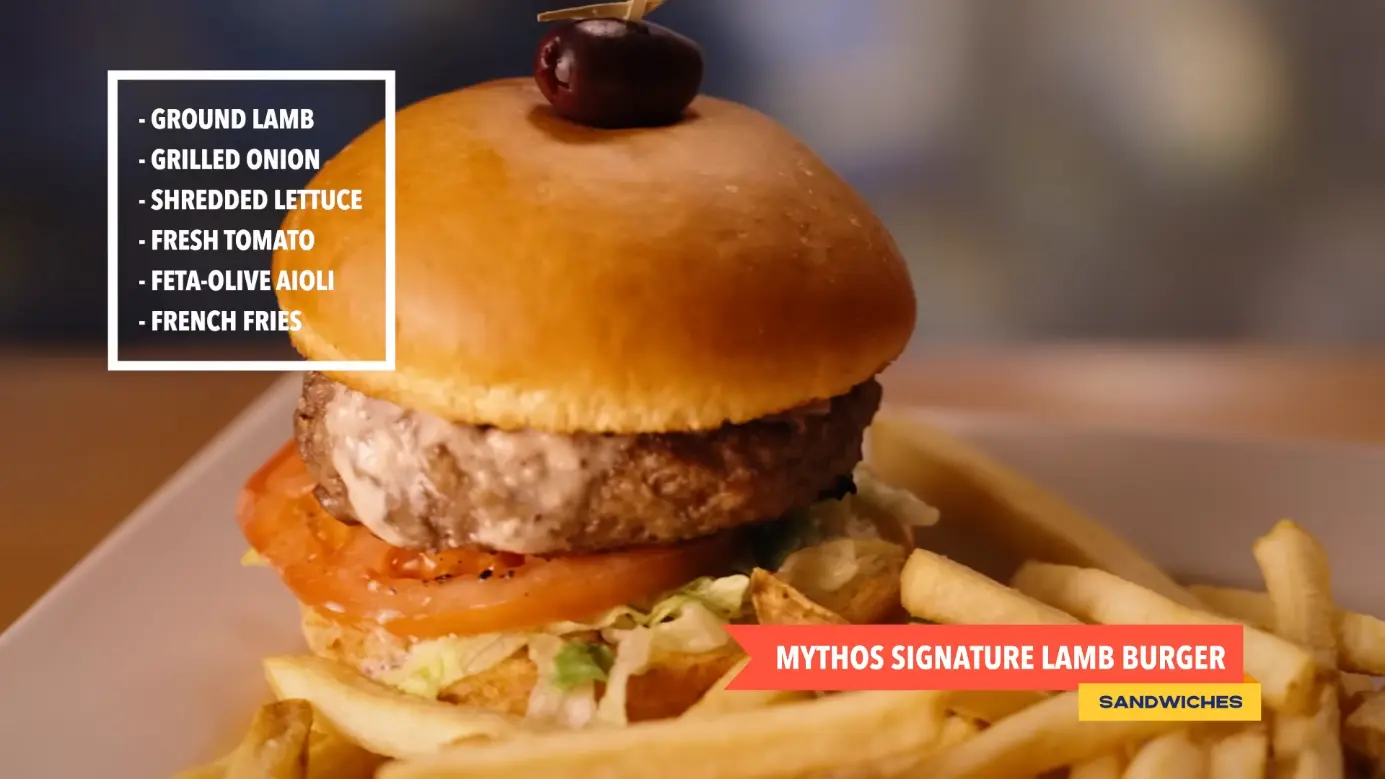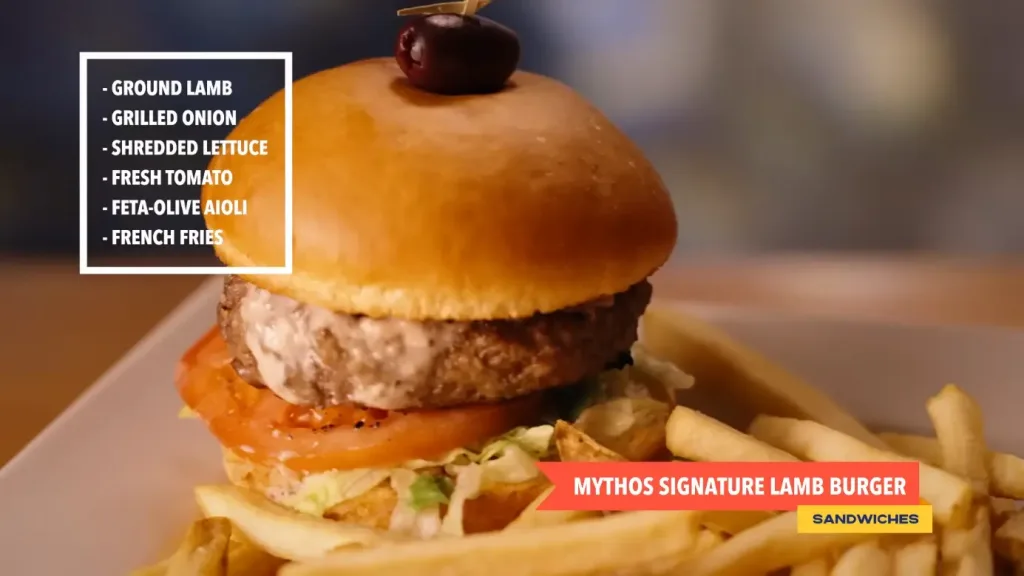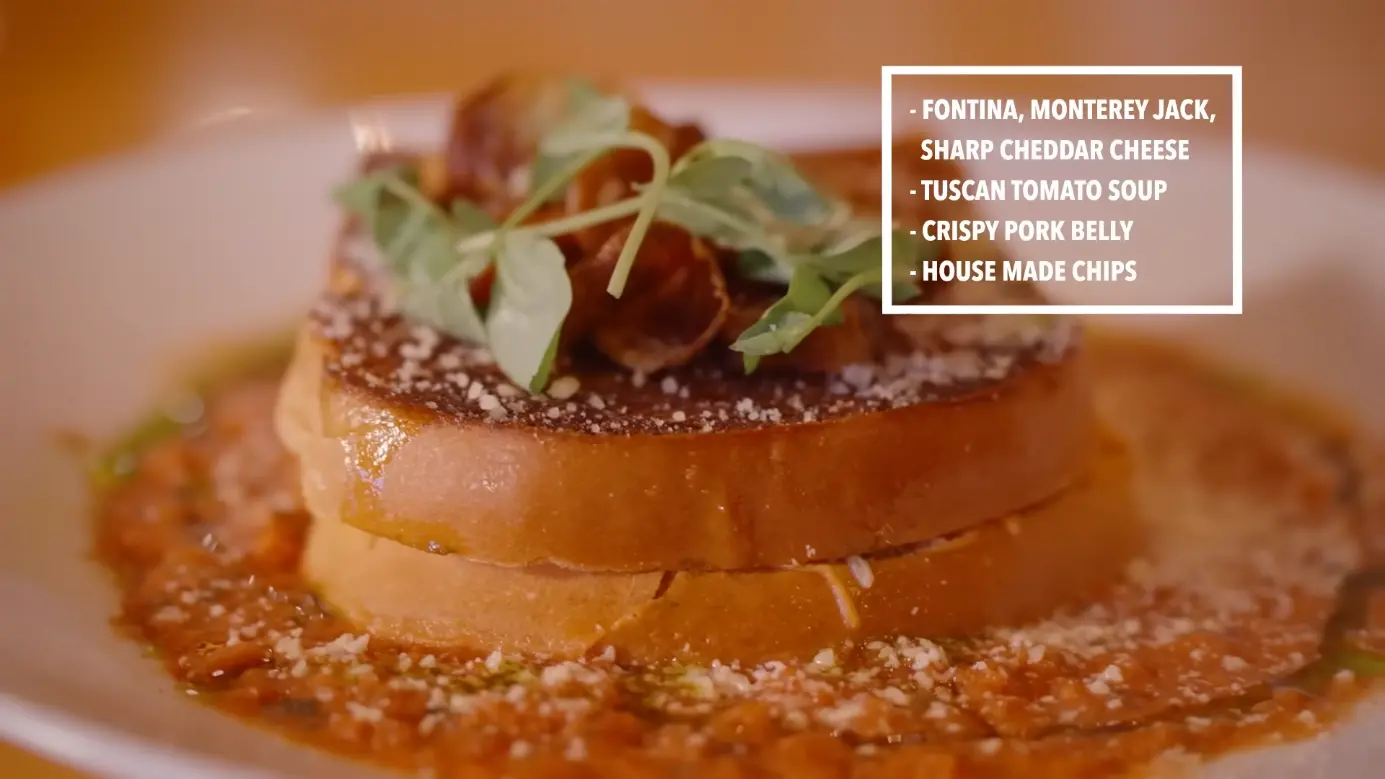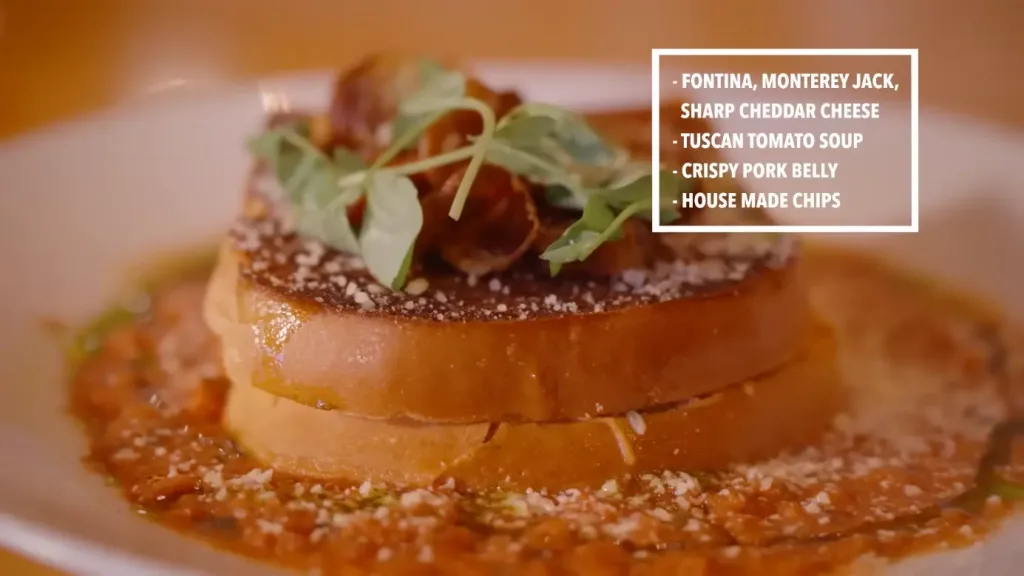 For those seeking familiar comforts, Mythos also offers kid-friendly options like grilled cheese and chicken fingers, ensuring that even the youngest members of your family can enjoy a delightful dining experience.
A Sneak-Peek into the Kid-Friendly Options and Exclusive Drinks at Mythos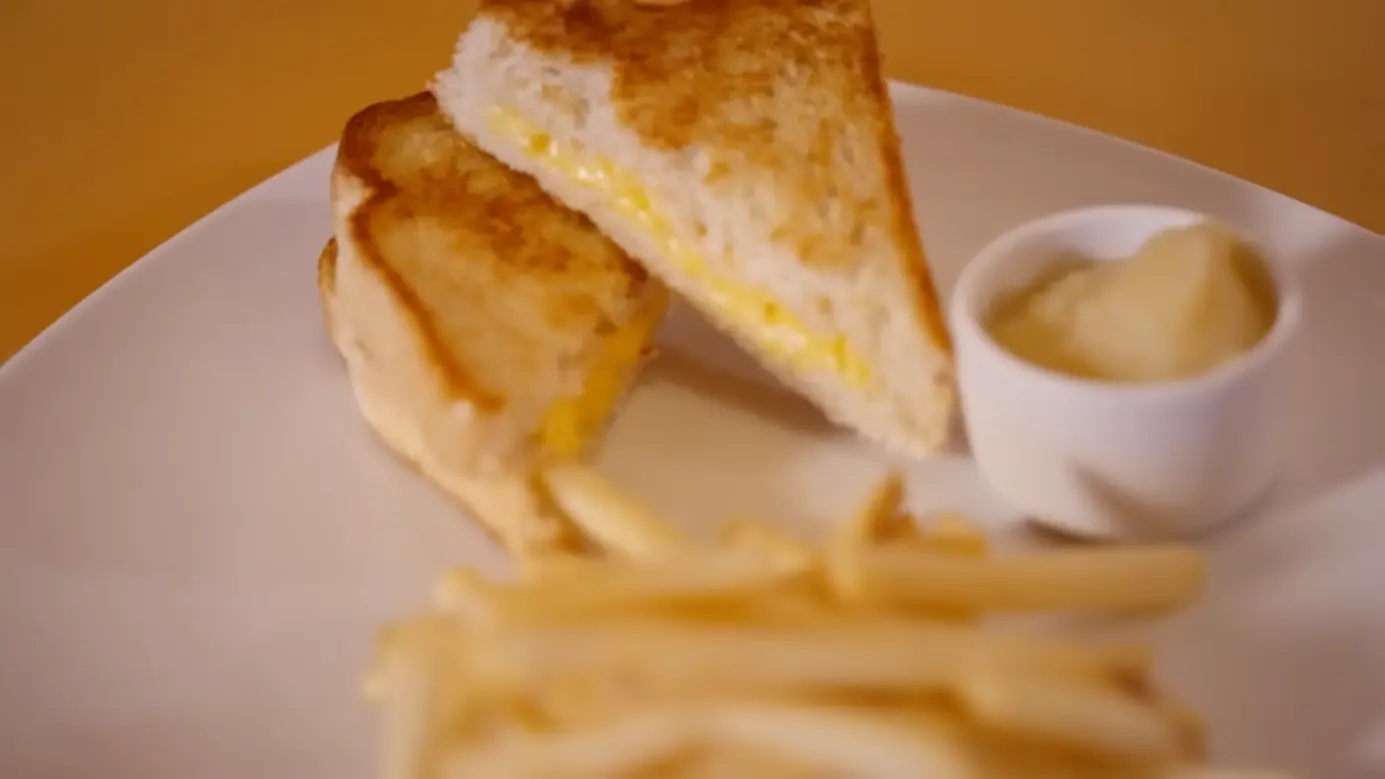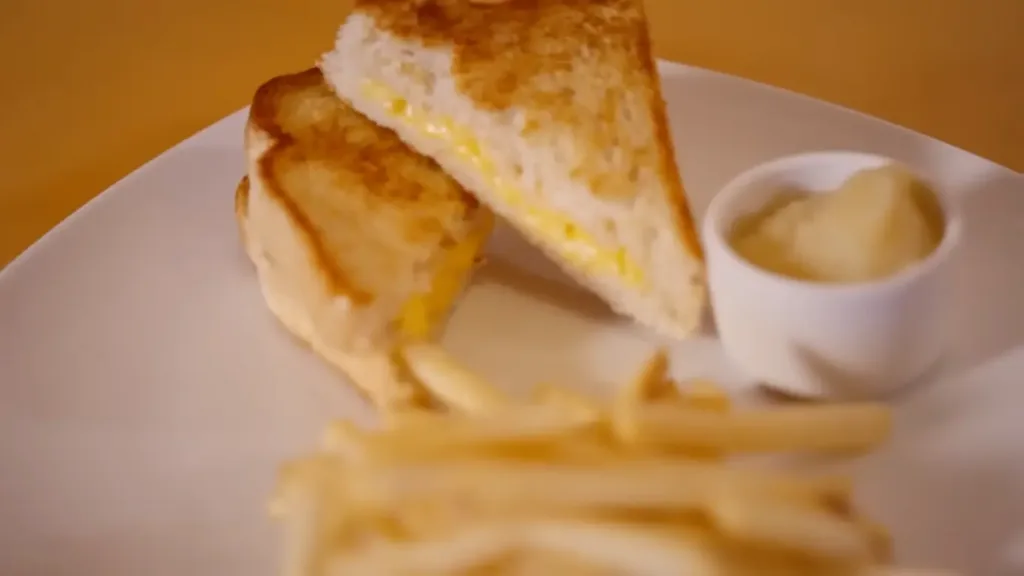 Mythos Restaurant understands the importance of catering to younger guests, which is why they have curated a special kid-friendly menu. With options like Grilled Cheese, Chicken Fingers, and Pasta with Marinara Sauce, even the pickiest eaters will find something to satisfy their cravings.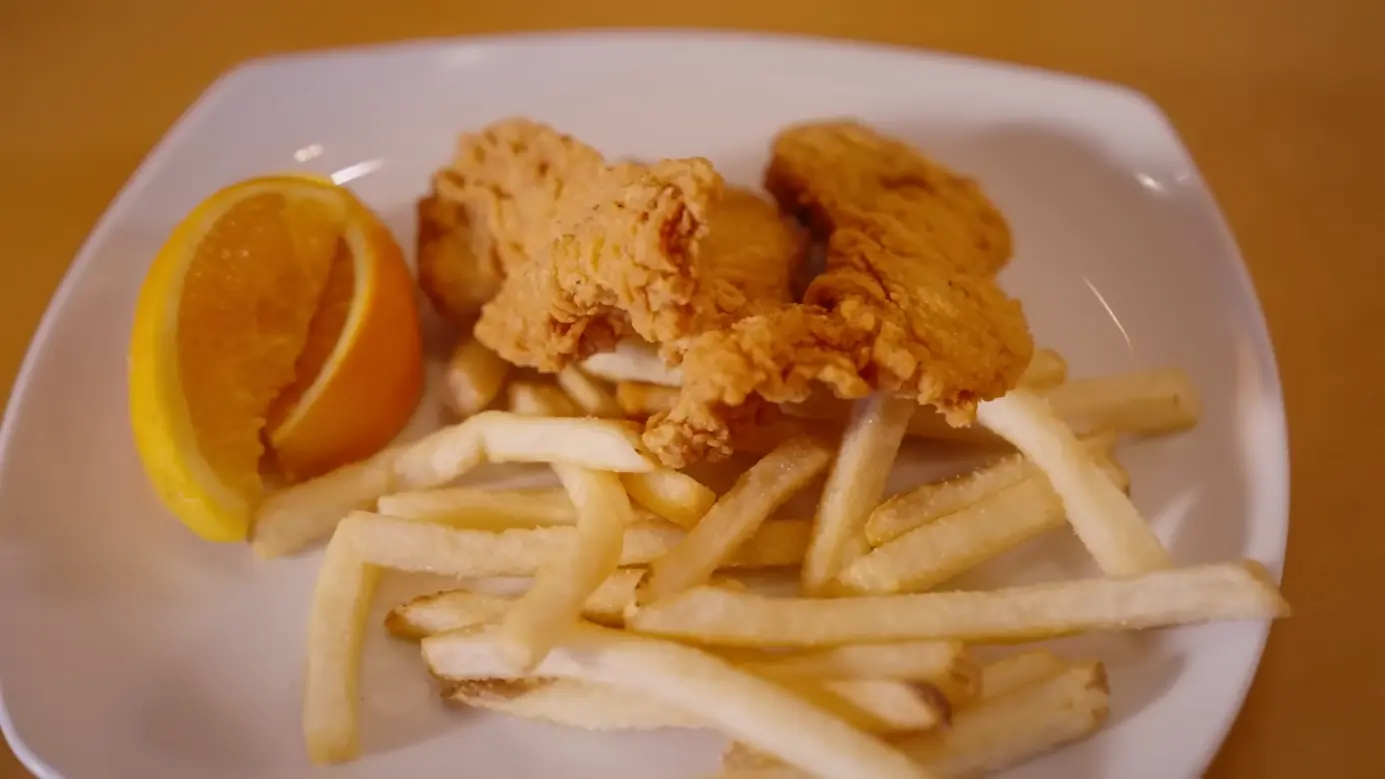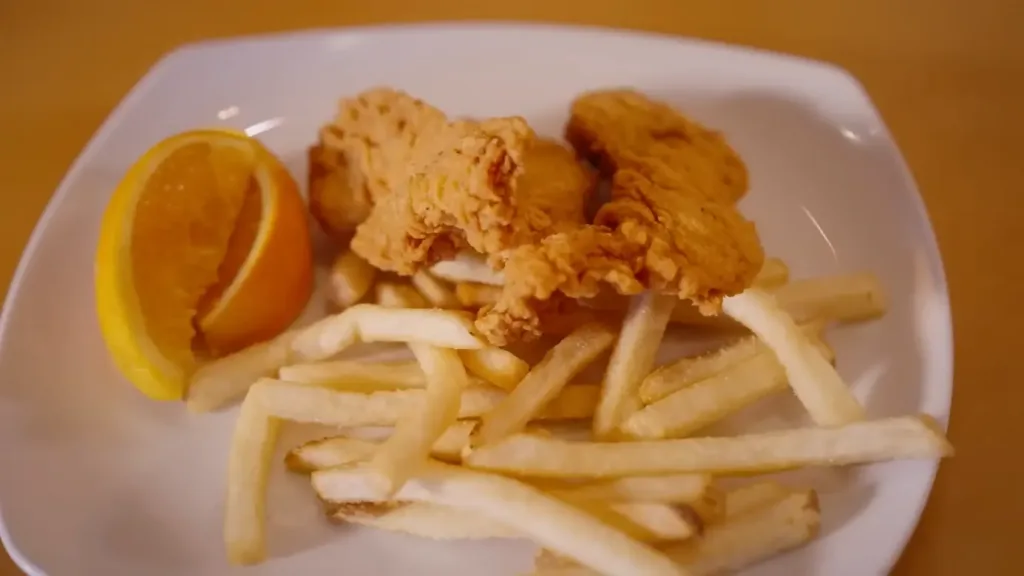 While children delight in their meals, adults can indulge in Mythos' exclusive drinks. The restaurant boasts an extensive bar menu with handcrafted cocktails, specialty beers, and a selection of fine wines. Treat yourself to the Mythos Potion of the Gods, a delightful concoction of rum and black raspberry liqueur that will transport you to the mythical realm. Or opt for the River Styx, a refreshing blend of honeydew syrup and vodka that is as tantalizing as it sounds.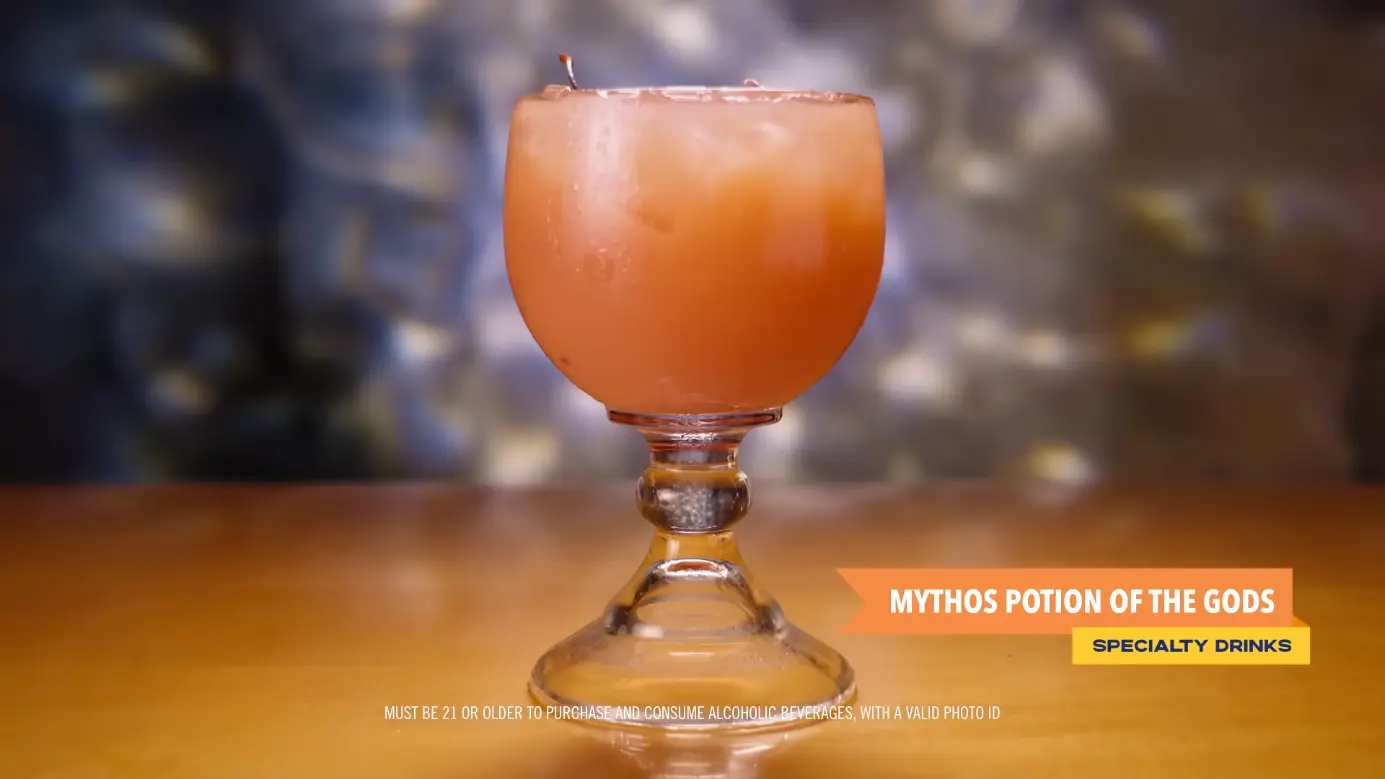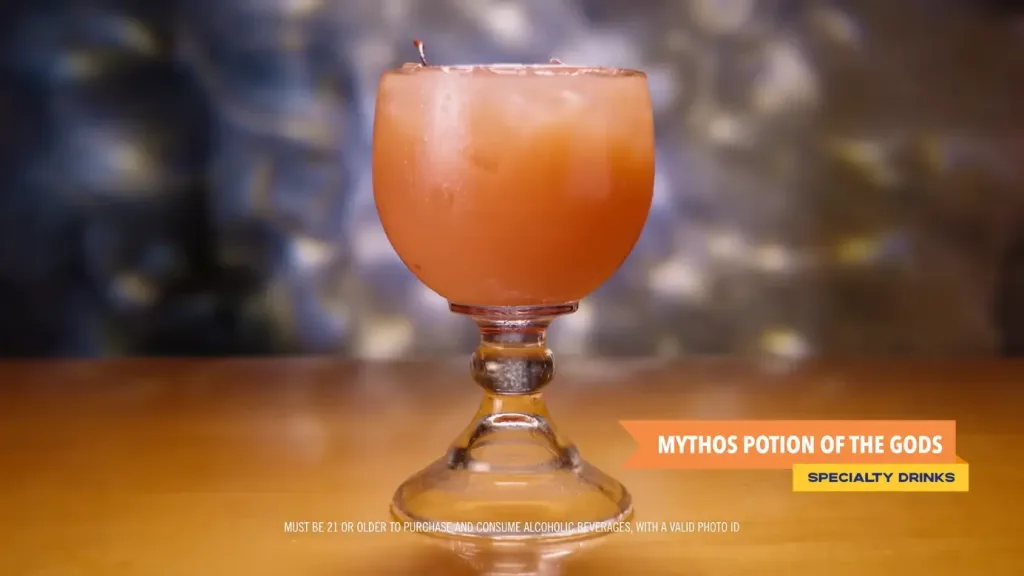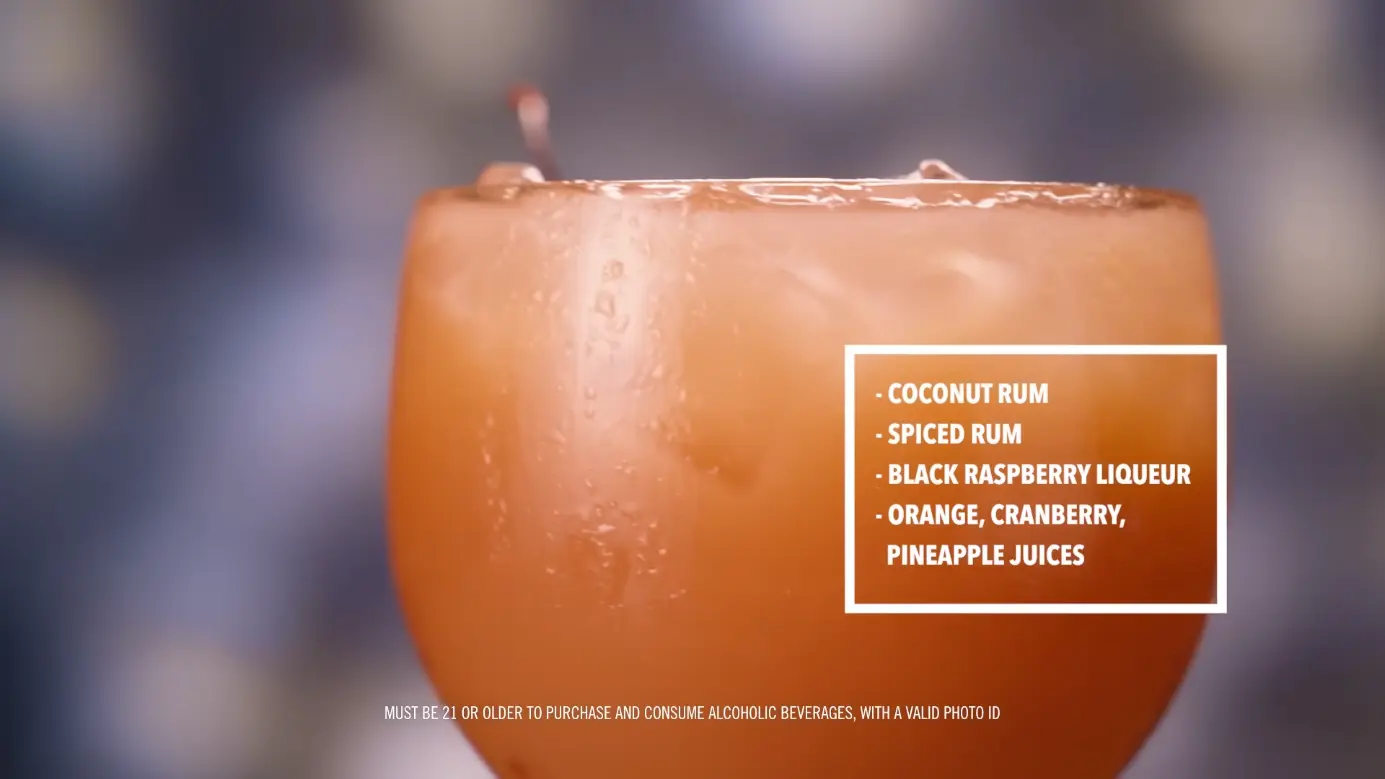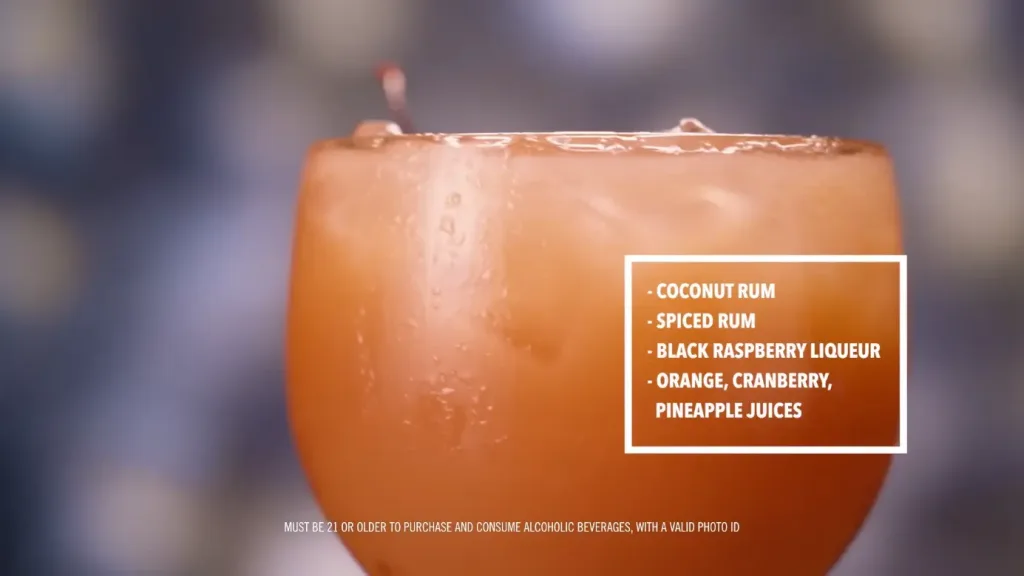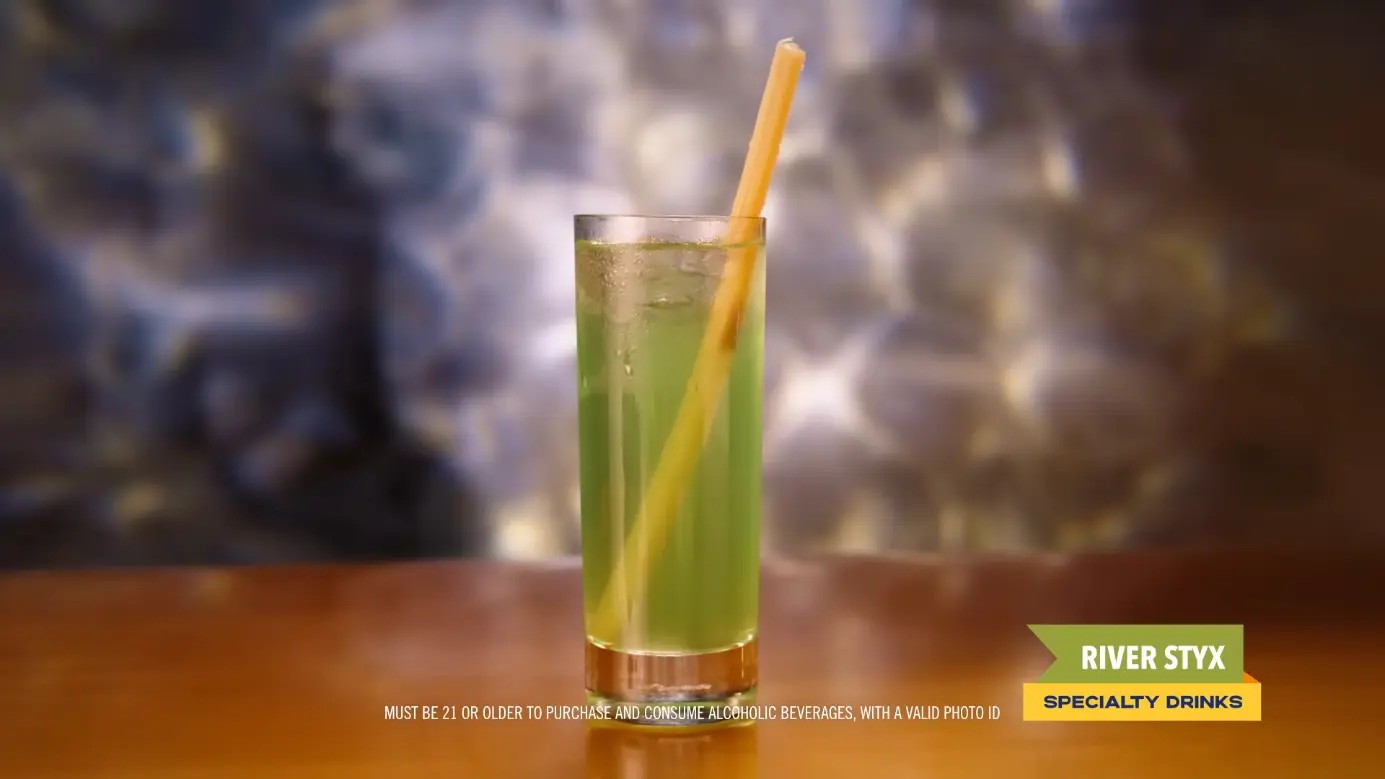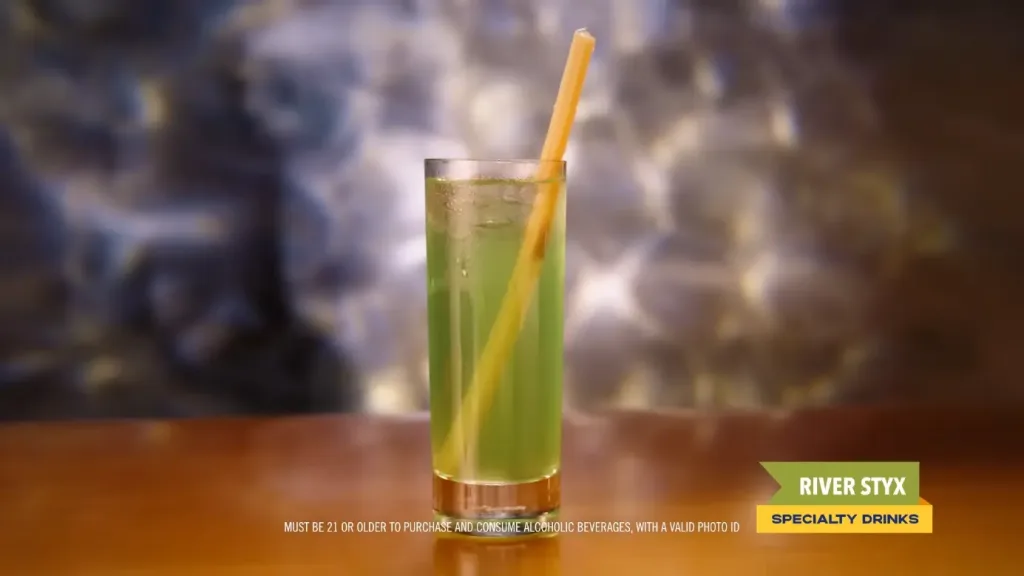 With each sip, you will feel the magic of Mythos come alive, enhancing your dining experience and adding an extra layer of enchantment to your visit.
The International Flair: Experiencing Diverse Cuisine at Mythos Restaurant
One of the highlights of dining at Mythos Restaurant is the diverse range of international flavors on offer. The culinary team at Mythos has taken inspiration from various regions, creating a menu that pays homage to different cultures.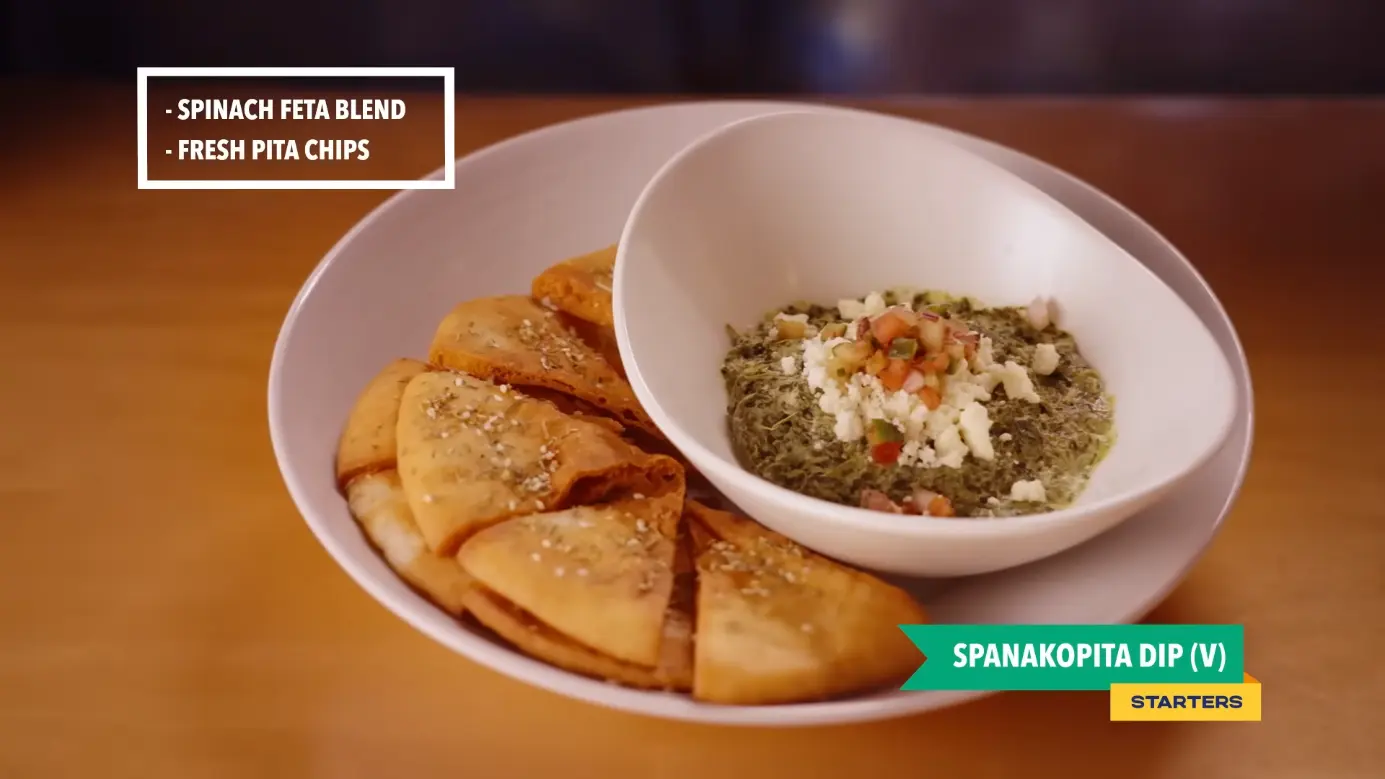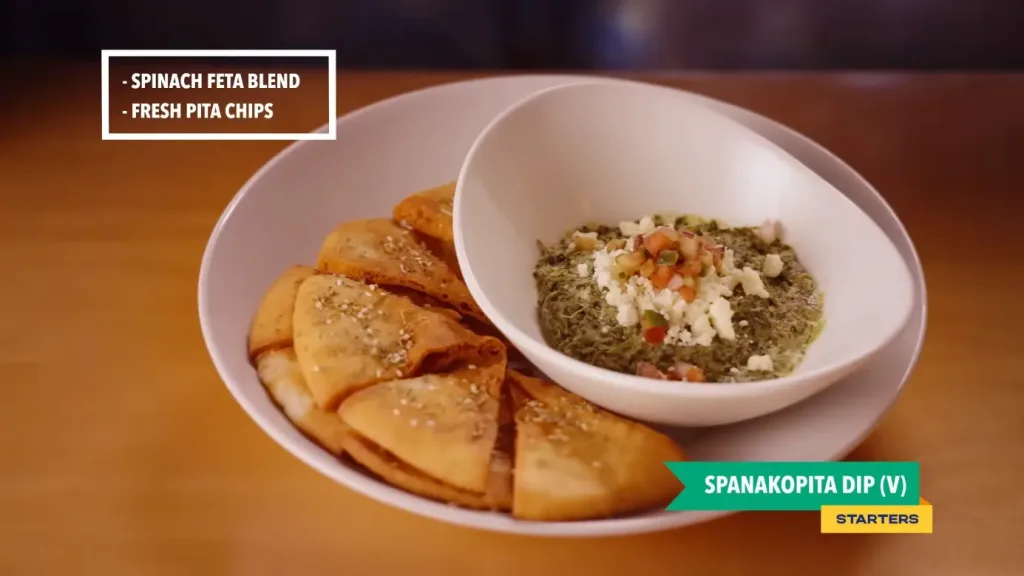 If you're a fan of Mediterranean cuisine, Mythos offers a plethora of tantalizing options. Indulge in a plate of Greek-style hummus with warm pita bread or savor the flavors of the Mediterranean Sea with their succulent Spanakopita, a delightful combination of spinach and feta cheese baked in flaky phyllo dough.
For those with a craving for Asian flavors, Mythos has you covered. Dive into a bowl of Teriyaki Glazed Salmon, perfectly grilled and served with jasmine rice and steamed vegetables. Or embark on a flavorful expedition with their Mongolian Beef Stir-Fry, a fusion of tender beef, vegetables, and savory sauce that will transport your taste buds to the bustling streets of Asia.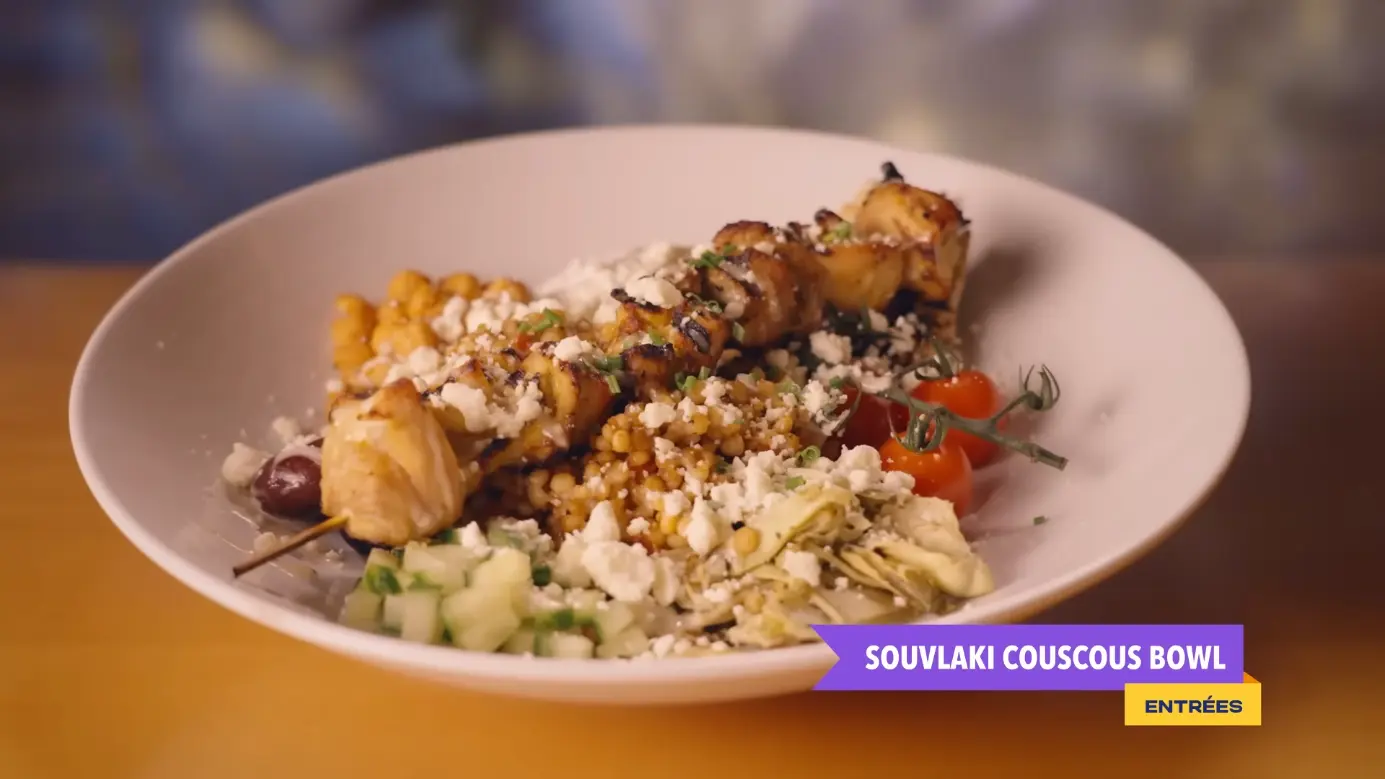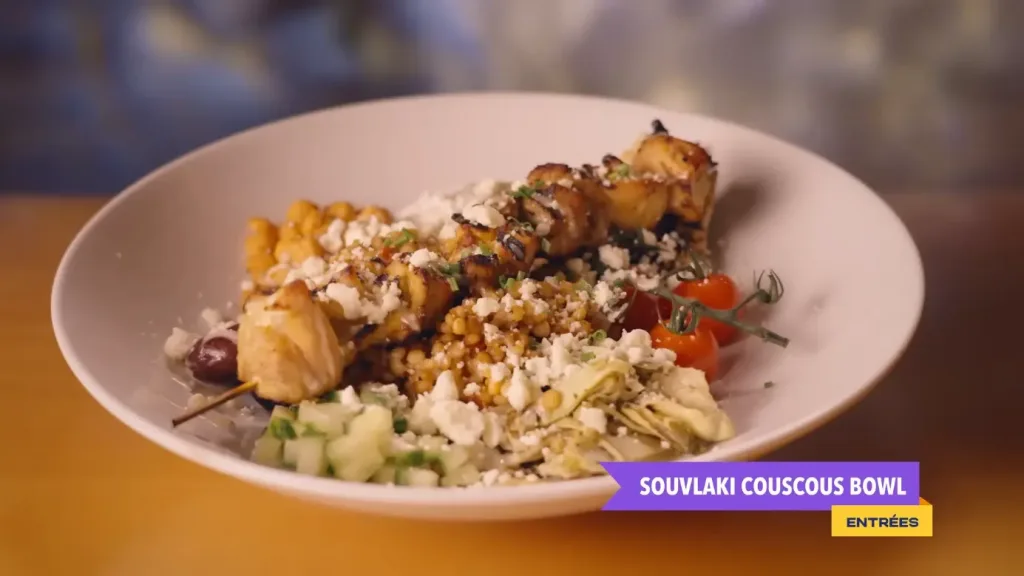 If you prefer American classics, Mythos also offers a selection that will satisfy your cravings. Sink your teeth into a juicy Bacon Cheeseburger or savor the tender bites of their Smoked Pork Ribs, slow-cooked to perfection and served with a side of coleslaw and fries.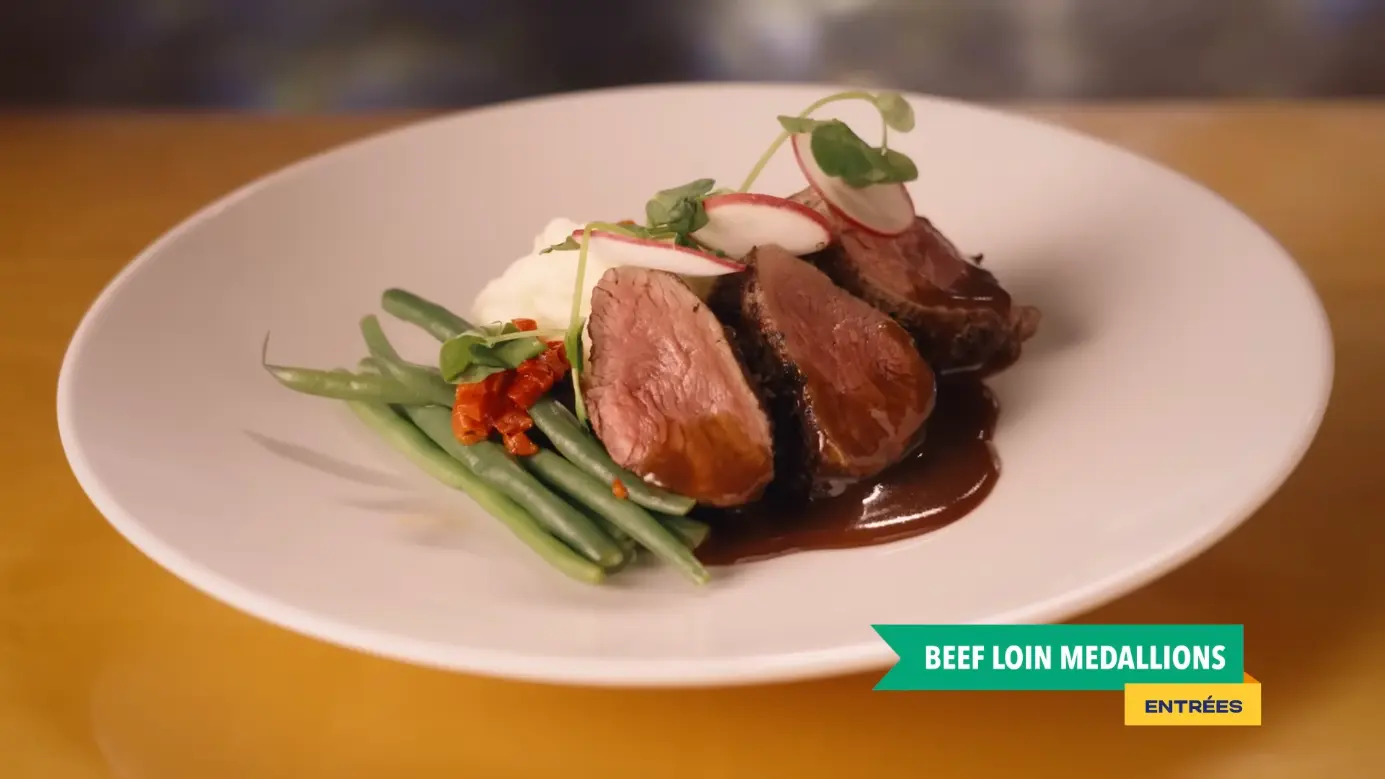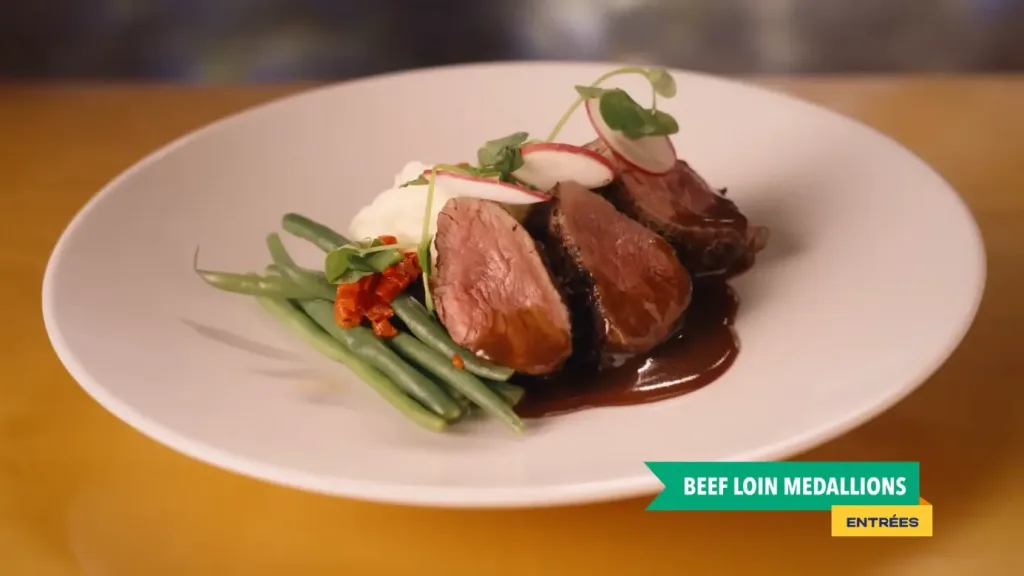 At Mythos Restaurant, you have the opportunity to embark on a global culinary adventure without leaving your seat. Each dish is crafted with the utmost care and attention to detail, ensuring that every bite is a celebration of flavors and cultures.
The Grand Finale: The Decadent Desserts of Mythos Restaurant
No meal is complete without a sweet ending, and Mythos Restaurant understands the importance of a memorable dessert. The desserts at Mythos are a testament to the culinary artistry and creativity of the pastry team.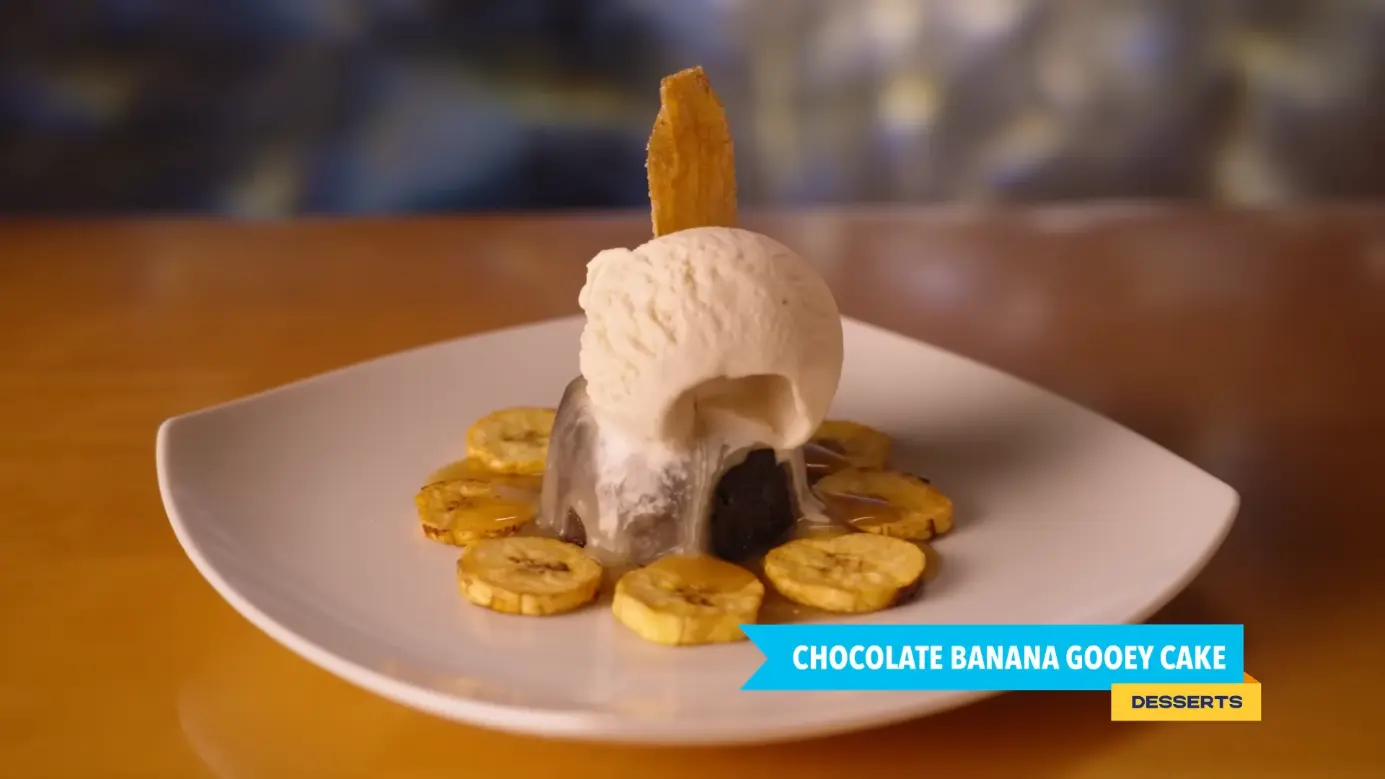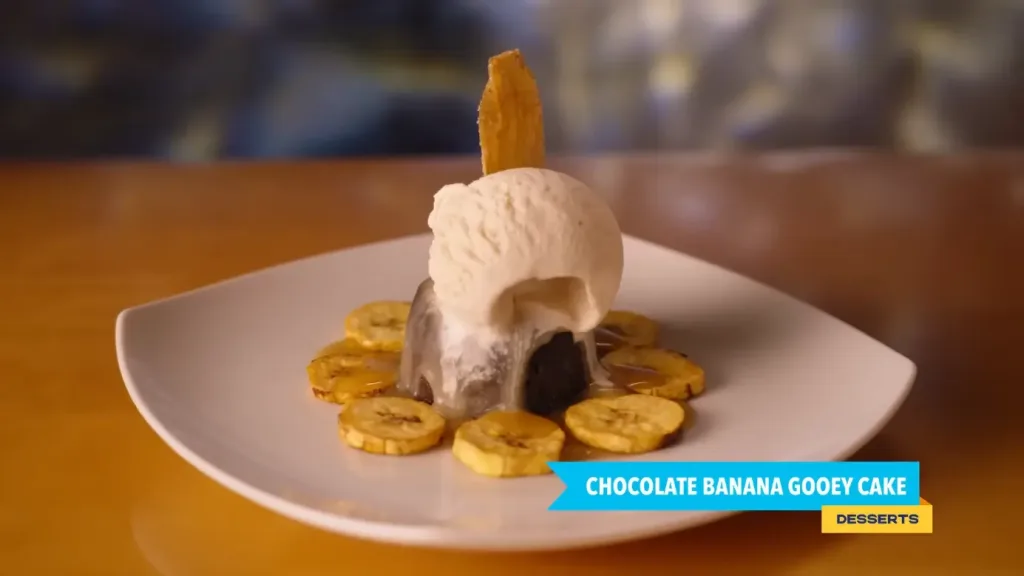 Indulge in the Chocolate Banana Gooey Cake, a sinful concoction of moist chocolate cake layered with fresh bananas and topped with a rich chocolate ganache. The combination of flavors and textures will leave you craving more.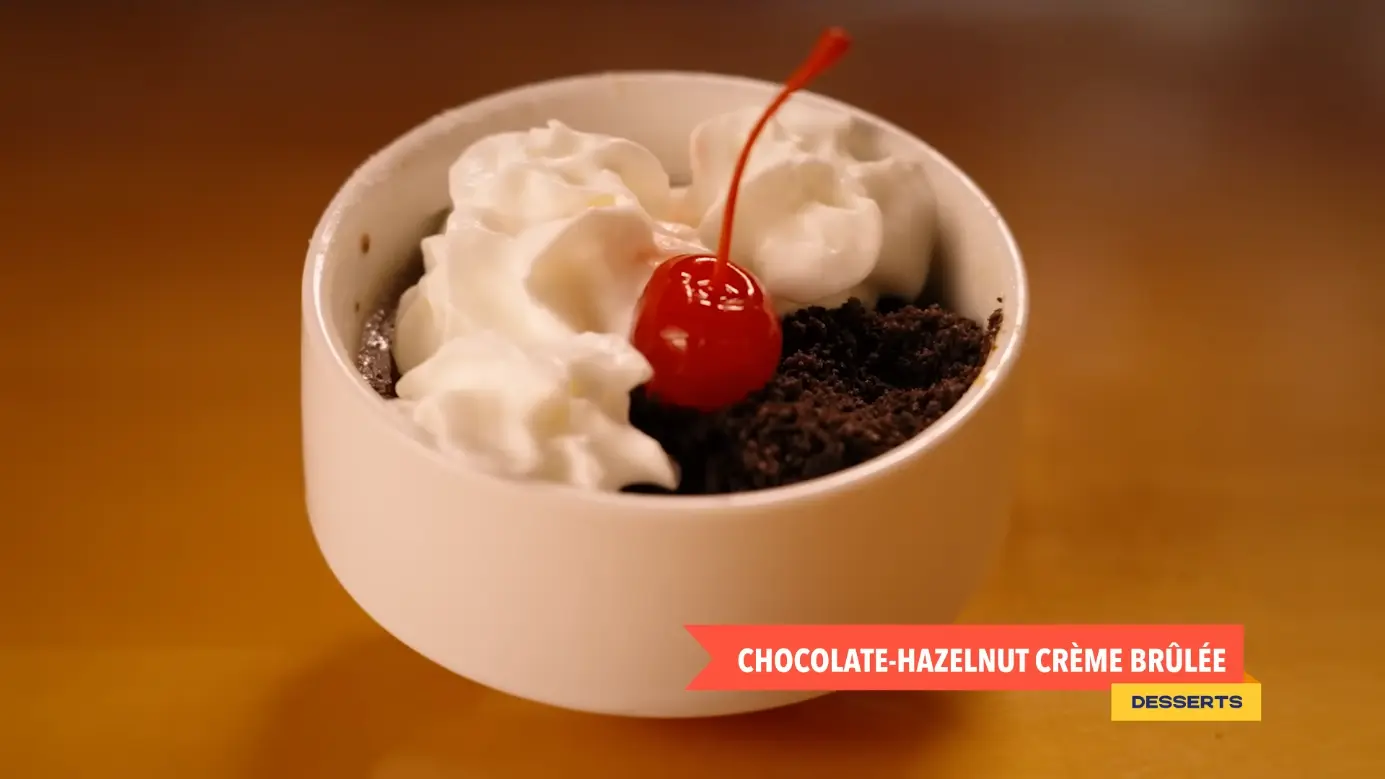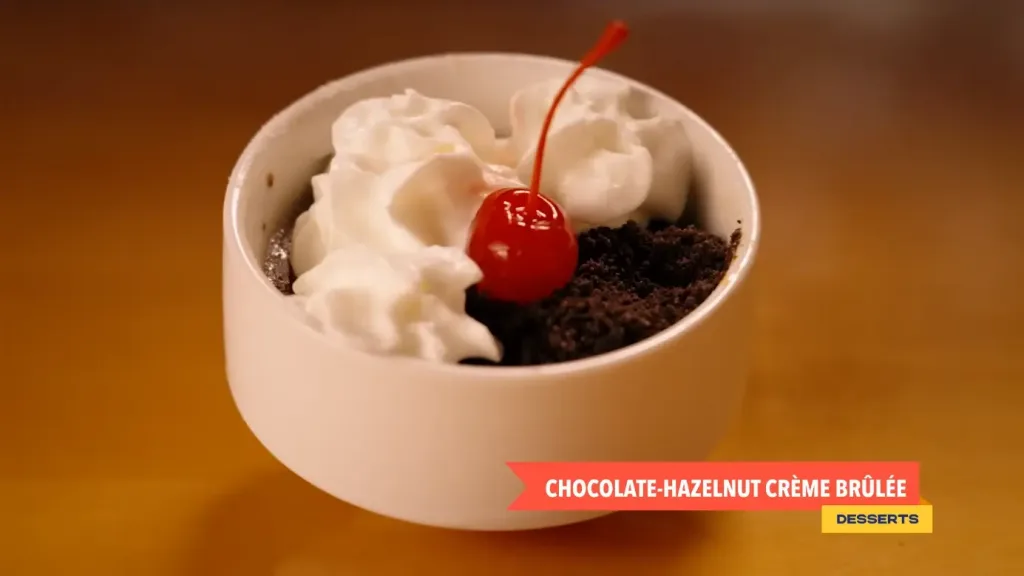 If you're a fan of creamy and smooth desserts, the Chocolate Hazelnut Creme Brulee is a must-try. The velvety custard infused with the richness of hazelnut and topped with a caramelized sugar crust will awaken your senses and leave you feeling blissfully satisfied.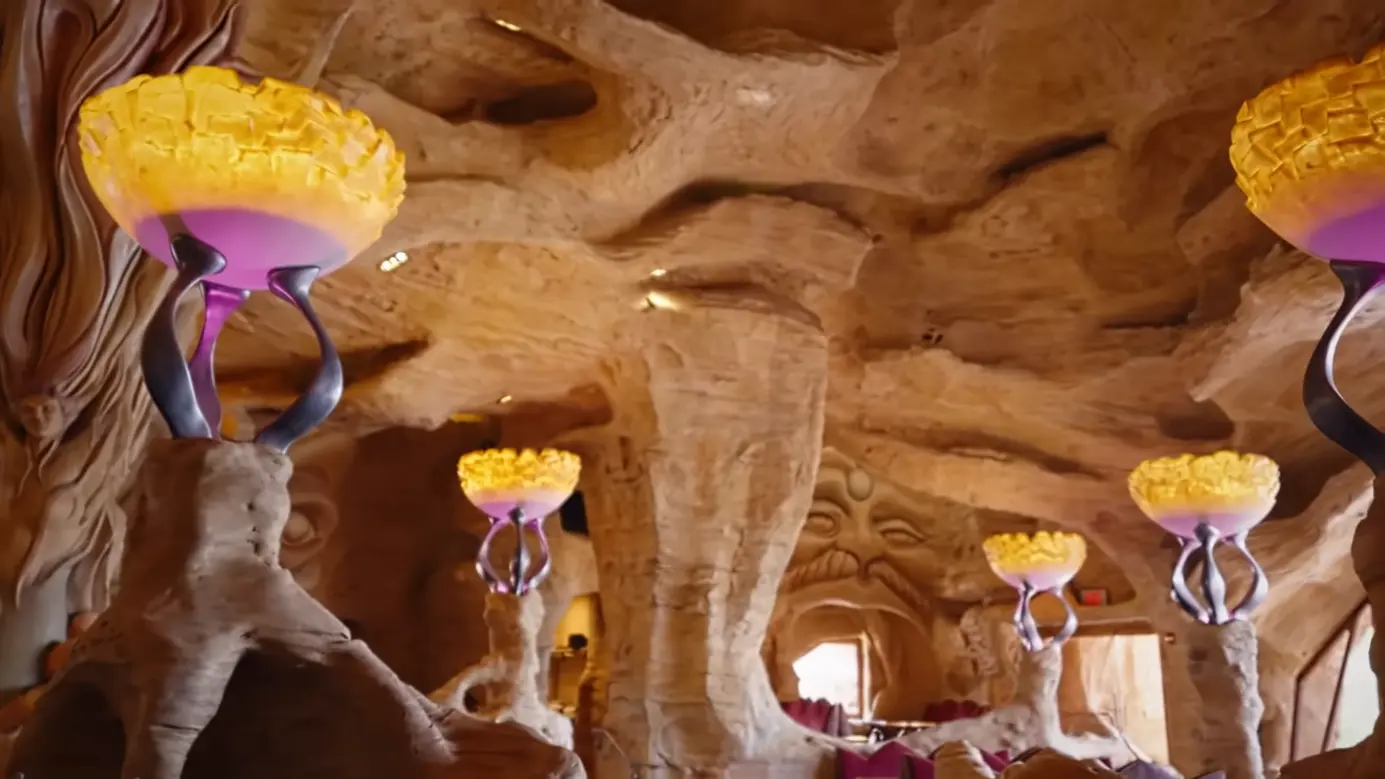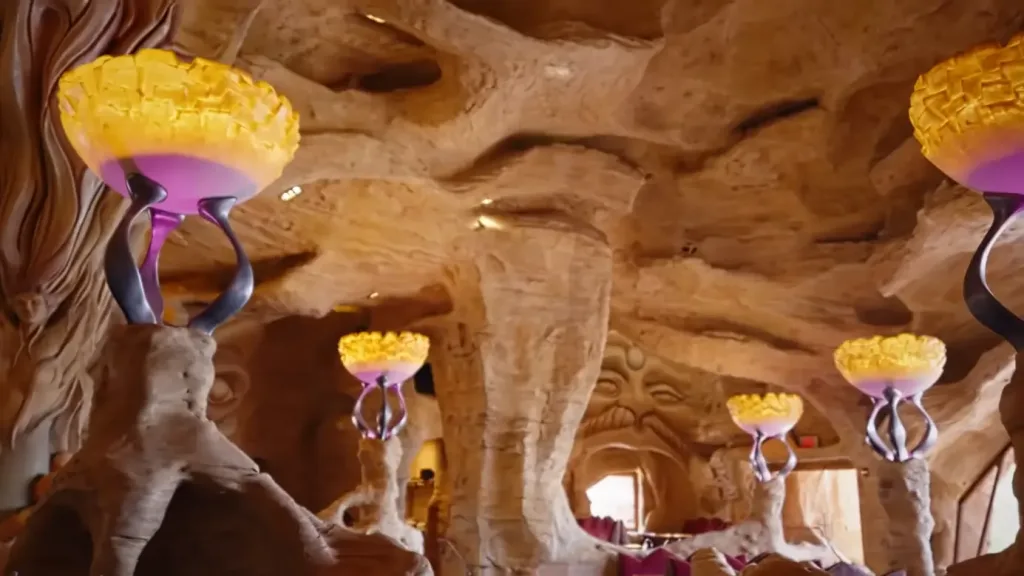 Each dessert at Mythos is a work of art, meticulously crafted to provide a sweet finale to your dining experience. Whether you're a chocolate lover or prefer a lighter option, you'll find a dessert that will leave you with a smile on your face.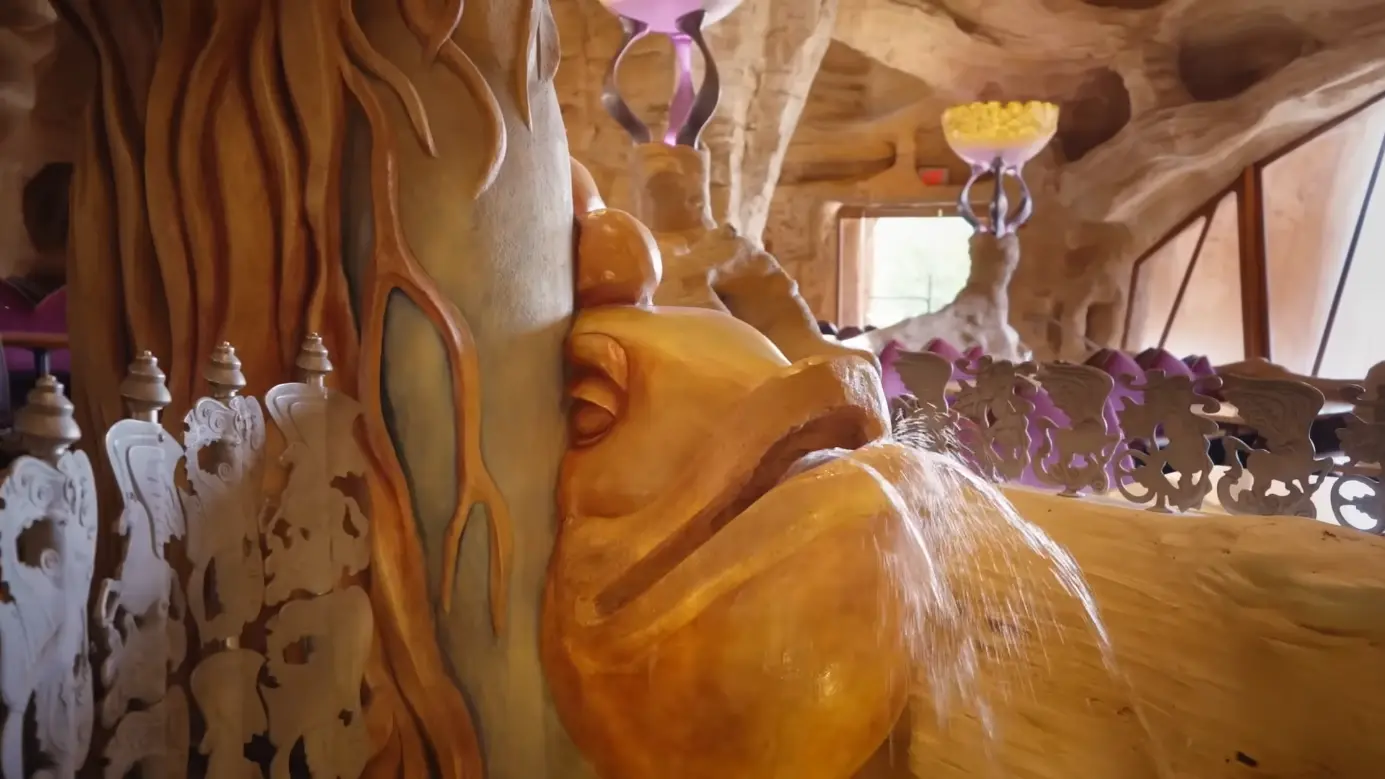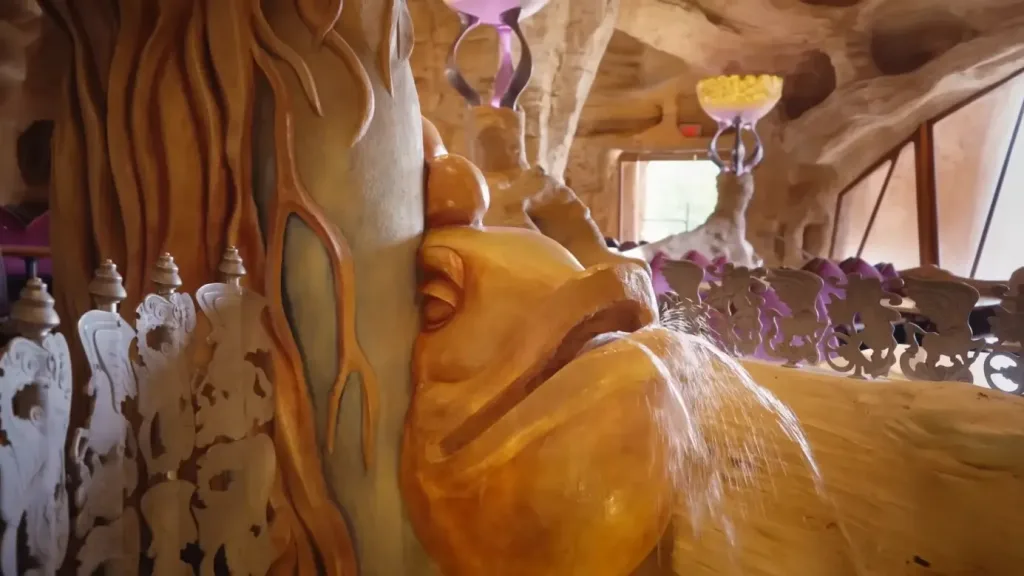 In conclusion, a visit to Mythos Restaurant is an unforgettable experience that combines exceptional dining, stunning ambiance, and a wide array of delectable dishes. From the moment you step inside, you are transported to a world of culinary wonders where every bite is a celebration of flavors and cultures. Whether you're a fan of Mediterranean cuisine, Asian delicacies, or American classics, Mythos has something to offer everyone.
Discover the world's best theme park restaurant and embark on a culinary journey that will tantalize your taste buds and create unforgettable memories. Plan your visit to Mythos Restaurant at Universal Orlando Resort's Islands of Adventure and experience the magic for yourself. Bon appétit!