Welcome to Universal's exciting new world of hotels! Universal Studios is known for its thrilling theme park experiences, and now they are taking that excitement to the next level with their two upcoming hotels – Universal Stella Nova Resort and Universal Terra Luna Resort.
These two new additions are set to open their doors in 2025, and they promise to provide guests with unforgettable experiences and top-notch amenities. Let's take a closer look at what these hotels have in store for us.
Epic Universe's New Hotels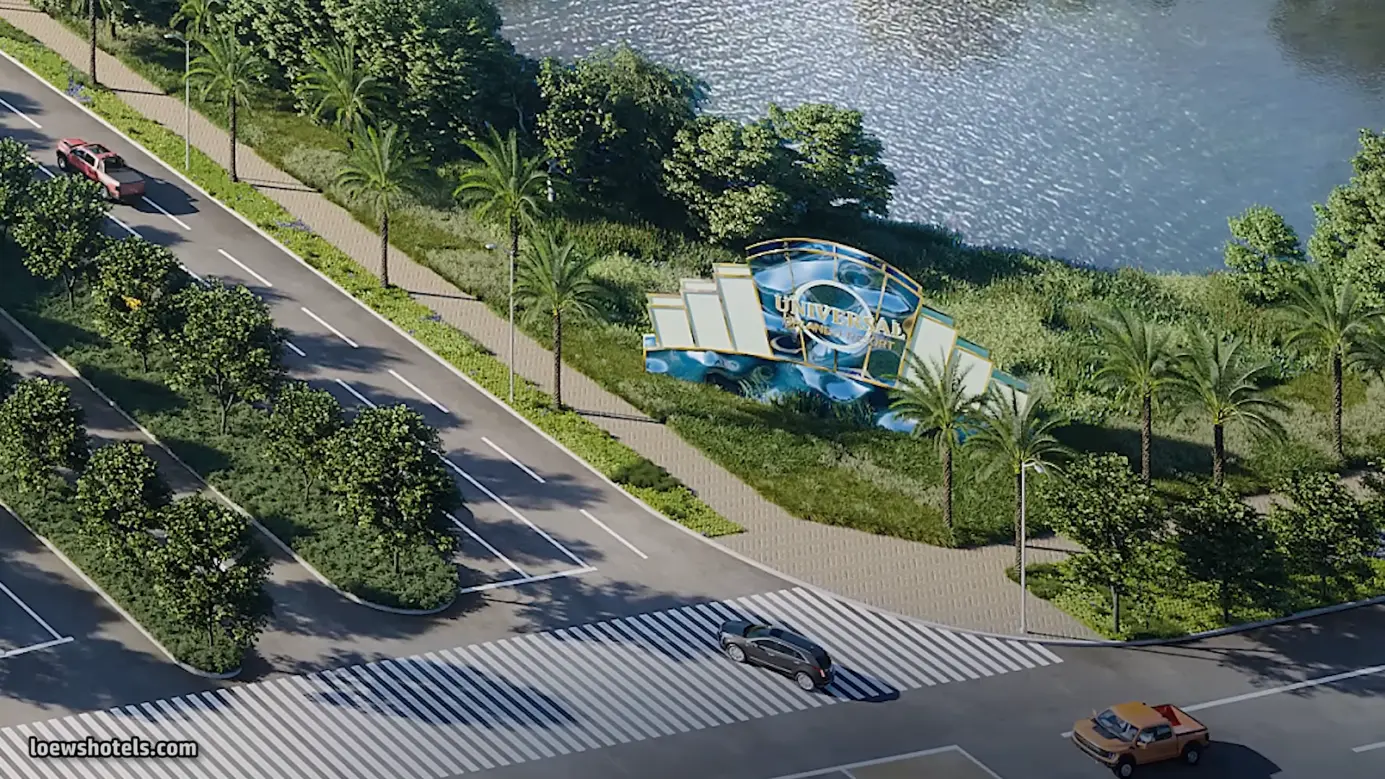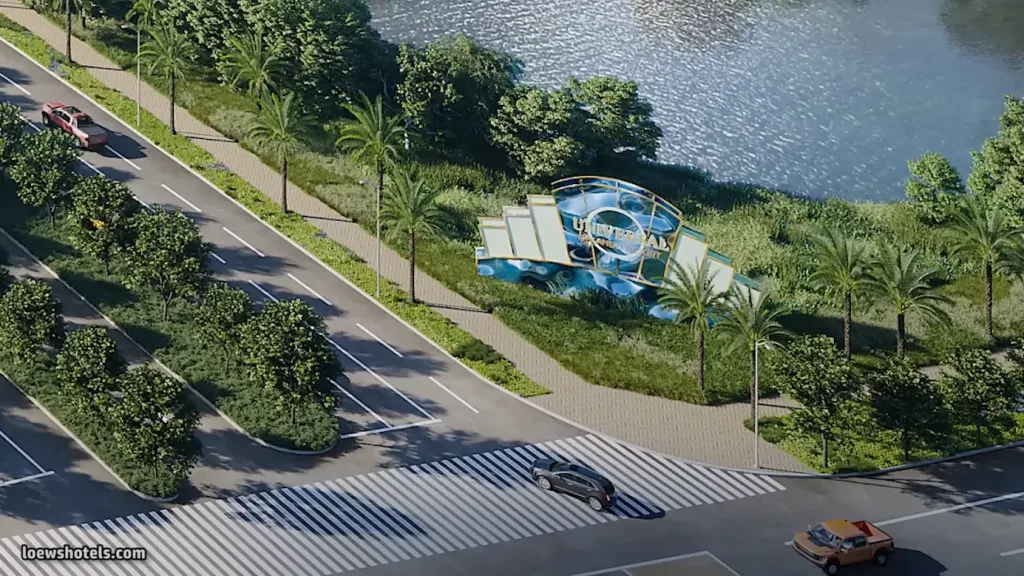 Universal Studios has always been at the forefront of innovation and entertainment, and their new hotels are no exception. Universal Stella Nova Resort and Universal Terra Luna Resort are being built across from the Epic Universe theme park, making them the perfect gateway to Universal Orlando Resort. These hotels are designed to offer guests a seamless blend of comfort, convenience, and world-class hospitality.
An Insight into Universal Stella Nova Resort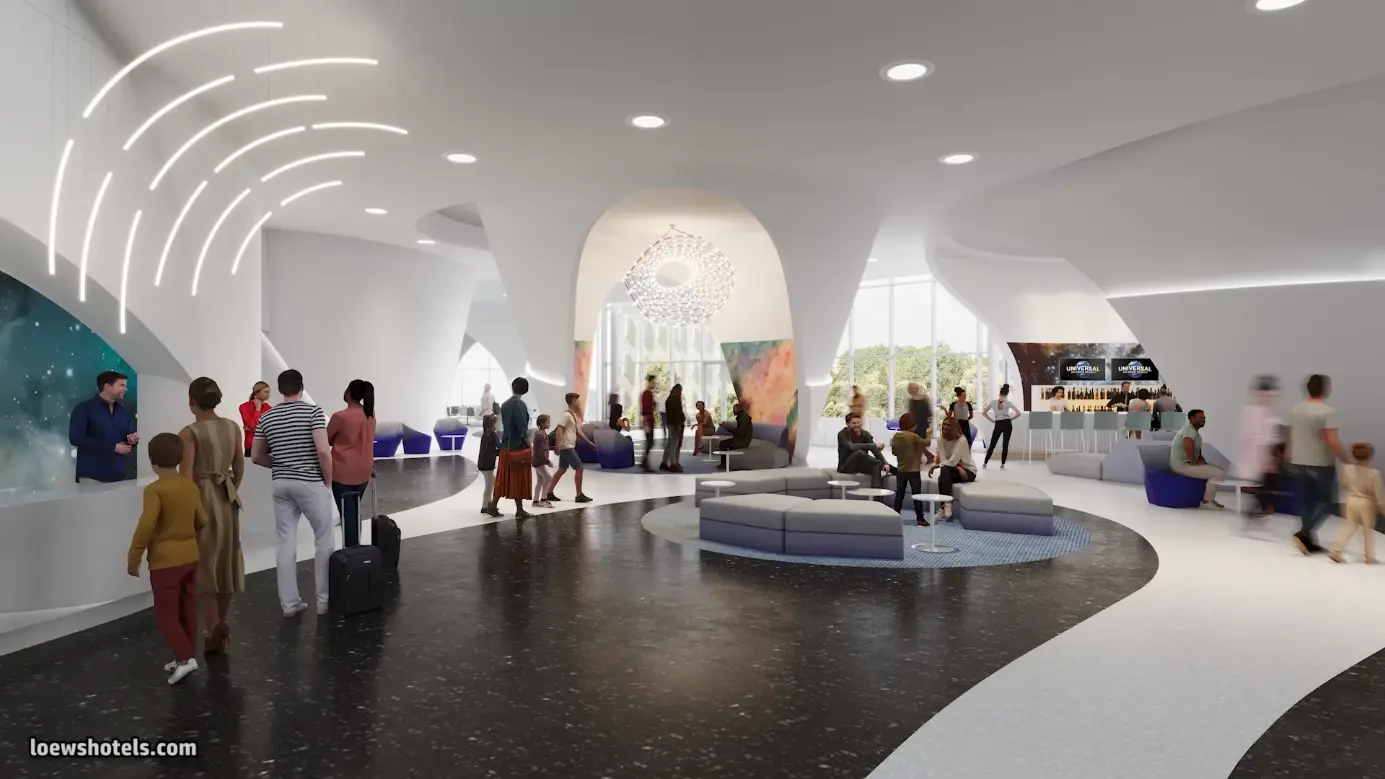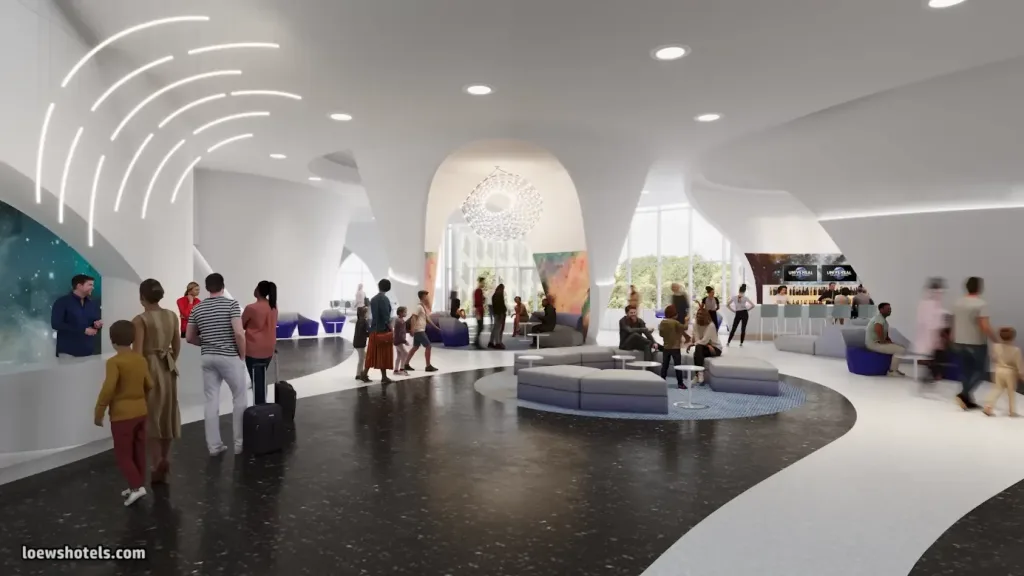 Universal Stella Nova Resort is inspired by the infinite vastness of the unknown universe. As you step into the resort, you'll be transported to a world where imagination knows no bounds. The official website describes the resort as a space-themed haven, where you can explore the wonders of the cosmos while enjoying luxurious accommodations.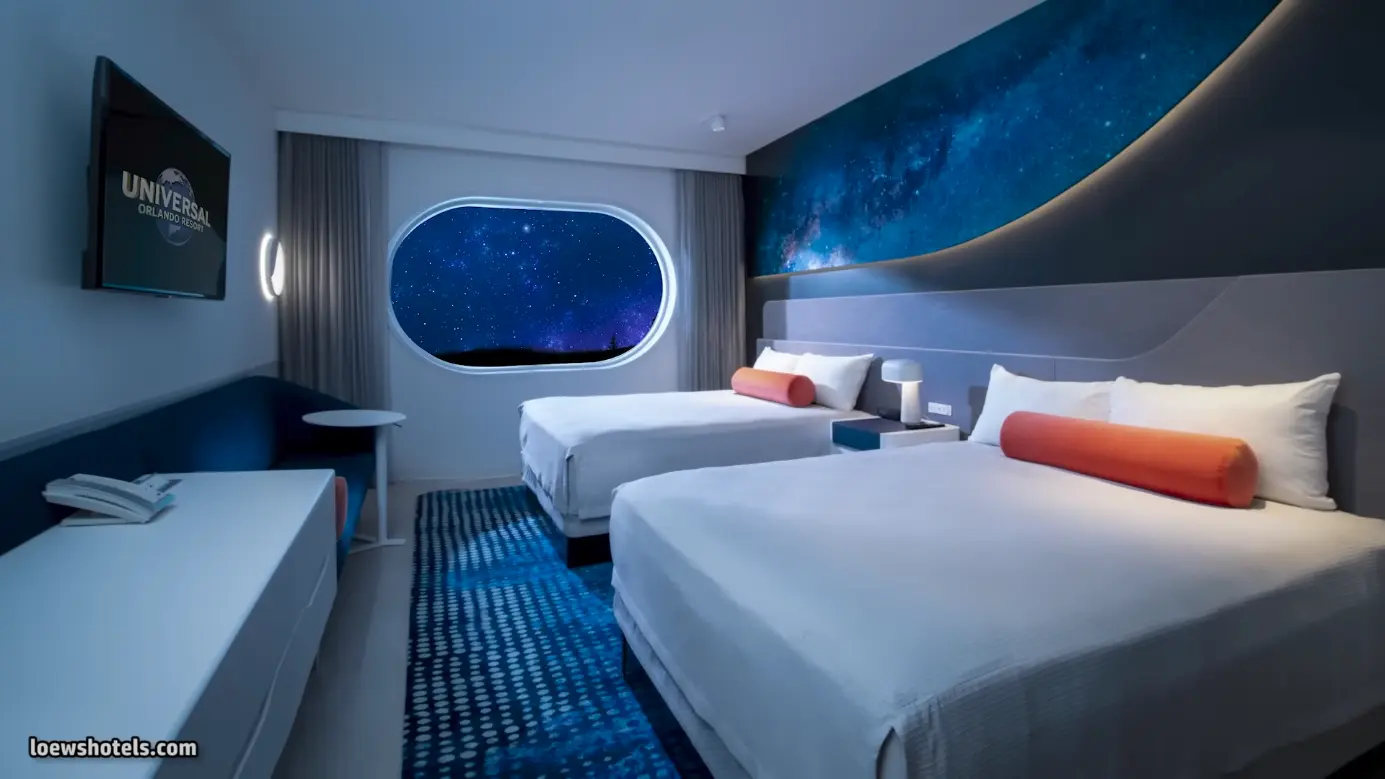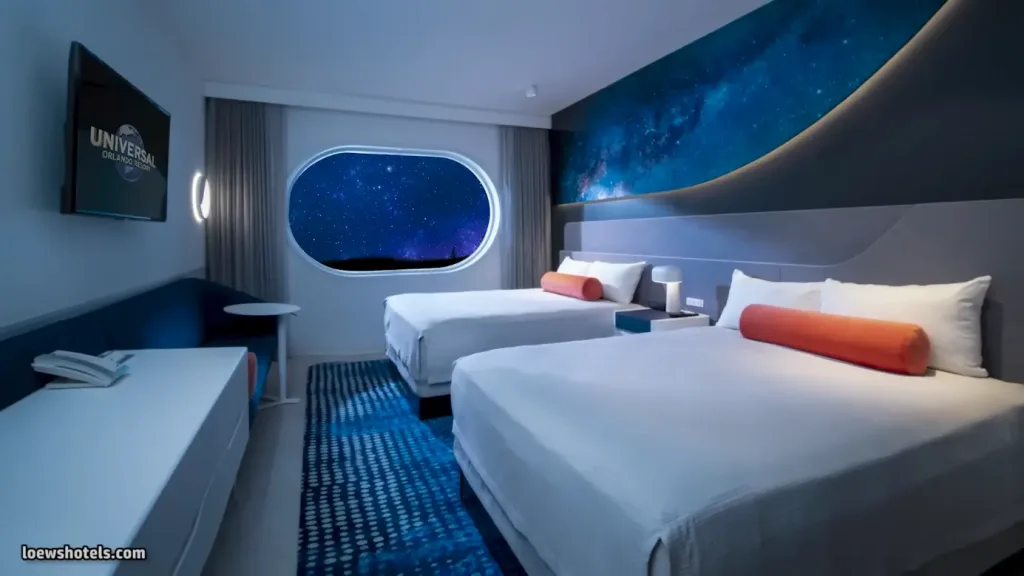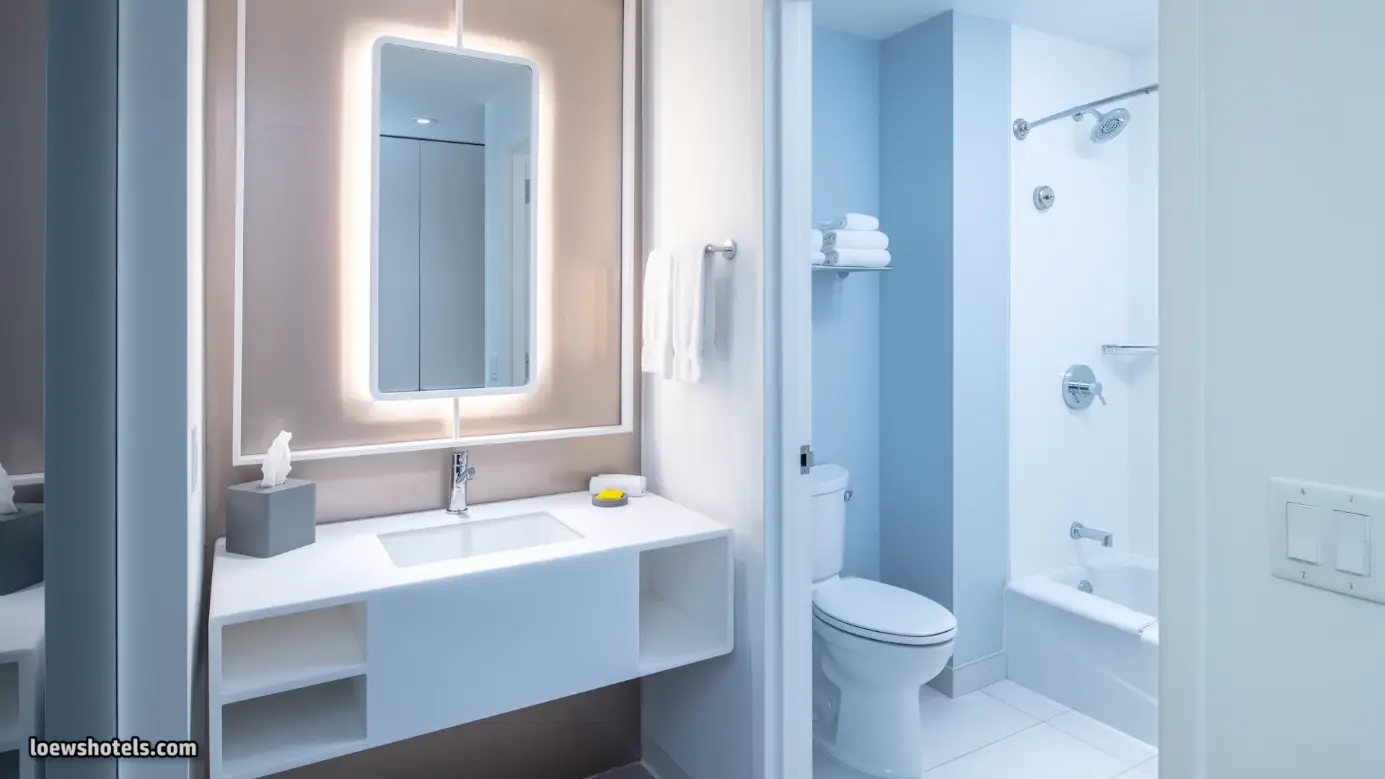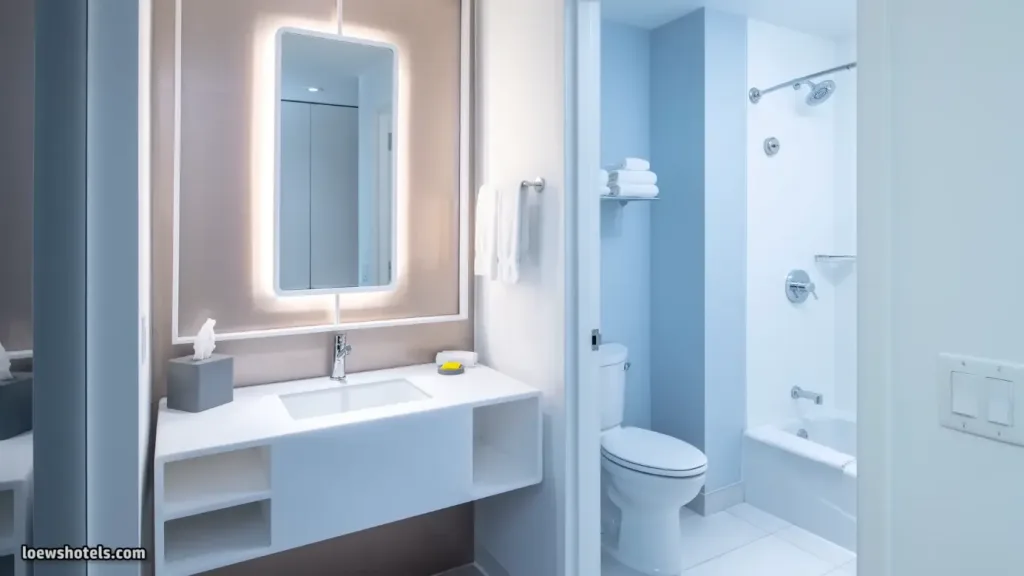 One of the highlights of Universal Stella Nova Resort is its stellar amenities. Get ready to relax and unwind at the resort-style pool, complete with a kids splash pad. If you're in need of some pampering, the hot tub is the perfect spot to soak away your worries. For the fitness enthusiasts, a state-of-the-art fitness center will be available to help you stay in shape.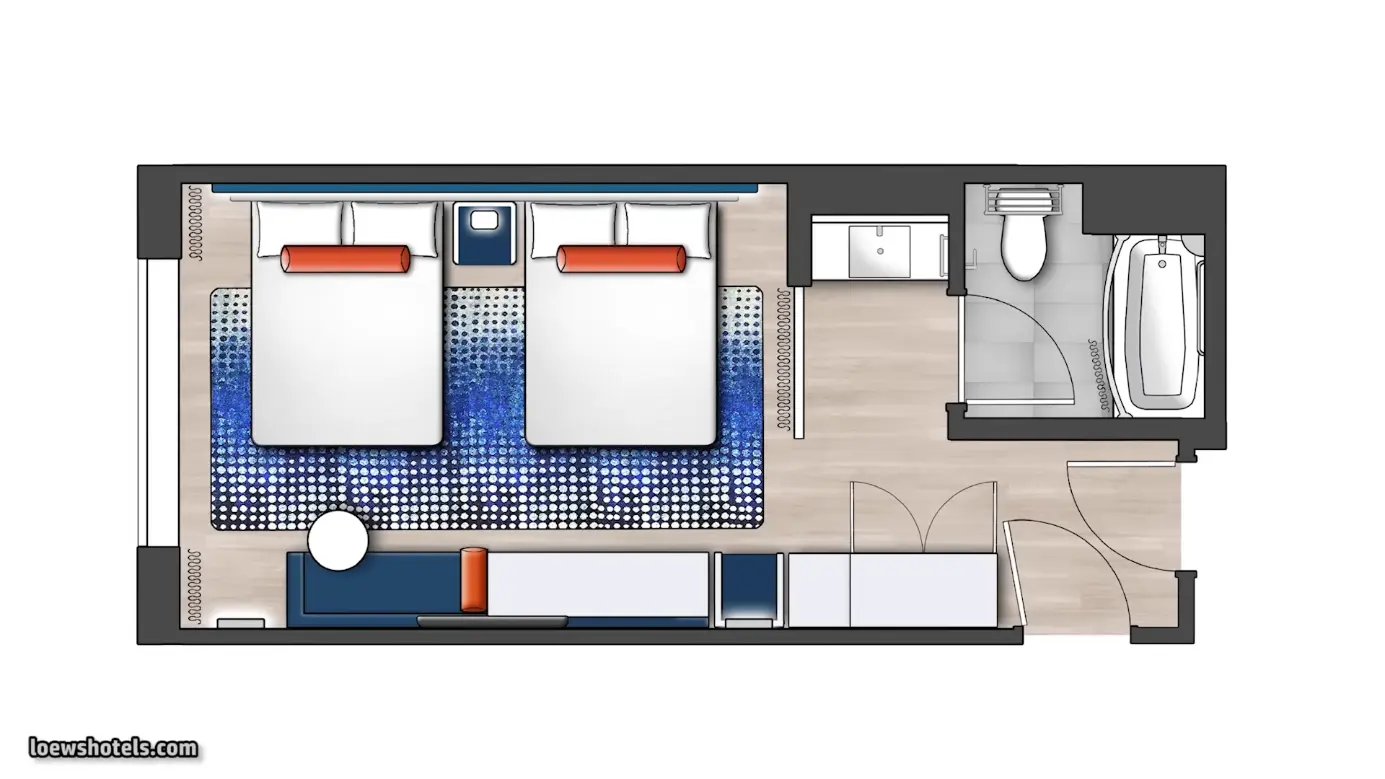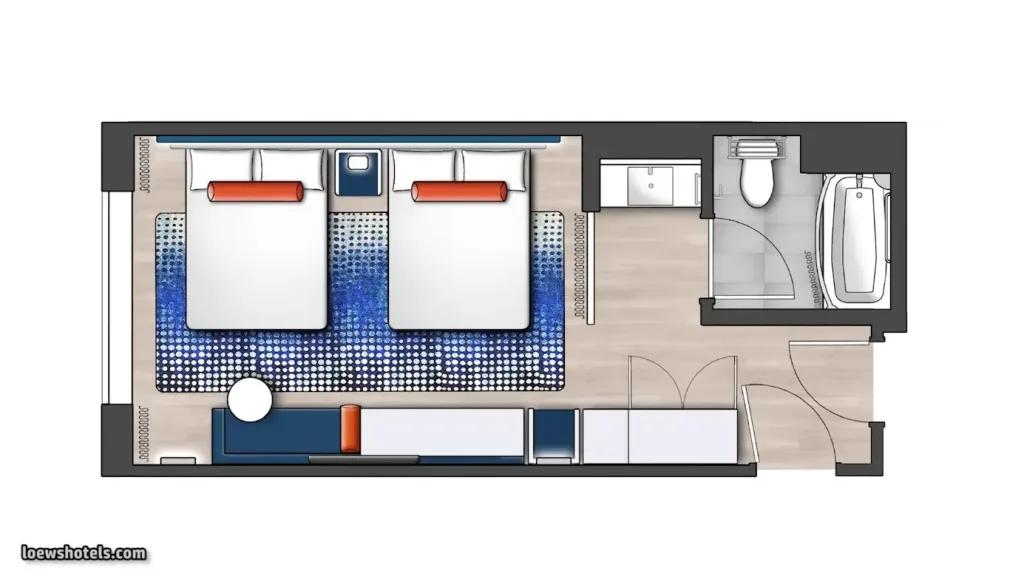 The resort also boasts a game room, where both kids and adults can indulge in some friendly competition. And for those looking to bring home a piece of the experience, there's a gift shop filled with merchandise inspired by the resort's theme. Dining options will be plentiful, catering to a variety of tastes and preferences.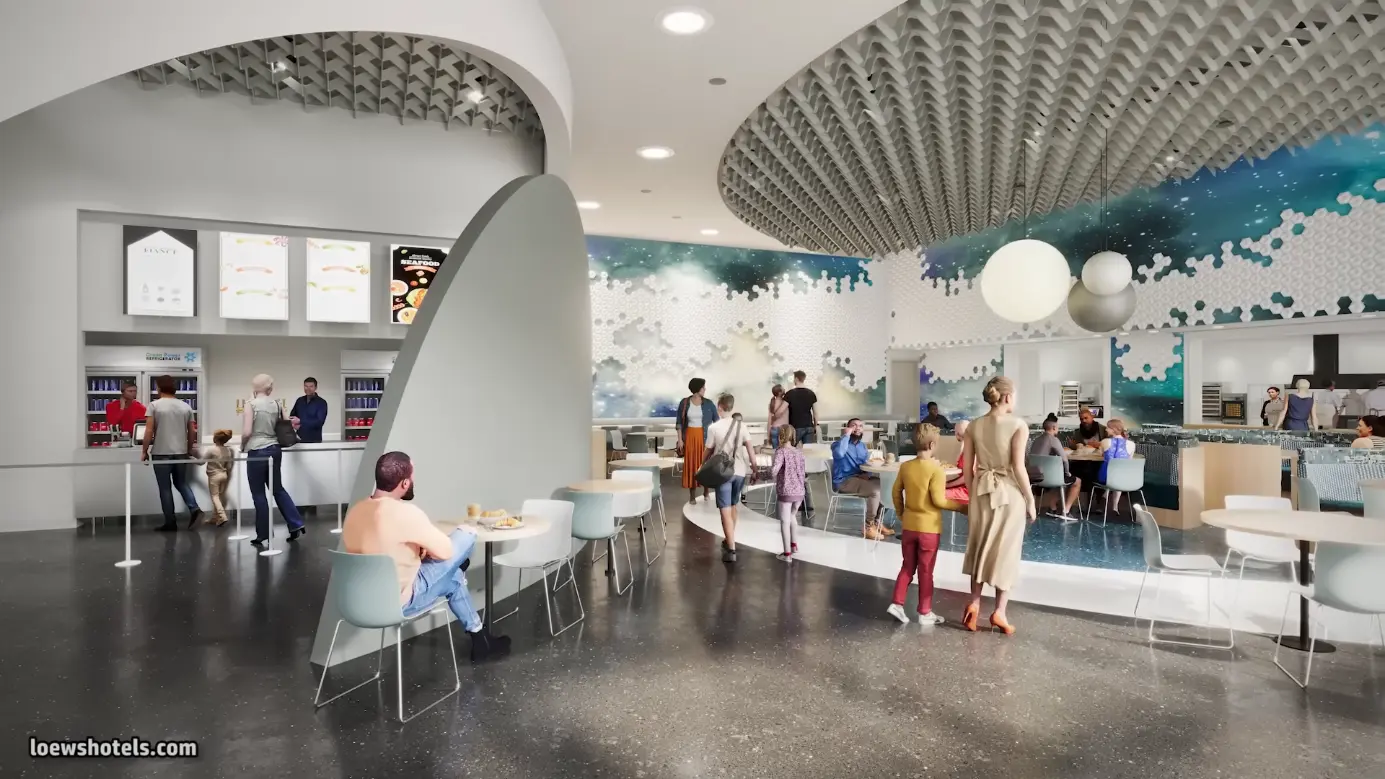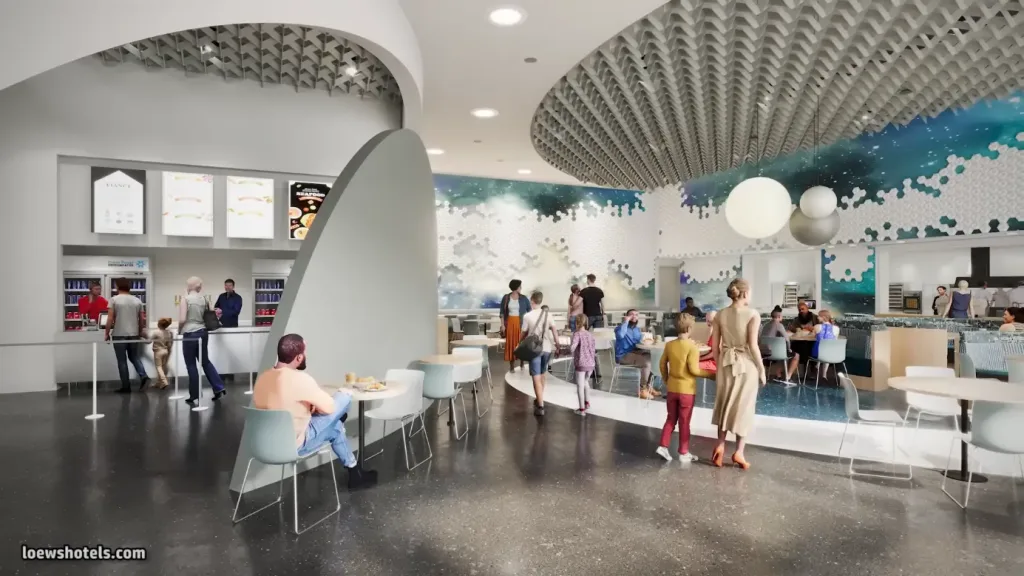 Intriguing Features of Universal Terra Luna Resort
Universal Terra Luna Resort, on the other hand, offers a tropical paradise-inspired experience. With its lush greenery and serene ambiance, this resort invites guests to escape the hustle and bustle of everyday life and immerse themselves in tranquility.
Like Universal Stella Nova Resort, Universal Terra Luna Resort boasts a range of fantastic amenities. Take a dip in the resort's pool, surrounded by beautiful landscaping. Unwind in the evening by gathering around the outdoor fire pit, sharing stories and creating memories. The resort also offers a fitness center for those looking to stay active during their stay.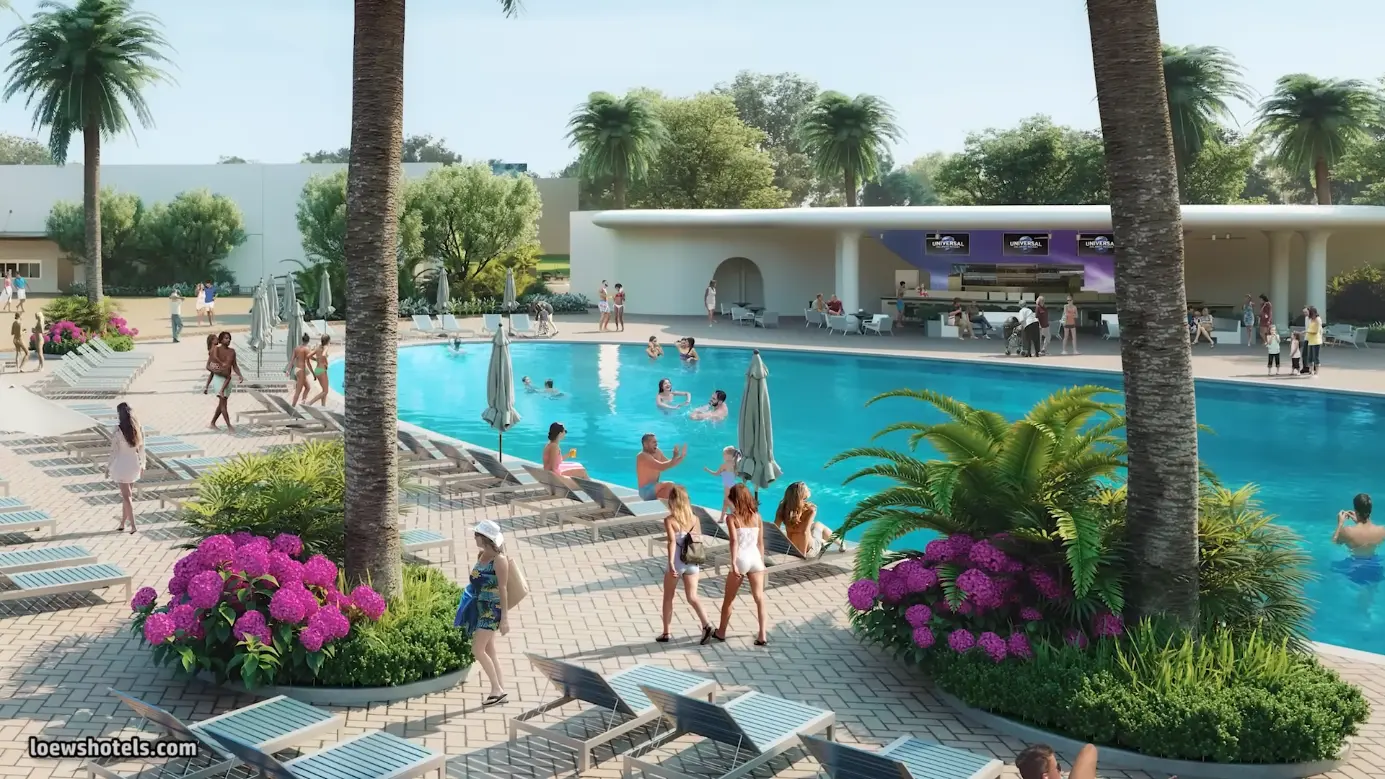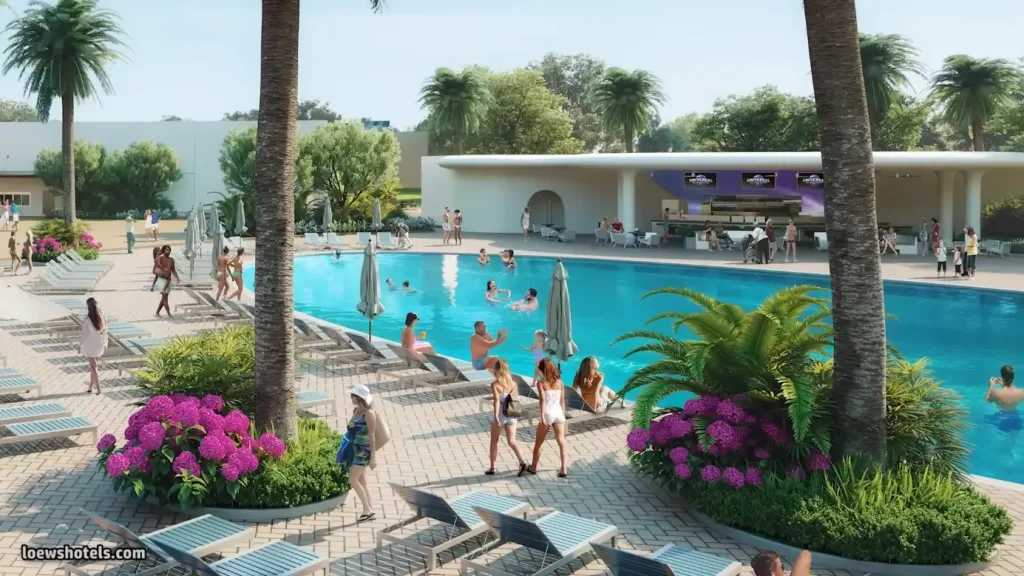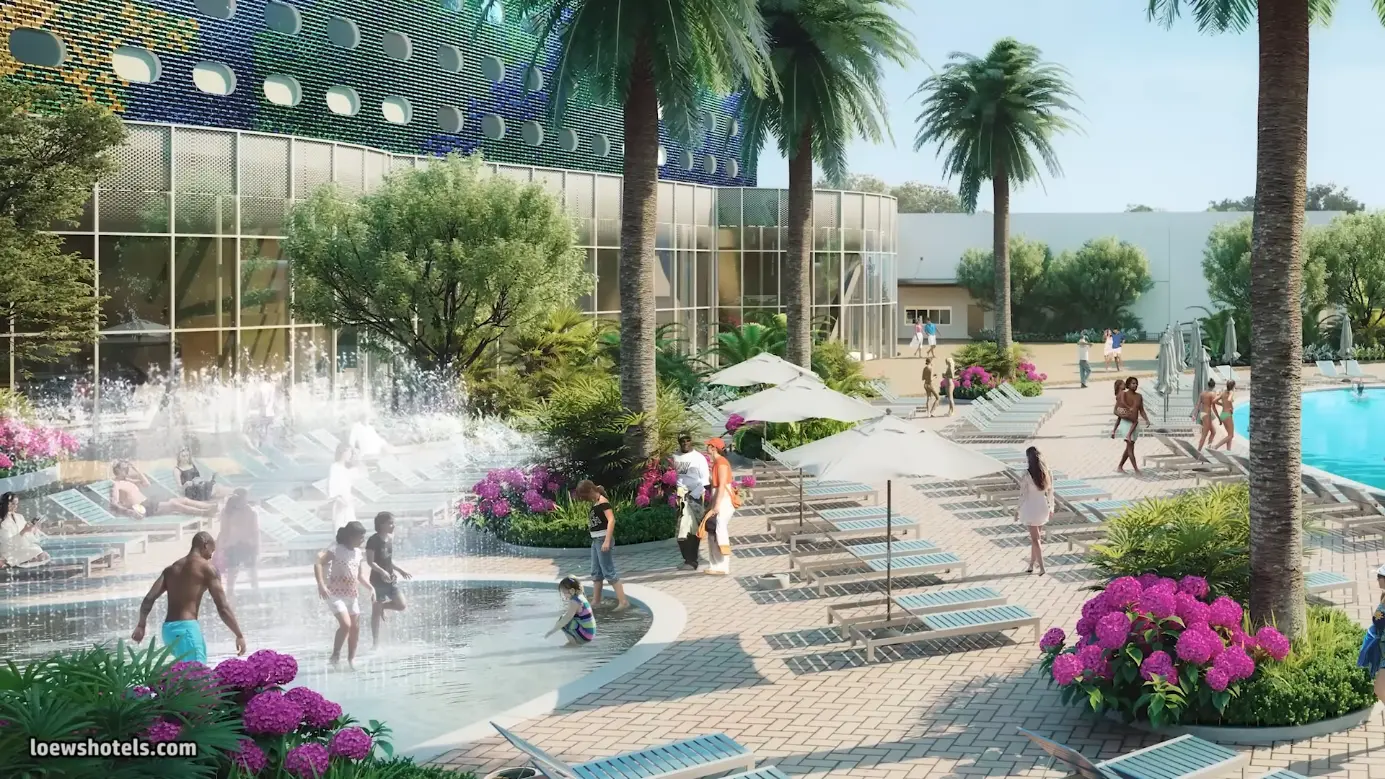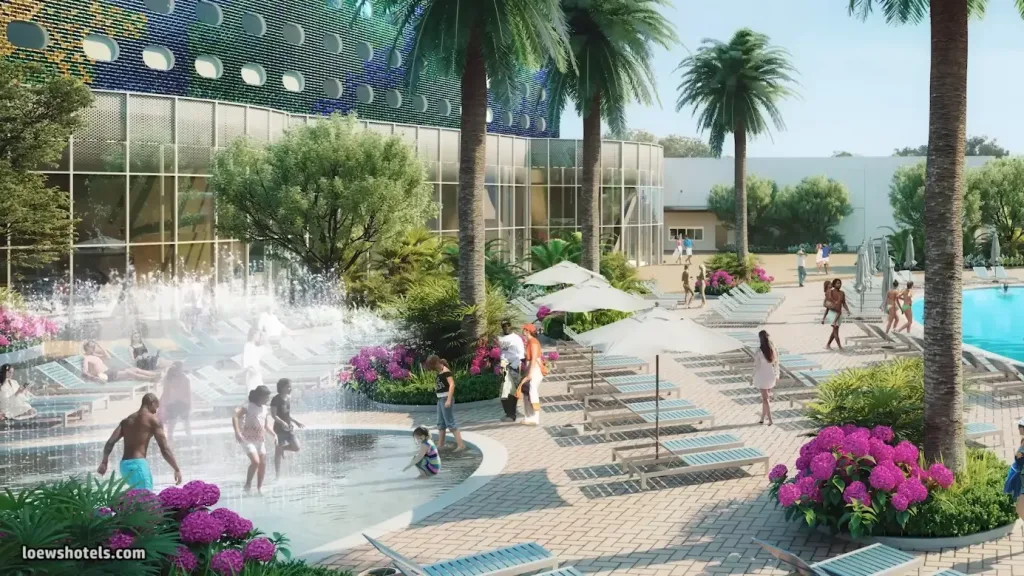 Guests will have the opportunity to enjoy a variety of dining options, each offering delicious cuisine and a unique atmosphere. From casual eateries to fine dining experiences, there's something for everyone at Universal Terra Luna Resort.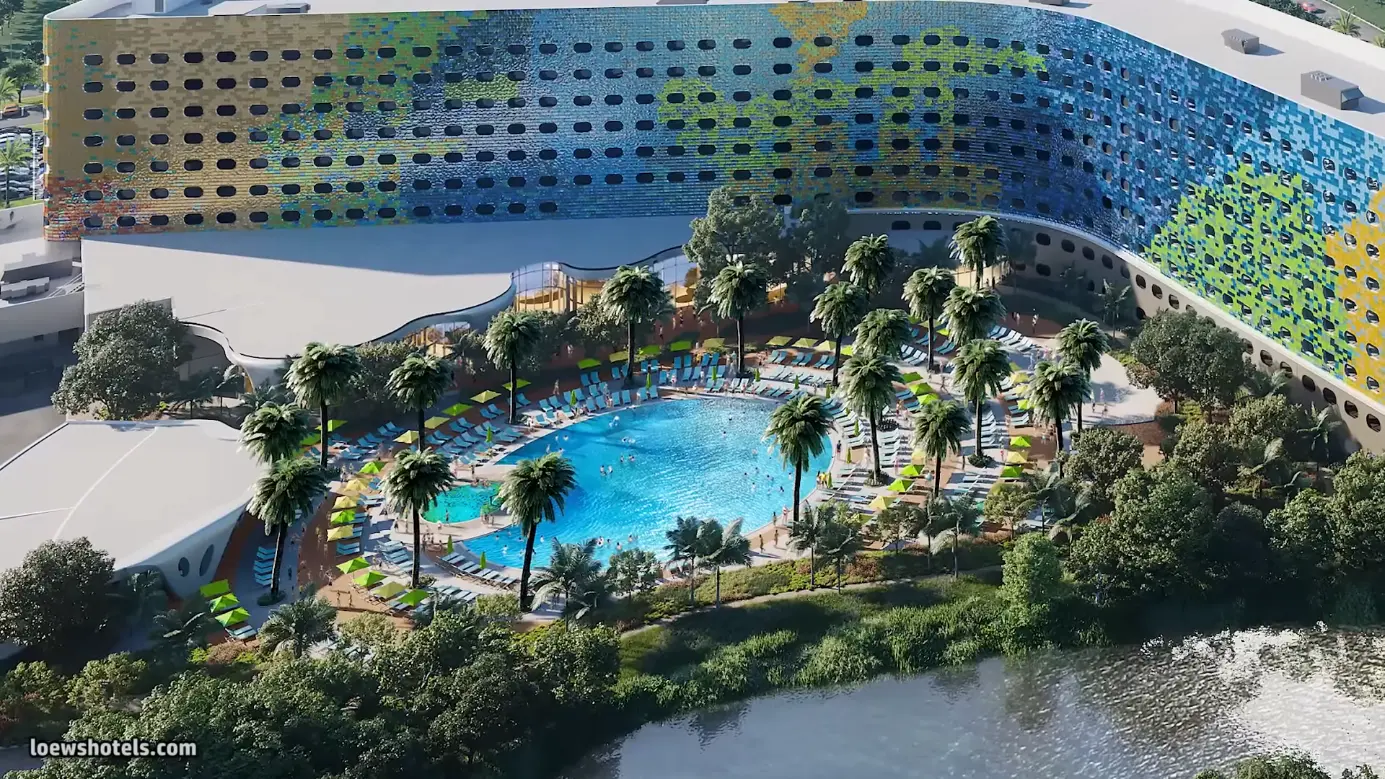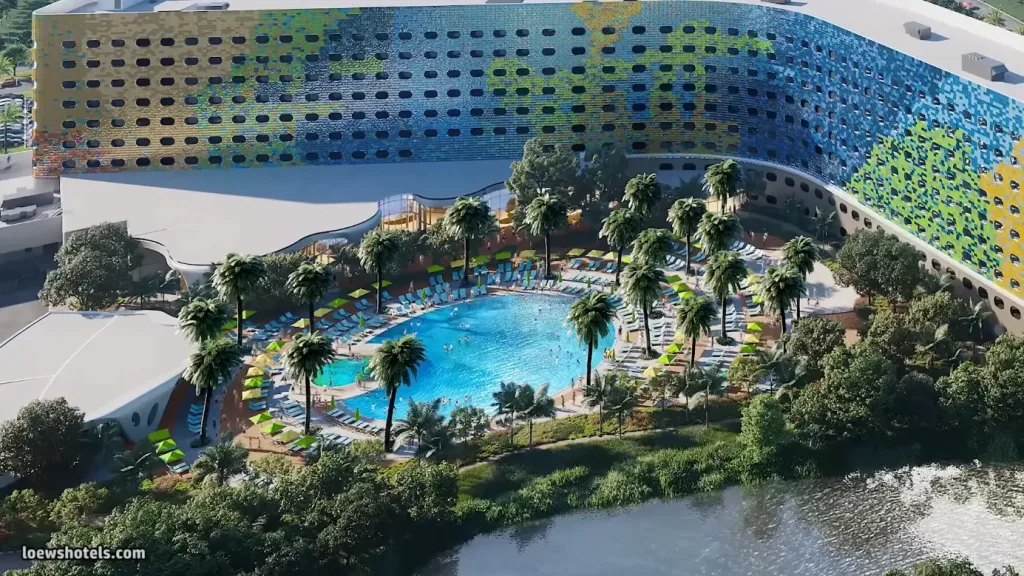 Not only do Universal Stella Nova Resort and Universal Terra Luna Resort provide exceptional accommodations and amenities, but they also offer easy access to the Epic Universe theme park. Guests staying at these hotels will have the advantage of being just steps away from all the excitement and adventure that await at the park.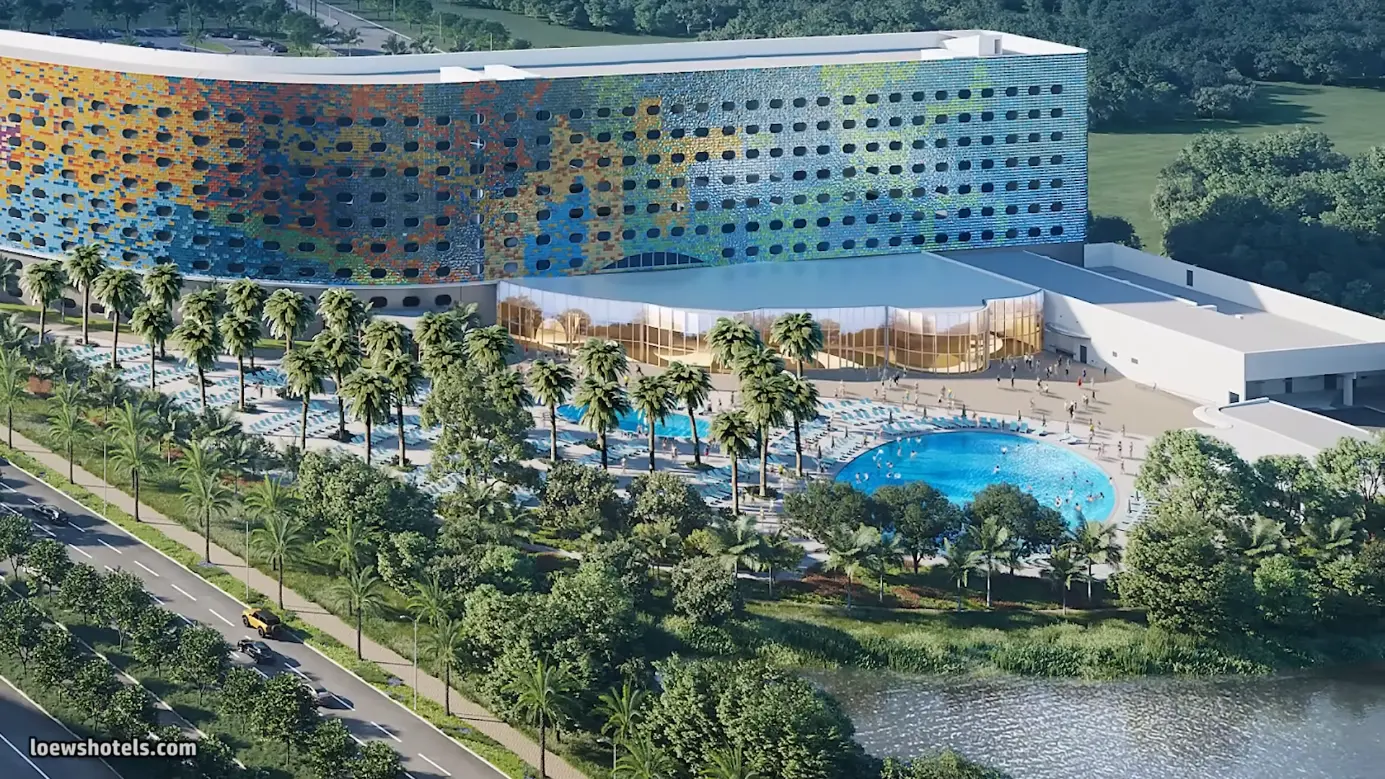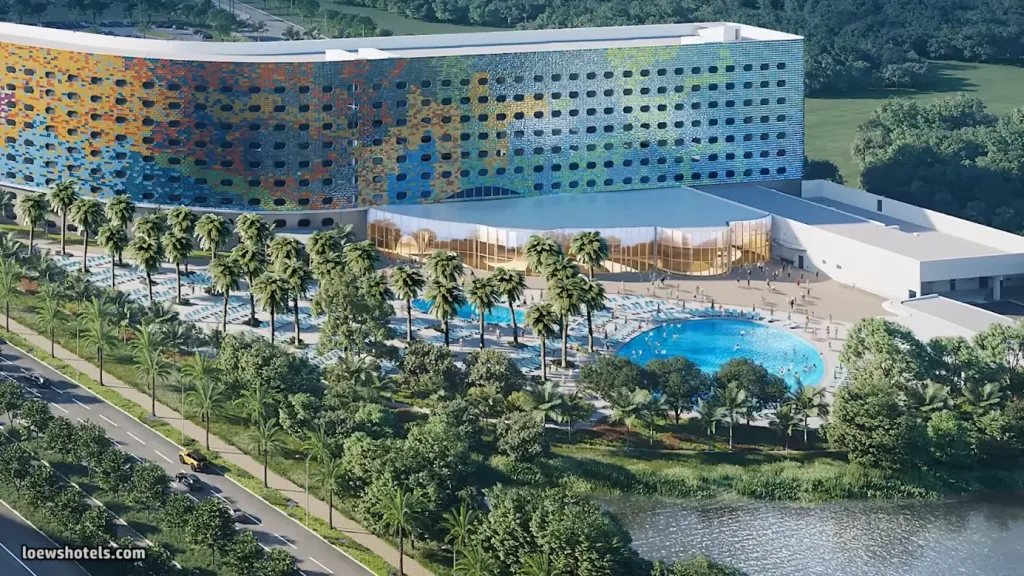 As we eagerly await the opening of Universal Stella Nova Resort and Universal Terra Luna Resort in 2025, it's clear that Universal Studios has once again raised the bar when it comes to creating immersive and unforgettable experiences for their guests.
Whether you're a fan of space-themed adventures or the beauty of a tropical oasis, these new hotels are sure to exceed your expectations. So mark your calendars and get ready to embark on a journey like no other at Universal's upcoming hotels!