Universal Orlando has begun the process of removing the Blue Man Group from the resort as signage and advertisements for the show are now gone.
The massive sign marquee on the Sound Stage has been painted over with blue paint, with the box office signage and the illuminated banners that lined the walkway now blacked out.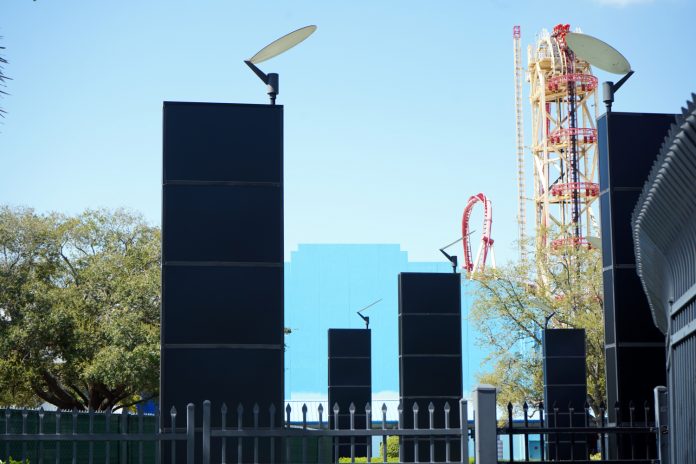 The Blue Man Group announced their closure earlier this month, ending their 14-year run at Universal Orlando. The show had remained closed due to the pandemic since March 2020, never having a proper send-off. No decision has been announced as to what will replace the Blue Man Group Theatre.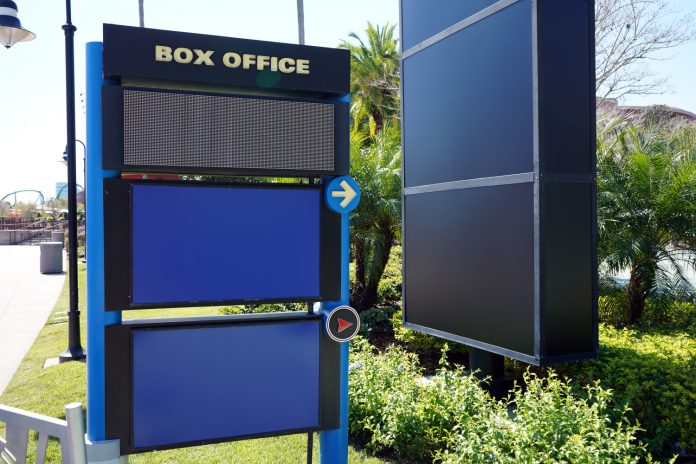 Stay tuned to Epic Universal Blog for all the latest on Universal Parks & Resorts.