Goodbye Kitty… The Hello Kitty Store has officially closed.
Located between Production Central and Hollywood, the Hello Kitty Store was part of an amalgamated store that included Betty Boop, Funko, and Universal Studios general merchandise.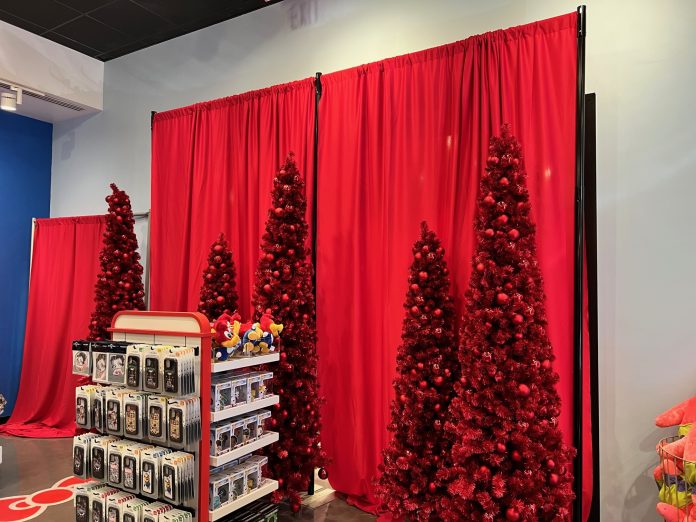 Universal has been slowly removing the Hello Kitty/Sanrio theme and decor in the store for the past few months, getting the section ready for whatever is coming next, which is unknown at this time.
While the section of the store is closed, Sanrio merchandise can still be purchased around the other sections of the shop.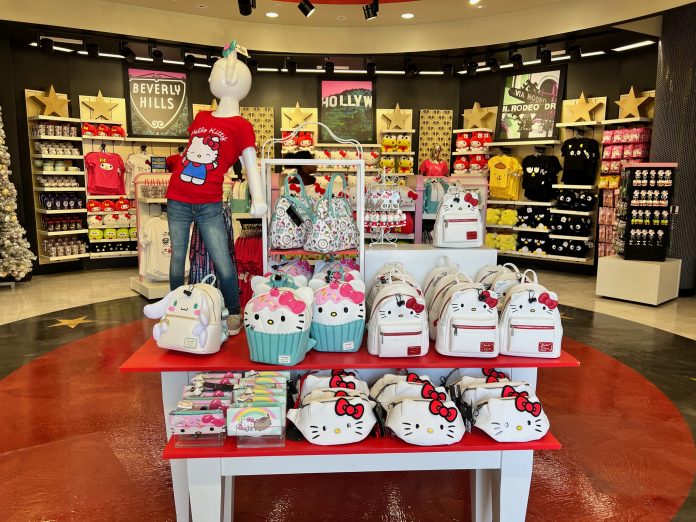 Opening in 2016, the Hello Kitty Store replaced Lucy: A Tribute.
Stay tuned to Epic Universal Blog for all the latest on Universal Parks & Resorts.