More Lil Boo merchandise has been released, as the popular "Lil" pumpkin now gets his own souvenir sipper cup for this year's Halloween Horror Nights.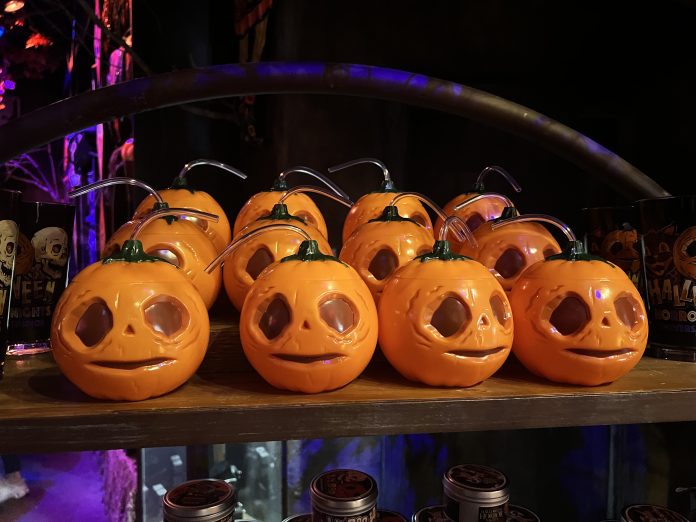 The collectible is available at the All Hallows' Eve Boutique in Islands of Adventure for $18.
If the cup isn't enough Lil Boo for you, Universal has also released new scented candles for this haunt season – including a "Lil Boo" candle (which smells like Pumpkin Pie).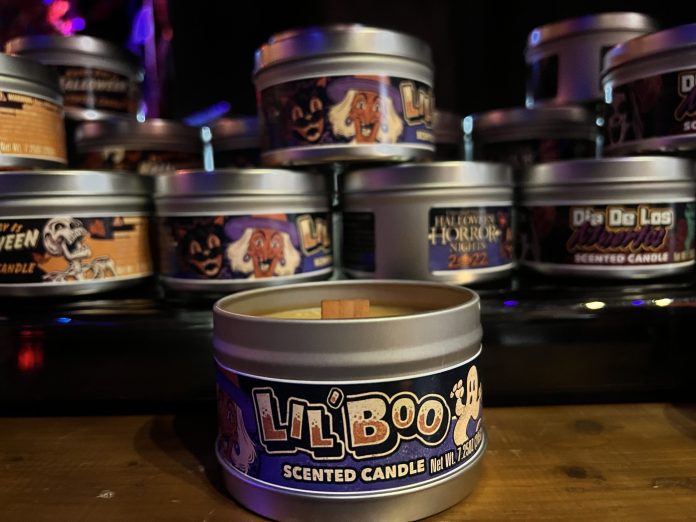 The other two candles available are "Every day is Halloween", which smells like Pumpkin and Cloves; and "Dia de los Muertos", which smells floral.
The candles are also available at the Boutique for $20.