On January 27-29, 2023, Rock the Universe will mark 25 years at Universal Orlando Resort. Advertised as Florida's largest Christian music festival, Rock the Universe draws thousands of attendees each year.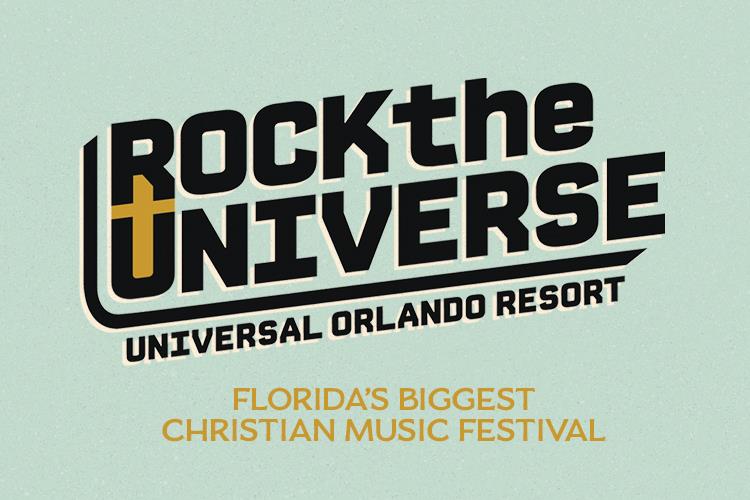 Rock the Universe is not included with standard daytime admission to Universal Orlando because it is primarily an after-hours, separately ticketed event. That being said, there are a few things that ticketholders need to be aware of before they show up to the event.
How much does it cost?
When you purchase a standard Rock the Universe ticket, you can enter Universal Studios Florida at 4 p.m. At 6 p.m., when the park closes to day guests, the action really begins to heat up. On Friday or Saturday nights, a ticket to see the show will run you $79.99. The price of a ticket for two nights is $119.99. All-Access Pass holders at Universal Orlando can save a little money on these tickets.
Church youth groups are the primary target audience for Universal Orlando's group ticket sales. In this case, guests might choose the Rock Your Weekend ticket. These tickets grant holders entry to Rock the Universe as well as park access before 4 p.m. The cheapest available tickets are $135.99.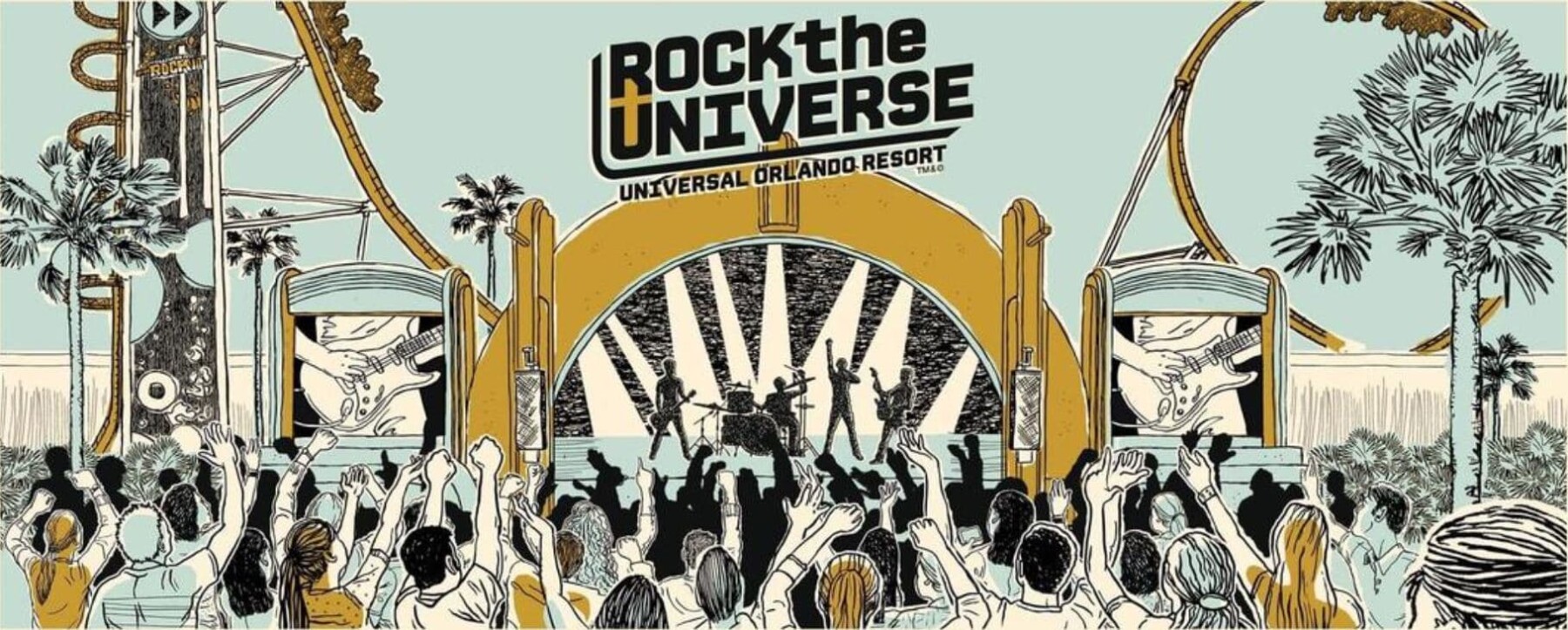 What concerts and activities should guests expect?
The concerts are a huge part of what makes this festival so popular. The Universal Music Plaza Stage will have a single headlining performance by a group of contemporary Christian music performers. Most of the audience will be standing for each musician's hour-long performance. You should, indeed, be prepared to stand. Once the music begins, the area becomes as crowded as it would be during a Mardi Gras event. Those who want a good spot to watch the performers up close are encouraged to get there as soon as they can.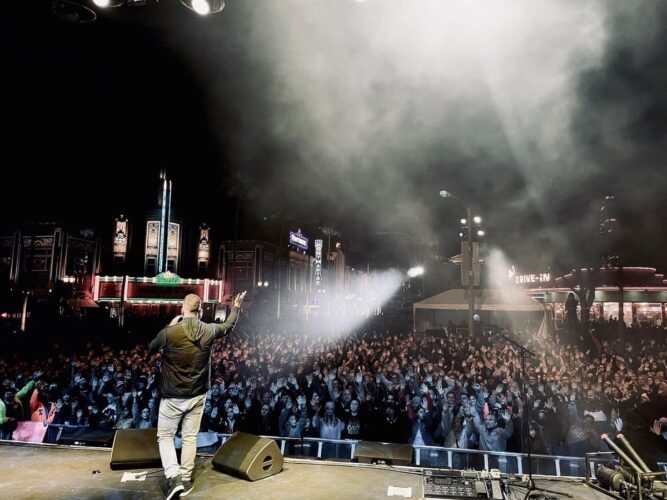 And at the very end of Hollywood Boulevard, close to Central Park Crepes, a huge temporary stage is set up for Rock the Universe. The audience may get within 50 feet of the performers on this stage, making it feel much more personal. Even when there is a concern with traffic flow at that area, you still need to get to your viewing location for the concerts early.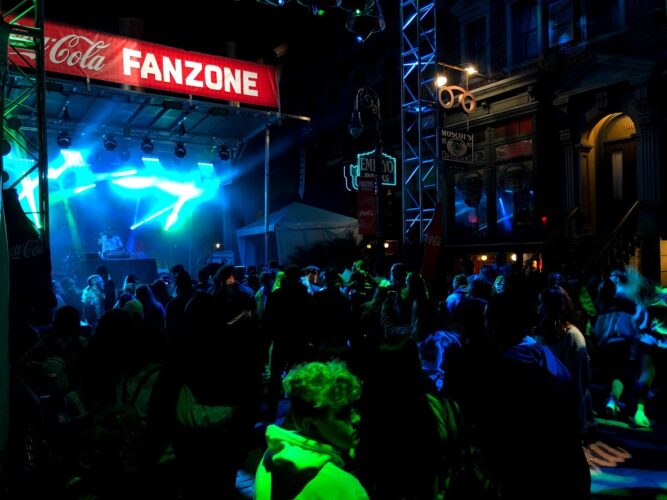 In the New York section of Universal Studios Florida, a FanZone stage features live performances. Aspiring artists, including DJ Promote, will perform live on this stage throughout both evenings. Ryan Ellis, Jordan St. Cyr, Gable Price & Friends, Ben Fuller, and Stephen Stanley are just a few of the 2023 performers.
The indoor FanZone event takes place on a soundstage offstage. Here, fans may get their favorite performers' autographs, mingle with them, and shop for their merchandise. Guests should understand that supplies of certain activities may be relatively limited.
This is a theme park, so all the rides and shows you'd expect to find there are available. According to promotional materials for Rock the Universe, guests will get "Rock the Universe attendees have exclusive access to thrilling Universal Studios attractions during event hours. Rides include Hollywood Rip Ride Rockit, Transformers: The Ride – 3D and Revenge of the Mummy, to name a few." If the rides are a must-do for your party, it's best to go on a Friday instead of a Saturday. Also, evening "Express Passes" are available for sale.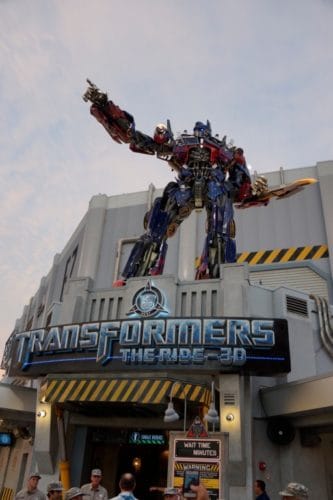 Additionally, guests can take part in a memorable experience of worship on Sunday mornings. These non-denominational Sunday morning worship services conclude the weekend at 9:30 a.m. and 10:45 a.m. The musical portions of this event are led by the Mosaic Church Band. You must pre-register on the Universal Orlando website if you want to attend a Sunday worship service.
Will I know any of the musical artists playing?
How you answer this question will be determined by how familiar you are with Universal Studios Florida, this concert series, and modern Christian music. If you don't keep up with the latest in Christian rock, you might not be familiar with the acts performing this year. Nonetheless, practically all of the performers on the two main stages have established reputations and fan bases within the Christian music community. This year's top artists, for instance, are among those with 14 Grammy nods.
Regular riders on the Rip Ride Rockit attraction at Universal Studios Florida may have heard this year's headlining band, Skillet, playing via the secret song code 782. Not only that, but Skillet's "Hero" is frequently played throughout Bumblebee's conversations in Transformers.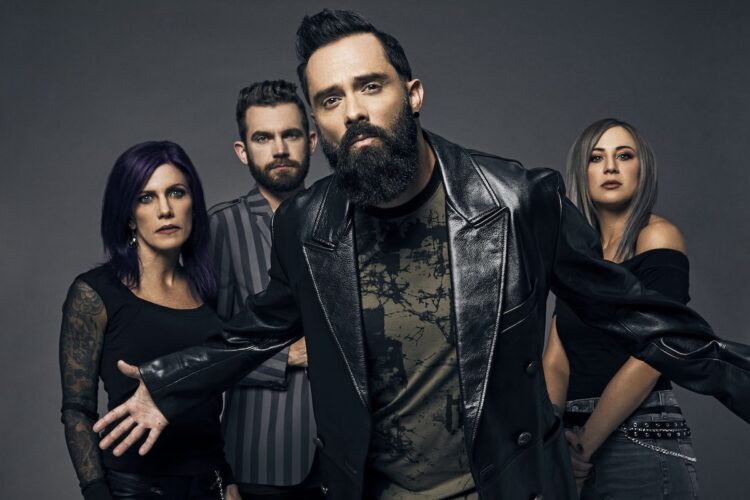 Friday night, the Music Plaza Stage will host a performance by Tauren Wells, Skillet, and Rend Collective. On the Hollywood Stage, you can catch Bethel Music, Evan Craft, and Katy Nichole.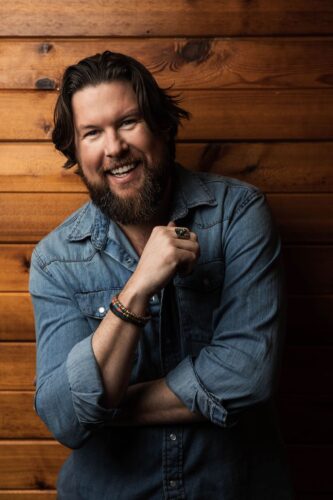 Headliners on Saturday's Music Plaza Stage are Zach Williams, Matthew West, and Anne Wilson. On Saturday, you can also see musical performances by Dante Bowe, We Are Messengers, and CAIN on the Hollywood Stage.
What other things should I know before attending Rock the Universe?
This celebration takes place throughout the colder months in Florida. It may get rather chilly in Florida, even though it is not like winter up North. We should expect overnight lows of 50 degrees Fahrenheit, according to the extended forecast. It is possible that it will rain while people are outside. Those who are coming should make appropriate preparations.
Plan for a large number of young adults. Faith-based youth organizations are the primary audience for this gathering. The majority of audience members are there for the music.
Also, you may already know that there are a lot of different groups of people with different religious beliefs. There is a degree of skepticism in some communities regarding the use of magic. Because of the presence of Harry Potter-themed attractions at Universal Orlando, you may overhear some cynical remarks regarding the theme park's Harry Potter-themed area, known as The Wizarding World of Harry Potter. Though you might not hear much of this conversation, just be prepared and don't take it to heart.
Have you ever attended Rock the Universe? What practical tips would you add to this list? Let us know in the comments below.
Source: AttractionsMagazine