In its annual financial report, Universal's parent firm Comcast disclosed that the success of its theme parks contributed roughly half of the company's revenue growth.
The theme parks sector of Comcast continues to prosper, with the corporation reporting a 12% gain in revenue in the fourth quarter of 2022, and nearly a 50% increase from 2021.
Earnings for Universal Parks & Resorts were $2.1 billion (€1.93 billion, £1.7 billion) in the fourth quarter of 2022, and $7.5 billion for the entire year, as reported by the firm.
Universal claimed that the growth was due to a rise in both the number of guests and their spending at its theme parks in the United States and Japan, with both figures surpassing their pre-pandemic levels. A pattern that top management hopes will carry through into 2023.
"We are seeing some exciting demand to start the year," said Comcast CEO Brian Roberts.
The announcement follows a string of interesting projects across the Universal portfolio, including as the opening of Super Nintendo World in the North American market at Universal Studios Hollywood and the building of both Epic Universe and the new south campus at the Universal Orlando Resort.
NBCUniversal's total cost increased by US $1.4bn (€1.3bn, £1.13bn) in 2022, Comcast president Mike Cavanagh said. "NBCUniversal's total capital spending increased US $1.4bn (€1.3bn, £1.13bn) in 2022, driven by Parks' capex increasing US $1.1bn (€1bn, £890m), of which Epic Universe was around US $800m (€736m, £645m), and reflects our continued investment new attractions like Super Nintendo World at Hollywood and Donkey Kong in Japan."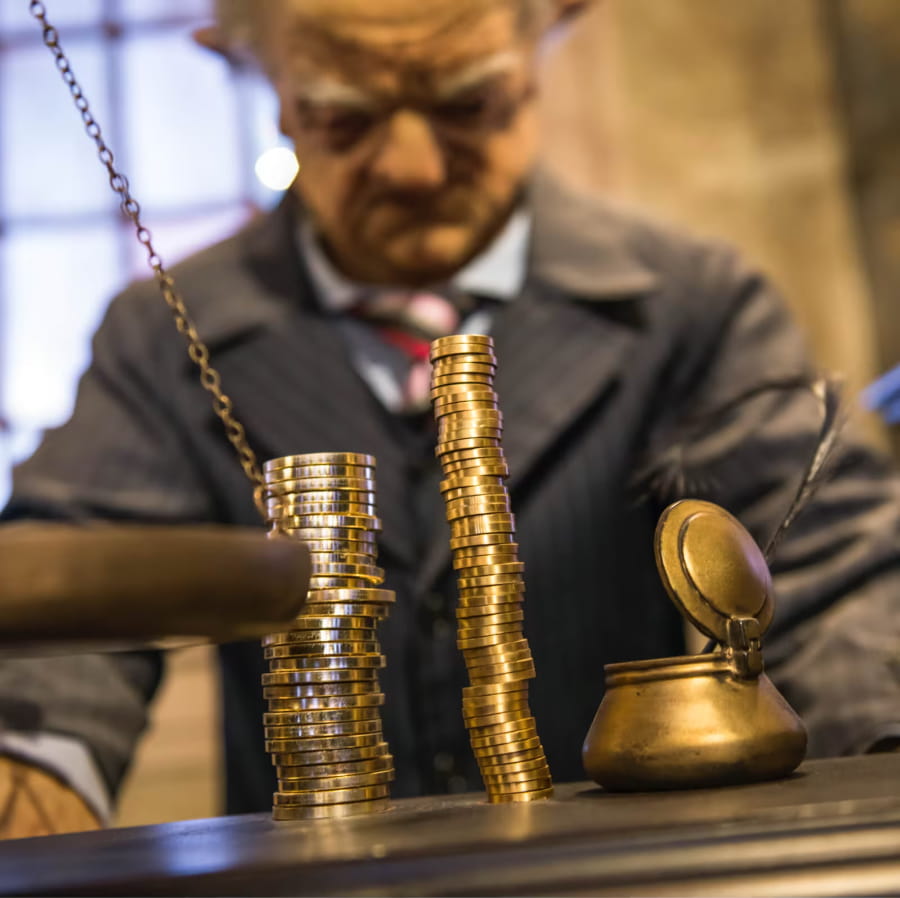 "In 2023, we expect Parks capex to increase by around US$1.2bn (€1.1bn, £970m) over last year as we continue to build Epic, which we plan to open in 2025 and begin work on our recently announced park extensions. The required investment to develop these extensions is nowhere near the scale of Epic or Universal Beijing, but rather enables us to leverage our already large market opportunity and could serve as a model that contributes even higher growth at theme parks in the future."
Chief Executive Officer of NBCUniversal Jeff Shell said, "The concept that we're going to build in Dallas, which is designed for a younger audience and less investment, if it's successful – which we're pretty confident it will be – it's a concept that will work in a lot of places around the world that may not support a full-scale park like we have in Orlando or Beijing, but could support something else, so that we're excited about that concept."
"And then the Halloween Horror Nights experience in Vegas, which I'm really excited about, could also be expanded to a number of different places around the world. So, we're definitely having an eye towards expanding internationally, not just domestically, and they won't all be places for a big giant primary theme park. We will look at different concepts for different markets."