The popular kids' glider attraction Pteranodon Flyers abruptly closed earlier this month for an indefinite restoration. After being promised a reopening on Christmas Day, the attraction has officially reopened early!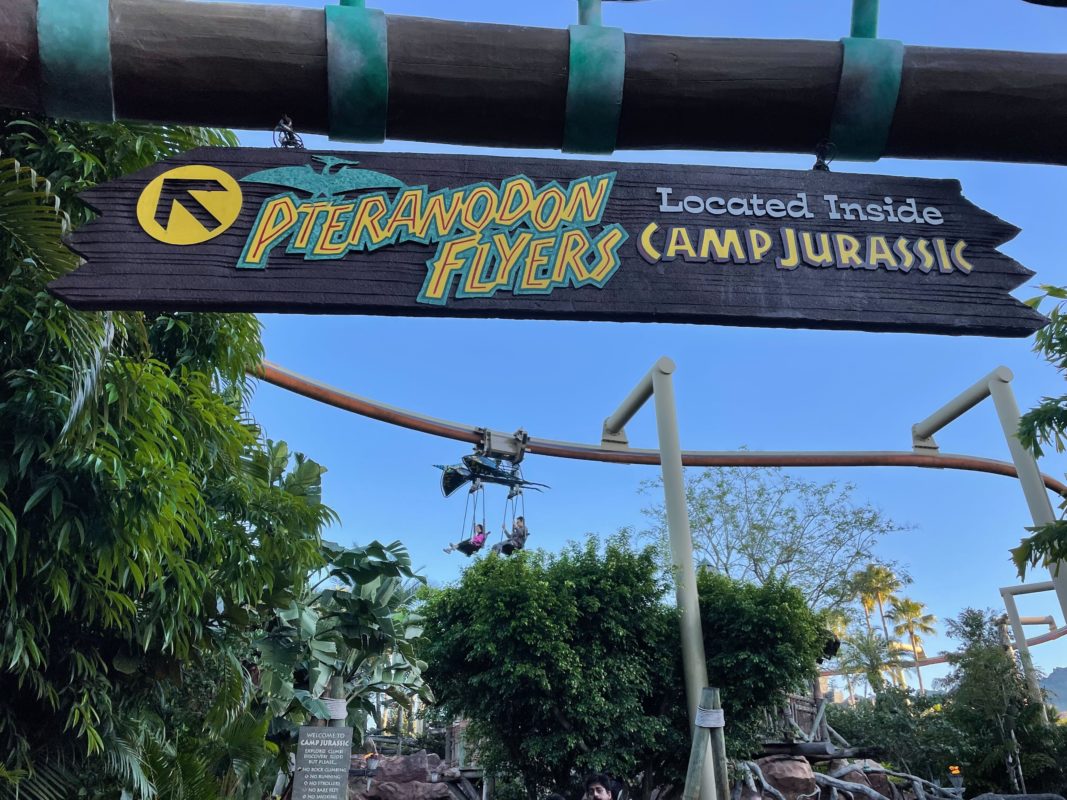 The adventurous glider ride is located in the Jurassic Park region of Universal's Islands of Adventure, in Camp Jurassic.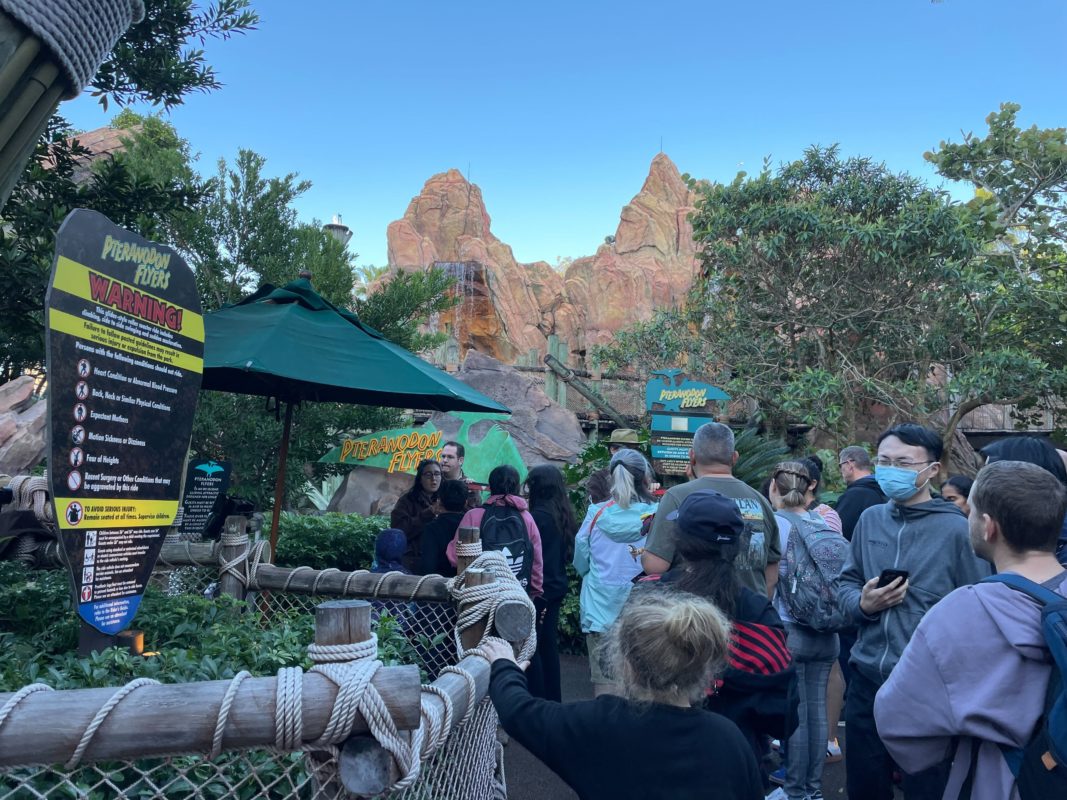 Pteranodon Flyers is most known for being the only attraction at Universal Orlando Resort that requires riders to be accompanied by a child. Adults are not permitted to ride alone or with other adults; a child between the ages of 36 and 56 inches is required.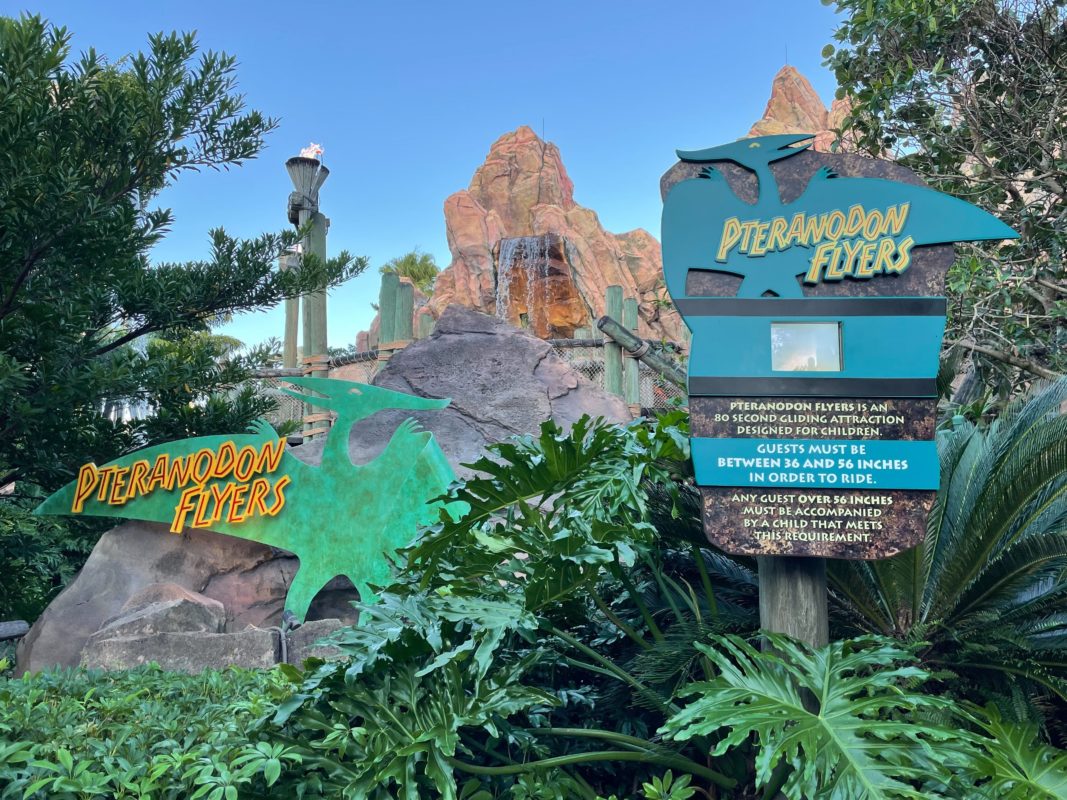 The attraction closed unexpectedly on Sunday, December 4, and did not open again. We know that around half of the Jurassic Park section and the "Skull Island: Reign of Kong" attractions were closed that morning. No one was allowed into that part of the park by team members.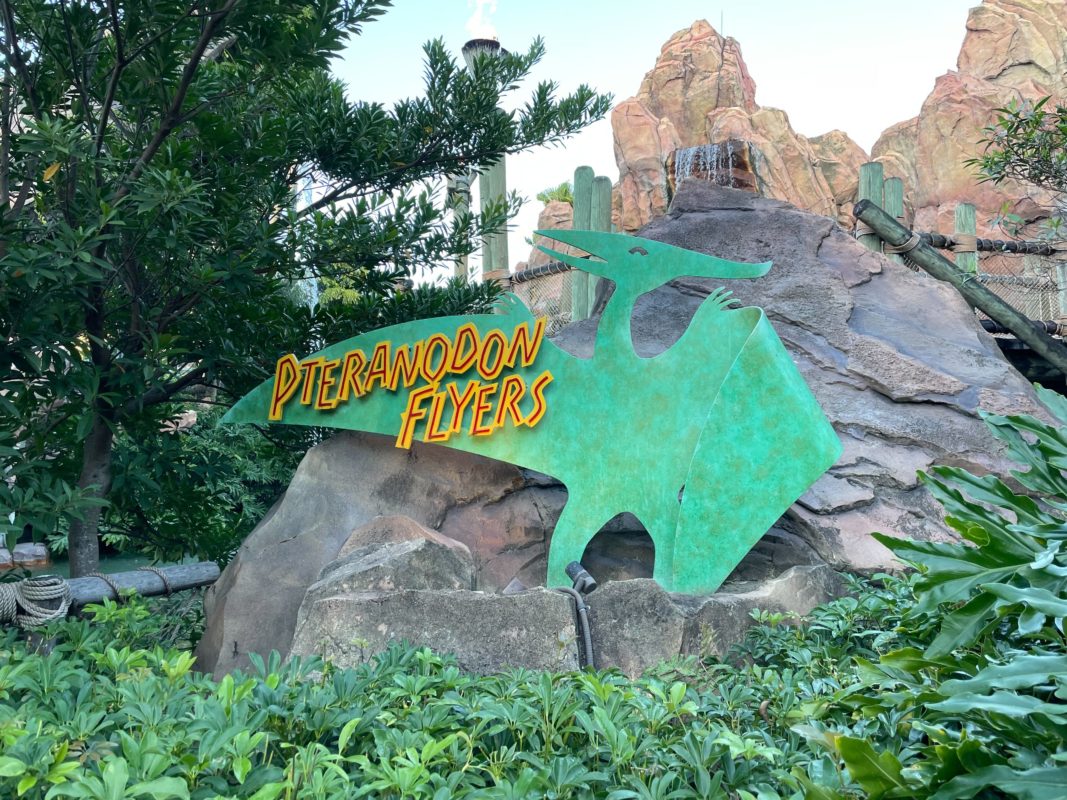 That morning, the fire department came to the rescue. According to reports, they arrived to evacuate some passengers from the Pteranodon Flyers. Despite assurances that this happens on occasion, the attraction remained closed for weeks.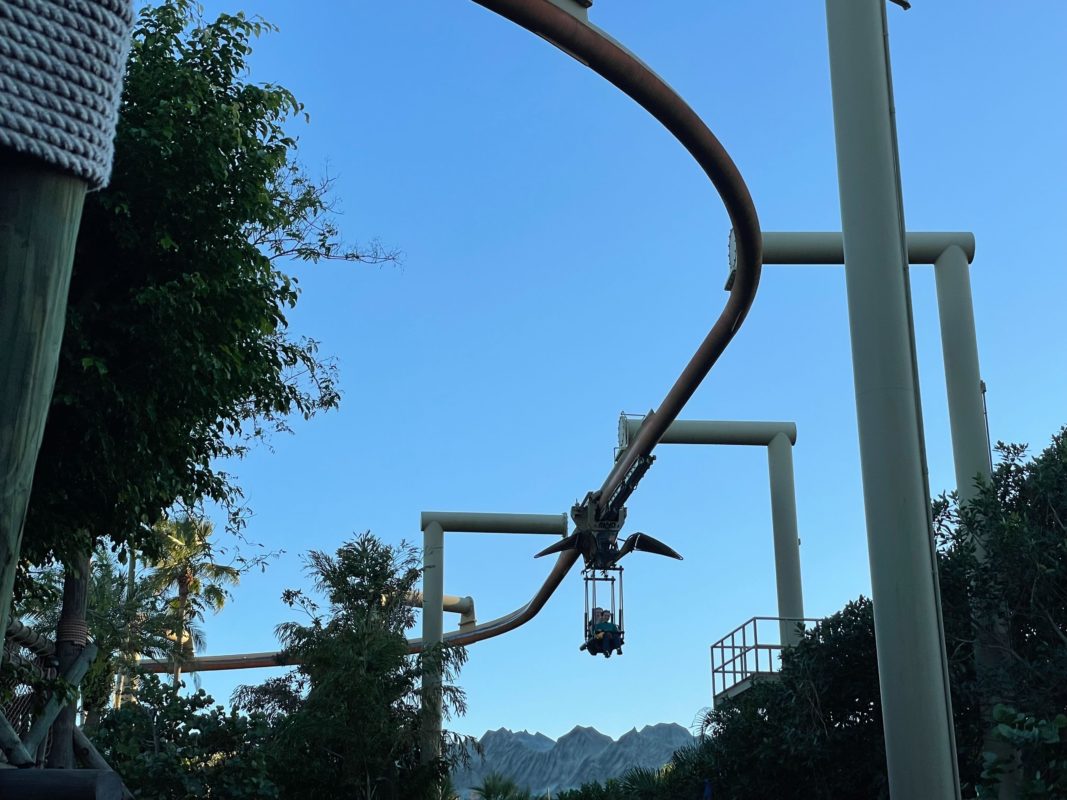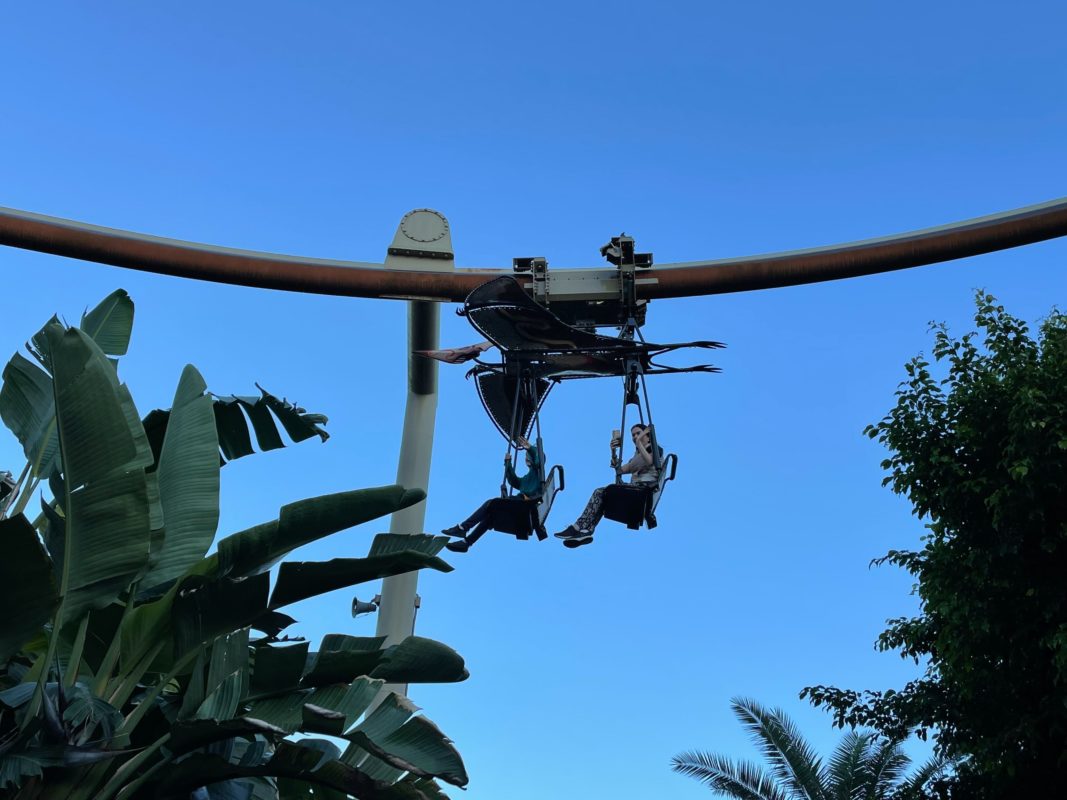 Little guests and their grown-up companions can now soar over the park once more!
This isn't the first time Pteranodon Flyers has unexpectedly forced to close this year. Due to issues that developed in May, the attraction was forced to close for two weeks for emergency maintenance.
Are you looking forward to the reopening of Pteranodon Flyers? Please let us know in the comments!